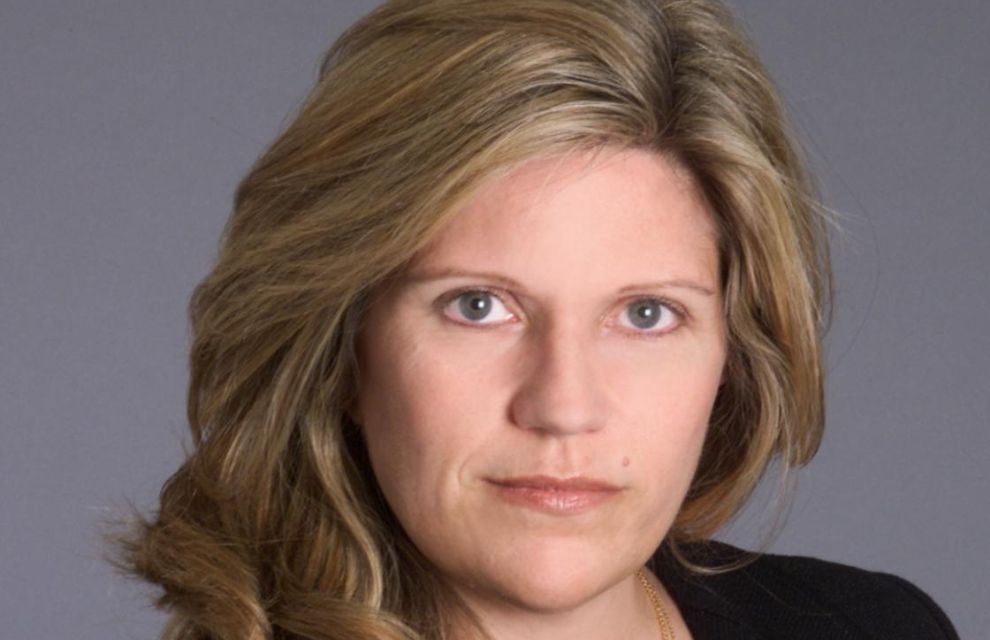 Aon plc (NYSE: AON), a leading global professional services firm, today announced that Sarah E. Smith, a former member of the Management Committee of The Goldman Sachs Group, Inc., has been appointed to its Board of Directors, effective April 15, 2023.
"We are pleased to welcome Sarah to Aon's Board of Directors," said Lester B. Knight, chair of Aon's board. "Her past roles as a chief accounting officer and chief compliance officer will enhance our Board's financial and regulatory expertise. Combined with her deep knowledge of financial services and professional services, she will be able to offer essential insights across Aon's business as the firm continues to deliver innovative solutions to help clients make better, more-informed decisions in an increasingly complex environment."
Smith joined Goldman Sachs in 1996 and was named managing director in 1998 and partner in 2002. During her tenure, she served as the controller and chief accounting officer of the firm until 2017 and subsequently as the chief compliance officer from 2017 to 2020. Smith then served as senior advisor to Goldman Sachs from 2020 until her retirement in 2021. She also served on several governing committees of the firm, including the Firmwide Risk Committee, the Commitments Committee and the Firmwide Investment Committee. Prior to joining Goldman Sachs, Smith worked in the National and Audit practices of KPMG in both London and New York and held several finance positions at Bristol-Myers Squibb.
"I am excited to join Aon's board at a time when there is significant opportunity to help organizations make better decisions as they face heightened volatility and interconnected risks in every facet of their operations," Smith said. "I look forward to working with my fellow Board members as Aon helps address these emerging risks and accelerate innovation on behalf of clients globally."
Smith is a member of the Board of Trustees of the Financial Accounting Foundation, the parent organization of the Financial Accounting Standards Board (FASB) and the Governmental Accounting Standards Board (GASB) since September 2020.
Smith attended City of London University (Dip. Acc) and is a fellow of the Institute of Chartered Accountants in England and Wales. She is a trustee of the Nuveen Churchill Private Capital Income Fund and also serves as a board member for three private companies: Klarna Bank A.B., Via Transportation and 98point6.
For more information about Aon's corporate governance practices and Board of Directors, please click here Opens in a new tab.
Trending