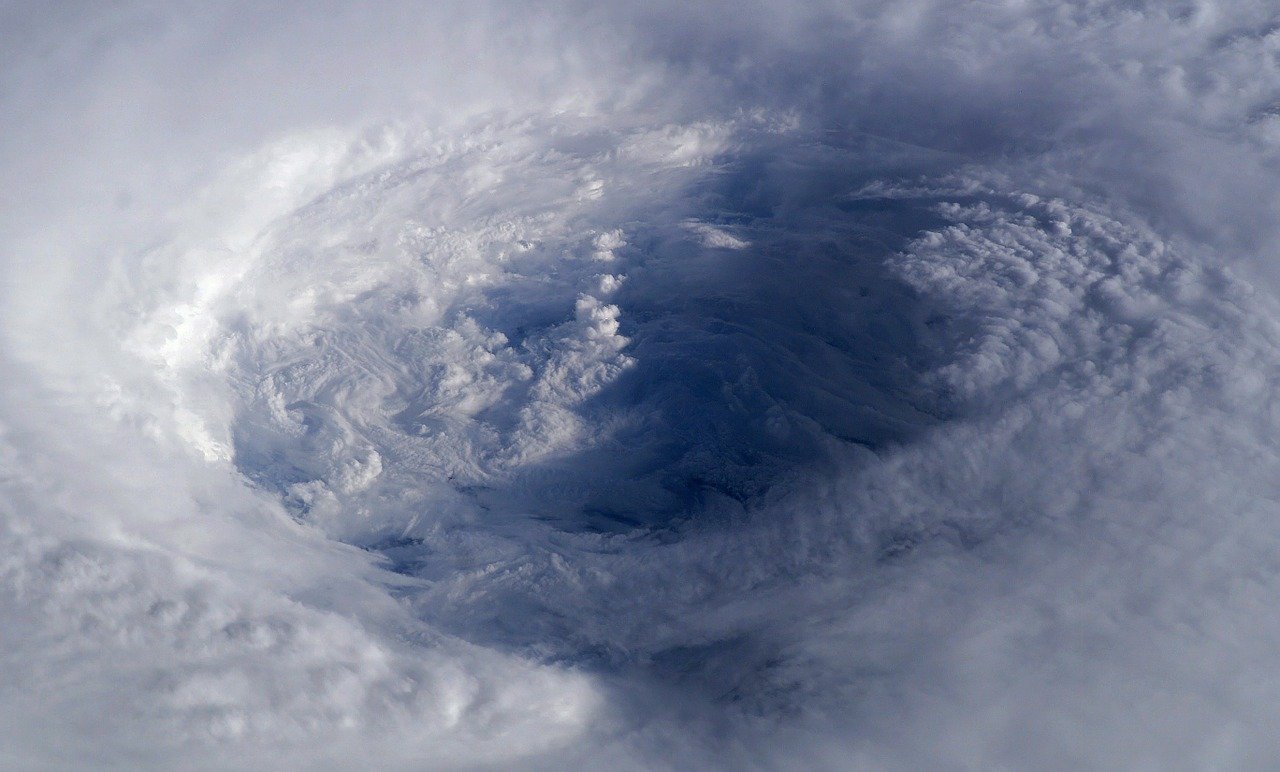 Aon plc (NYSE: AON), a leading global professional services firm, today announced the firm's multi-year collaboration with Asia Pacific climate data and analytics provider AbsoluteClimo, helping to advance climate modelling and inform better decisions as organizations navigate emerging volatility from climate-based perils.
The collaboration, which aims to analyse the effects of climate change and variability on climate-based peril activity, adds to Aon's growing suite of analytical and academic initiatives to bring the latest climate science to our arsenal, helping to evolve our risk understanding and drive exposure mitigation to inform better decisions.
Data provided by AbsoluteClimo's proprietary global climate physics and catastrophe machine learning models, GoTCHA and ClimoCats, helps to inform the view of Aon's catastrophe modelling teams, allowing climate change considerations to be incorporated into modelled results for clients.
Peter Cheesman, head of APAC Analytics for Aon's Reinsurance Solutions, said: "Our proof of concept collaboration with AbsoluteClimo is enabling us to test how climate risk is evaluated. We are working on modelling enhancements for our clients and anticipate this collaboration will continue to provide comprehensive analyses and forecasts of significant and costly perils in the Asia Pacific region."
AbsoluteClimo's models can provide climate forecasts months and years into the future, which Aon can draw upon when necessary to assist re/insurer clients to develop forward-thinking underwriting and pricing strategies.
AbsoluteClimo CEO and Climatologist Brendan Lane Larson added: "By working with Aon, we are excited to be able to bring our cutting-edge technology to the benefit of the insurance industry. Through this collaboration, we anticipate further innovation in our capabilities as we help each other progress our own understanding of risk through advanced data and analytics."
For more information about Aon's Reinsurance Solutions, please visit: https://www.aon.com/home/solutions/reinsurance.html.
About Aon
Aon plc (NYSE: AON) exists to shape decisions for the better — to protect and enrich the lives of people around the world. Our colleagues provide our clients in over 120 countries and sovereignties with advice and solutions that give them the clarity and confidence to make better decisions to protect and grow their business.
Follow Aon on LinkedIn, Twitter, Facebook and Instagram. Stay up-to-date by visiting the Aon Newsroom and sign up for News Alerts here.
About AbsoluteClimo
AbsoluteClimo's (absoluteclimo.com) mission is bettering life on Earth by helping people impacted by climate variability and change. AbsoluteClimo LLC, founded in 2016, is a Hawaiʻi headquartered leading climate forecasting and risk management company created and operated by pioneering reputable climatologists, meteorologists and seasoned entrepreneurs with accomplished scientific and business industry track record. AbsoluteClimo serves the energy, agriculture, water resources, tourism, human health, financial services, (re)insurance, and ESG / sustainable investments markets.
Aon UK Limited is authorised and regulated by the Financial Conduct Authority for the provision of regulated products and services in the UK. Registered in England and Wales. Registered number: 00210725. Registered Office: The Aon Centre, The Leadenhall Building, 122 Leadenhall Street, London EC3V 4AN. Tel: 020 7623 5500. FP#13096-AM has been approved until July 4th, 2025, after which time the content should not be used or distributed. Aon is not responsible for the content of the third party website.
Trending