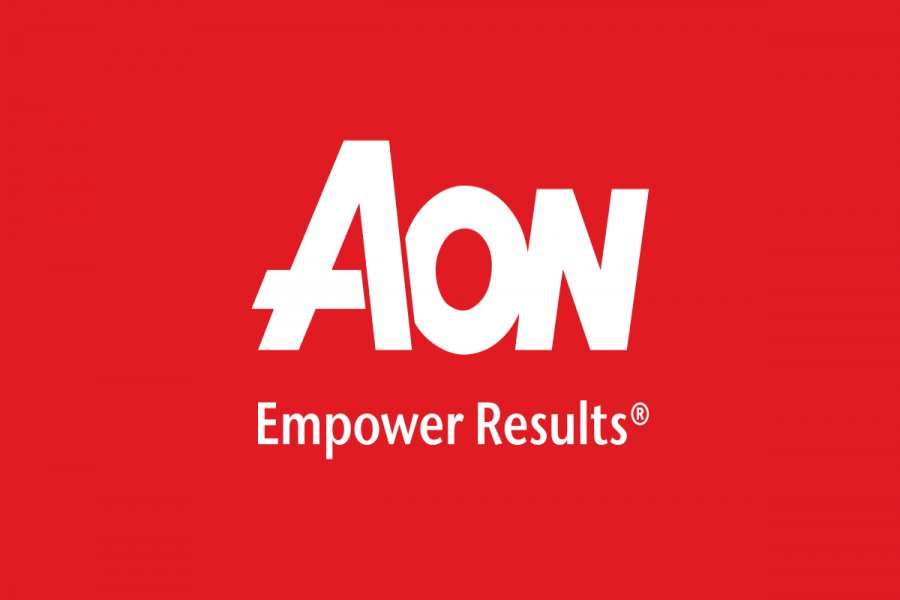 LONDON, 7 September 2021 – Aon plc (NYSE: AON), a leading global professional services firm providing a broad range of risk, retirement and health solutions, today launched its second Virtual Reinsurance Renewal Season to provide insurers with the insights to make better business decisions as they approach the important January 1, 2022 reinsurance renewals and beyond.
The insurance industry is navigating new volatility from long-tail risks such as climate change and COVID-19. In response, Aon's Virtual Reinsurance Renewal Season offers new perspectives to advise insurers on managing systemic risk and delivering increasingly relevant solutions to their customers. While many of Aon's insurer clients will continue to interact with broking, analytics and claims teams through virtual meetings, Aon's Virtual Reinsurance Renewal Season platform aims to present the conference experience through:
Insights on market dynamics
A newsroom
Product innovation labs
Fireside chats with C-Suite leaders and luminaries
Andy Marcell, CEO of Aon's Reinsurance Solutions, said: "It has been another extraordinary year as the world continues to mitigate the challenges of COVID-19 and tackle low interest rates as higher inflation begins to impact the global economy. As insurers seek to deliver increasingly relevant solutions and bring capital closer to clients' risks while managing new forms of volatility, we aim to inspire better decisions that will drive both insurer growth and relevance in the wake of the COVID-19 pandemic."
Now more than ever, organisations are required to make complex business decisions in less-familiar areas, often at speed. Aon's fireside chat series delivers fresh perspectives from political and industry leaders on how best to approach new dimensions of risk.
Hosted by Aon's CEO Greg Case, President Eric Andersen, Global Chairman of Reinsurance Solutions Dominic Christian and Marcell, guests for the 2021 fireside chats include:
Keynote speakers
Hon. Julia Gillard AC, 27th Prime Minister of Australia, and Aon's Marcell – 8 September
Peter Zaffino, AIG and Aon's Case – 13 October
John Neal, Lloyd's and Aon's Christian – 26 October
Panels
Managing an evolving climate: Bronwyn Clare, ClimateWise; Maria Rapin, Nephila and Aon's Christian – 20 October
Tackling systemic risk through the insurance value chain: Charles Fry, Acacia; Christa Schwimmer, Munich Re; Sean McGovern, AXA XL and Aon's Andersen – 6 October
New leaders: Monica Cramér-Manheim, Third Point Sirius; Tulsi Naidu, Zurich and Aon's Marcell – 10 November
Marcell added: "Aon remains committed to supporting insurers throughout the reinsurance renewal season, to deliver effective terms and structures that help protect and strengthen their balance sheets – whether virtually, or in-person in a safe environment."
Trending