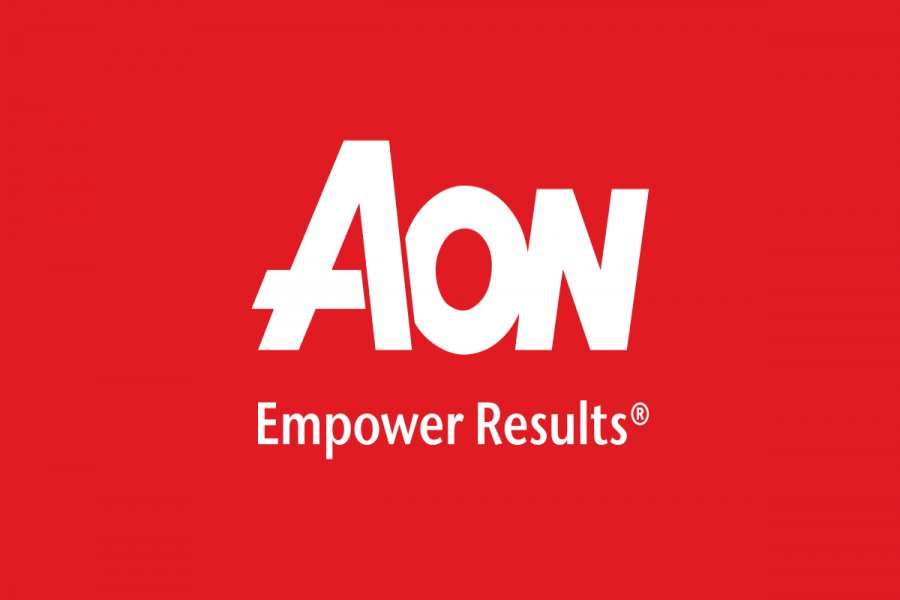 DUBLIN, June 16, 2021 /PRNewswire/ -- Aon plc (NYSE: AON) and Willis Towers Watson (NASDAQ: WLTW) shared the following statement today in response to the legal action taken by the U.S. Department of Justice:
"We disagree with the U.S. Department of Justice's action, which reflects a lack of understanding of our business, the clients we serve and the marketplaces in which we operate.
Aon and Willis Towers Watson operate across broad, competitive areas of the economy and our proposed combination will accelerate innovation on behalf of clients creating more choice in an already dynamic and competitive marketplace. While this proposed combination was not developed with the pandemic in mind, the impact of the pandemic underscores the need to address similar systemic risks including cyber threats, climate change and the growing health and wealth gap which our combined firm will more capably address.
We continue to make material progress with other regulators around the world and remain fully committed to the benefits of our combination.
We are grateful to our respective colleagues for the work they have done to support our respective clients and each other throughout this process, as evidenced by the excellent performance of Aon and Willis Towers Watson since the announcement of the proposed combination."
About Aon
Aon plc (NYSE: AON) is a leading global professional services firm providing a broad range of risk, retirement and health solutions. Our 50,000 colleagues in 120 countries empower results for clients by using proprietary data and analytics to deliver insights that reduce volatility and improve performance.
Follow Aon on Twitter and LinkedIn
Stay up to date by visiting the Aon Newsroom and hear from Aon's expert advisors in The One Brief.
Sign up for News Alerts here
About Willis Towers Watson
Willis Towers Watson is a leading global advisory, broking and solutions company that designs and delivers solutions that manage risk, optimize benefits, cultivate talent and expand the power of capital to protect and strengthen institutions and individuals. Willis Towers Watson has more than 45,000 employees and services clients in more than 140 countries. For more information about Willis Towers Watson, see www.willistowerswatson.com.
Trending 1