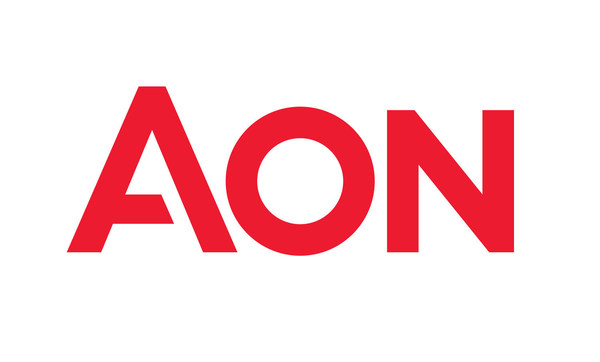 Click here to read the latest Aon Political Risk Maps Quarterly Newsletter.
This quarter it has become ever more apparent that emerging markets and frontier markets are increasingly caught between two trends which are clouding their prospects — one structural and the other cyclical.
On the one hand, COVID-19 and conflict in Ukraine have both accelerated a process of deglobalization, with developed markets (DM) either re-shoring or "friend-shoring" supply and thereby cutting emerging markets (EM) off from a major pathway to economic development.
On the other hand, the nascent threat of stagflation casts a long shadow on EM's more immediate prospects. While some EM such as Brazil started hiking early and are approaching the end of the tightening cycle, the majority of EM still have further tightening ahead, at a time when the U.S. Federal Reserve is expected to raise interest rates further.
This quarter, we saw a change in the overall risk rating of five countries. One saw its levels change due to an overall arithmetic effect, namely Swaziland to high. Azerbaijan and Lesotho ended up at medium-high risk while Hong Kong's risk level fell to low and Montenegro saw its level fall to medium.
Trending