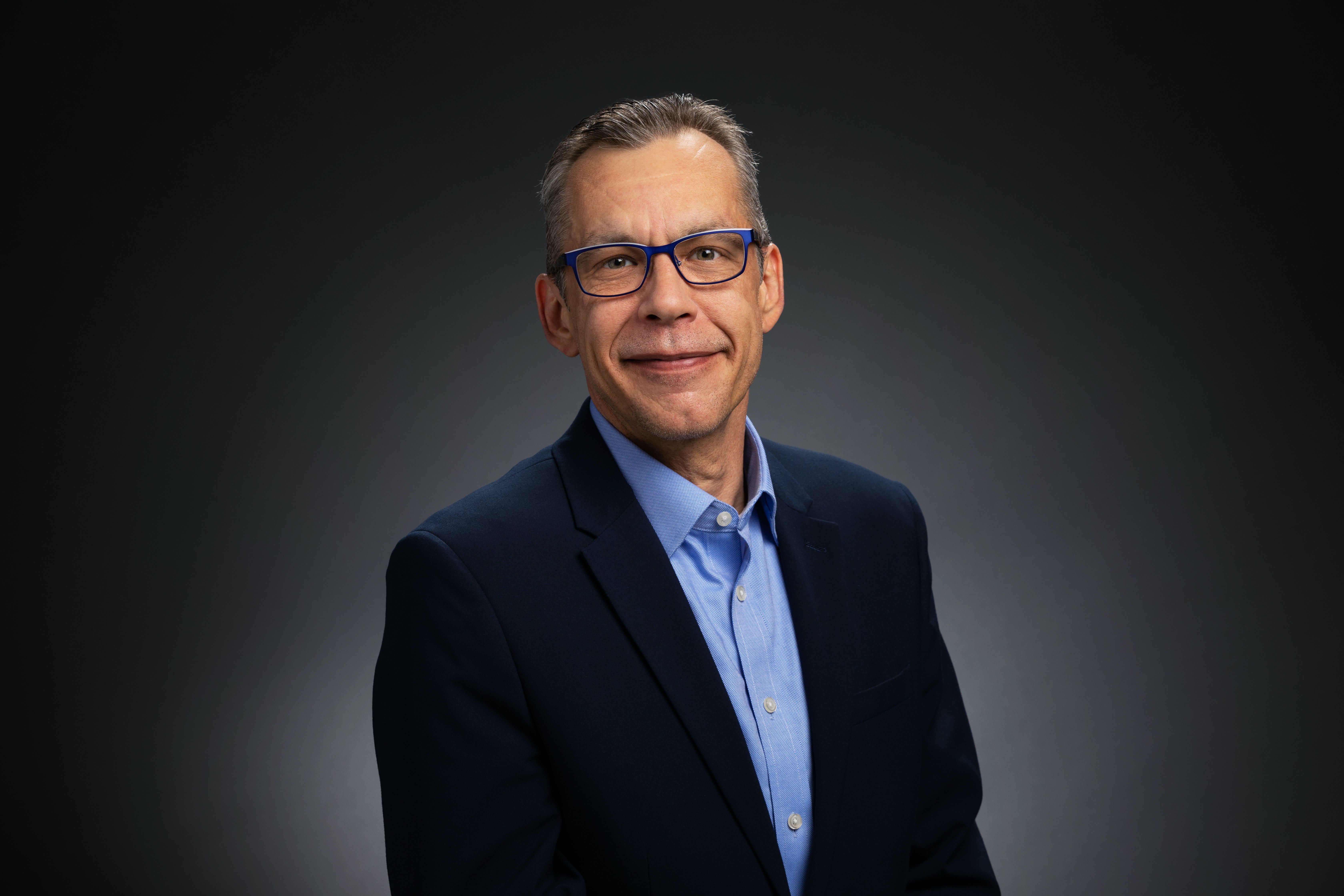 With more target markets spending an increased amount of time online, businesses across industries have felt the push to go digital for years. However, the COVID-19 pandemic has upped the pressure with limits on in-person interactions, creating challenges for the insurance industry, which is largely still in its infancy stages with technology.
While some of the major players in the industry have developed platforms and mobile apps for customers, the industry's use of digital solutions still varies widely between companies, segments and policies. The reality is that technology offers companies a crucial opportunity to thrive, particularly in today's environment.
Whether you've developed robust software for your insurance company and are looking to take it to the next level or are in the beginning stages of going digital, setting your business apart in this space comes down to the experience you create for your audience.
Creating a Positive Digital Experience
Technology offers endless ways to communicate your brand's message, but setting your brand apart digitally starts with identifying your audience's needs and ways you can solve their problems. The classic "5 Ws and H" can give you a starting point in determining what your user needs in order to have a positive experience with your brand. Who will be using your platform? What do you want them to do? When and where do you want them to access it? Why would they want to use it? And, importantly, how can you create a unique experience compared to other players in the industry?
Opportunities for Innovation
Many insurance companies have made the jump into the digital sphere, providing basic functionalities like getting a quote or access to policies. To differentiate yourself in the market, you'll want to make sure you meet your users' needs from a functionality standpoint, but you should also locate ways to personalize the experience for your user and drive interaction on your platform.
For example, as Jewelers Mutual led the development of its Zing™ platform, we looked at what our target customer needed to be successful in the industry, which was not only access to Jewelers Mutual Group claims, but also industry information they could use to guide appraisals, build their inventory and connect with new customers of their own. The Jewelers Mutual team analyzed the major pain points of today's jewelers and worked to provide a solution that not only served our customers, but also empowered them by creating a one-stop-shop for accessing tools that would ultimately help achieve their goal. Essentially, we became a go-to resource in addition to a service provider.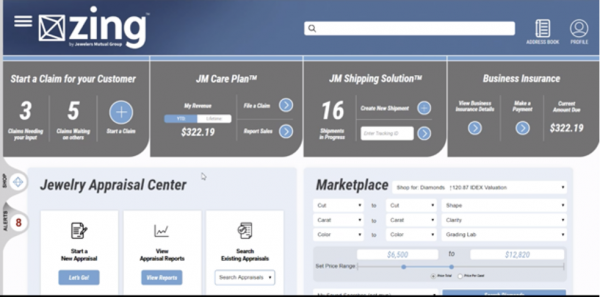 Caption: The Zing™ platform offers several functions for jewelers, including the ability to appraise products, start a Jewelers Mutual Group claim, view business insurance details and gain access to global sourcing and pricing information.
The insurance industry offers a number of opportunities for a similar innovation within the digital arena, and not just in the consumer segment. Many insurance agents are still utilizing several platforms and applications for notes, sales, distributing business cards, communicating with clients and more. And, while you might offer a hub for uploading client information and providing customer service, there are many other ways to enhance the user experience for your agents that could set you apart in recruitment and retention. Extending your thinking to include other audiences beyond your traditional customer can help you locate opportunities for providing an original—and profitable—solution.
Gathering insights about your user is another way to drive more interactions and opportunities to provide service. In developing the Zing™ platform, we leveraged customer feedback and user data to inform the functions of the app. Harnessing these insights can help you further tailor your content to the audience who will be using your platform.
The Future of Insurance is Digital
As more insurance customers go mobile and the capabilities of digital platforms expand, we can expect to see more companies harnessing these technologies to reach new audiences. Now is the time to set yourself apart in the digital marketplace, and personalizing the experience for your target user is the crucial first step.
Trending