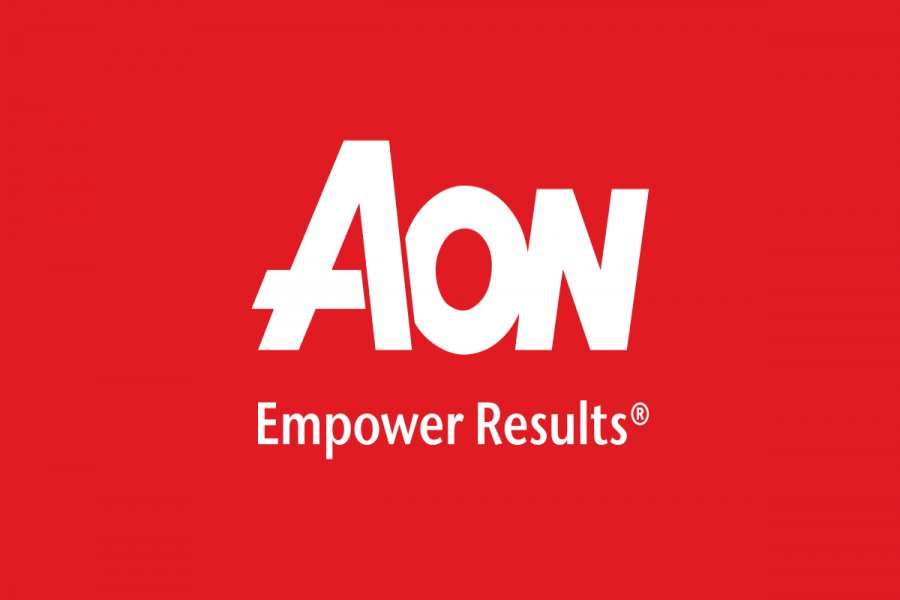 Download this Press Release (PDF)
- Approval satisfies a significant condition for the completion of the proposed combination.
- Demonstrates continued progress toward obtaining regulatory clearances for the proposed combination.
DUBLIN, July 9, 2021 /PRNewswire/ -- Aon plc (NYSE: AON) and Willis Towers Watson (NASDAQ: WLTW) confirmed today that the European Commission announced conditional approval for the proposed combination of Aon and Willis Towers Watson. The firms shared the following statement in response:
"This is a major step that demonstrates continued progress toward obtaining regulatory clearances for the proposed combination. Both firms operate across broad, competitive areas of the economy and believe this approval affirms that our proposed combination will accelerate innovation on behalf of clients, creating more choice in an already dynamic and competitive marketplace."
Aon and Willis Towers Watson remain committed to the benefits of the combination and continue to work toward obtaining regulatory approval in all relevant jurisdictions. The combination remains subject to the receipt of required regulatory approvals and clearances, including with respect to United States antitrust laws, as well as other customary closing conditions.
About Aon
Aon plc (NYSE: AON) is a leading global professional services firm providing a broad range of risk, retirement and health solutions. Our 50,000 colleagues in 120 countries empower results for clients by using proprietary data and analytics to deliver insights that reduce volatility and improve performance.
Follow Aon on Twitter and LinkedIn.
Stay up to date by visiting the Aon Newsroom and hear from Aon's expert advisors in The One Brief.
Sign up for News Alerts here.
About Willis Towers Watson
Willis Towers Watson is a leading global advisory, broking and solutions company that designs and delivers solutions that manage risk, optimize benefits, cultivate talent and expand the power of capital to protect and strengthen institutions and individuals. Willis Towers Watson has more than 45,000 employees and services clients in more than 140 countries. For more information about Willis Towers Watson, see www.willistowerswatson.com.
Trending