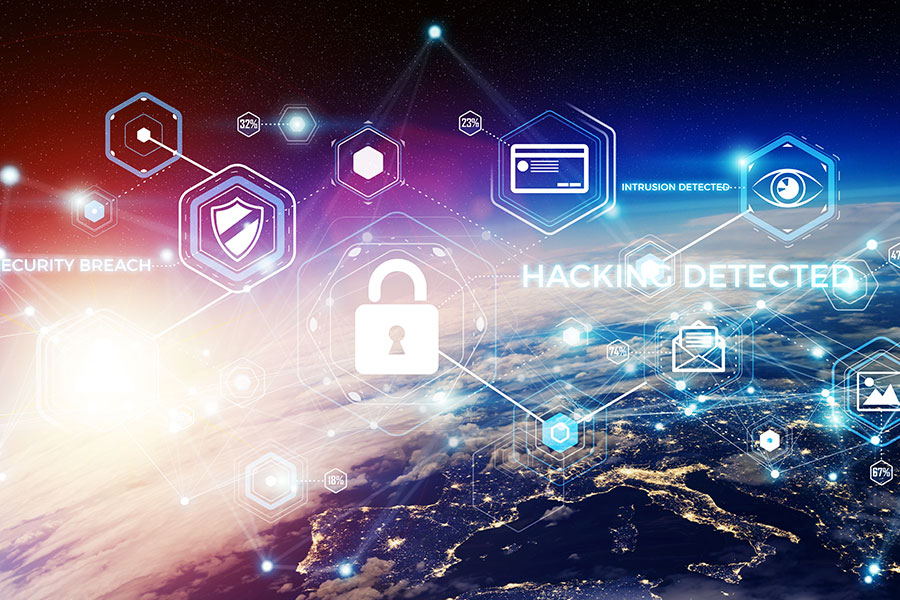 Evertas, the world's first cryptoasset insurance company, has launched a range of new services for insurers and institutional/corporate owners of cryptoassets. The new services are covered by three areas: Risk, Investigations, and Intelligence.
Robert Chamberlain, Managing Director, Evertas, said: "The market cap for cryptoassets is around $350 billion, but within five years it is expected to reach $1 trillion. For organisations to invest in cryptoassets and blockchain technology, as with any asset, they need to be comfortable that they have the necessary infrastructure and systems in place to ensure this is done ethically and professionally, and that any risks are understood and professionally managed. These services are in short-supply, but we have built a team to provide them to the highest possible standards."
Raymond Zenkich, President and COO, said: "The new services we are launching today are also key to help owners of cryptoassets secure insurance. Our work can help ensure insurers are comfortable with the risks identified and that appropriate processes are in place to mitigate these. Insurers can also use services to run their own audits on cryptoassets for example, help in the recovery of lost cryptoassets, and the claims process around this."
Risk services
Under its Risk Services proposition, Evertas offers compliance and process services enabling cryptoasset-related enterprises to develop comprehensive programmes around regulatory compliance including KYC/AML.
Evertas has also developed leading third-party risk assessment tools for cryptoasset and blockchain systems, enabling it to provide a thorough review of a client's current or proposed processes, and a threat assessment from which it can propose solutions for risk mitigation. It can also help clients establish on-going risk monitoring programmes around their cryptoassets.
Investigations
In the event of a cryptoassets loss or other incident, Evertas now offers end-to-end incident management and response services including investigations, restoration of operations, root-cause / forensic analysis, and asset recovery to help restore a client's operations with minimal disruption.
Evertas can help with asset recovery by combining the latest blockchain transaction and big data analytics with traditional corporate investigative techniques and asset recovery methodologies to help enterprises in the event of ransomware, data breaches, account key theft or other crypto asset related losses resulting in a pay-out of digital funds.
As part of its Investigations offering, Evertas also offers clients litigation support, assisting them in identifying and collecting actionable intelligence. It provides pre-litigation profiling, enhanced due diligence, asset tracing, defensive counterparty research, and forensic services to advance corporate litigation goals or assist criminal investigations.
Intelligence
Under its Intelligence offering, Evertas offers clients Brand Protection Management (BPM) by providing actionable insight to support business decisions aimed at preserving an organisation's brand and reputation whether in connection with short-term/crisis-based requirements or long-term needs.
Evertas can also provide actionable intelligence related to political risk, market conditions, customer response to business actions, competitor behaviour and analysis relying on a marriage of available open source data and expert networks to enhance executive decision-making.
For further information on Evertas' new cryptoasset services, visit https://www.evertas.com/services.
Trending