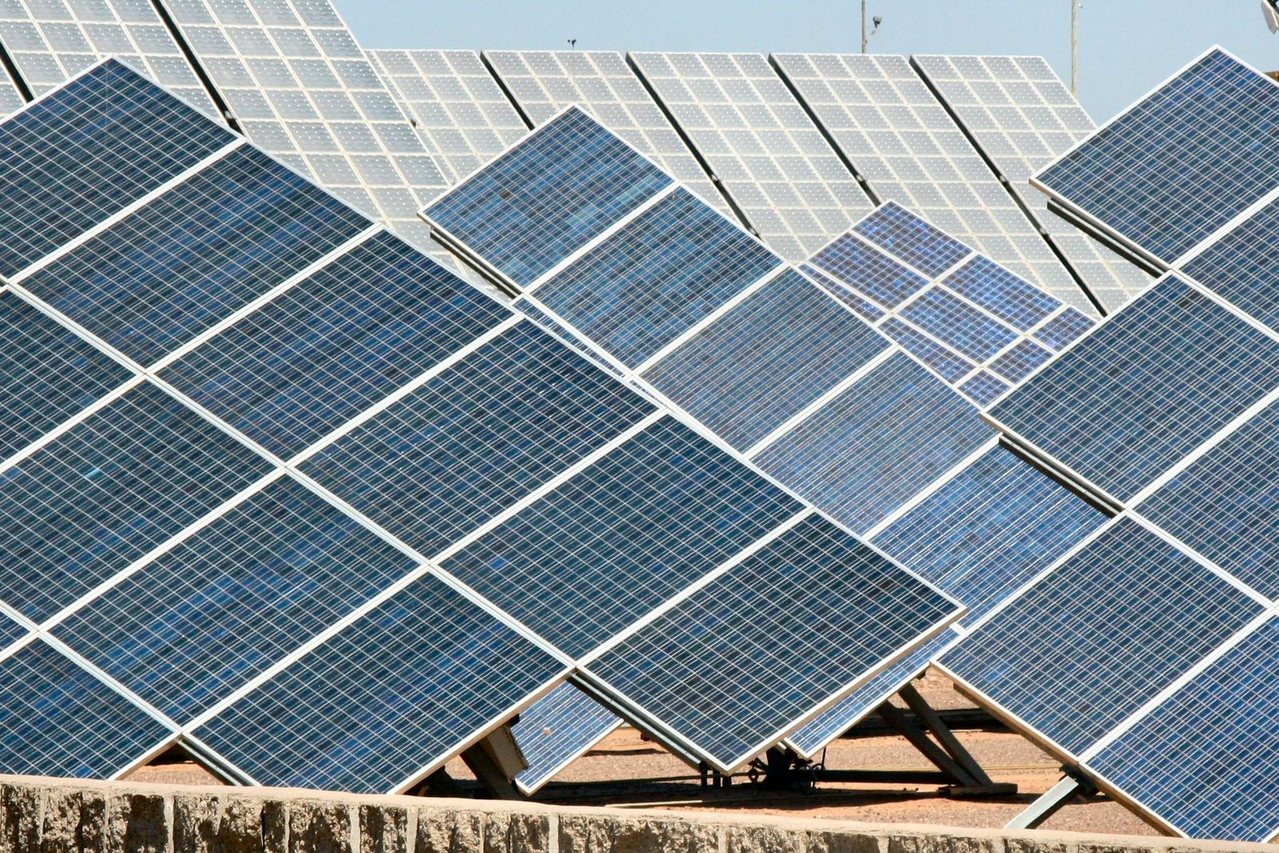 The agreement aims at addressing renewables-related risks at a global level, with a focus on wind and solar energy plants
16 December 2020 – LONDON, United Kingdom – Power Energy Risk (PERse), the largest US-based renewable energy underwriting provider and a part of Ryan Specialty Group (RSG), and Generali's P&C division Global Corporate & Commercial UK have announced a strategic partnership. Through this partnership, PERse will foster its business outside of the US by leveraging Generali GC&C's footprint as a leading insurer with an international network and broad marketing capabilities across the property and casualty spectrum. In a similar vein, Generali GC&C UK enhances its existing capabilities by partnering with PERse London and Copenhagen, bolstering its expertise in the renewables sector by leading a consortium of capital behind PERse's expansion outside of North America.
PERse CEO Michael Bernay stated, "We are delighted to have the support of such a renowned and respected global insurance name as Generali as this exciting new platform takes off. With this trading collaboration, we look forward to compounding the successful relationships we have collectively fostered with our brokers and their clients."
Manlio Lostuzzi, Generali Global Corporate & Commercial CEO, said: "We are delighted to announce this agreement that brings together PERse's capabilities and expertise in the renewables sector with Generali Global Corporate & Commercial's extensive global network and local knowledge in over 160 countries around the world. We are also proud to play an active role in supporting the transition towards a more sustainable society and have an impact on the real economy. For us sustainability means doing business well, with a long-term goal for people and communities. This partnership confirms this approach by further offering insurance coverage for clean energy production."
In addition, PERse has announced the appointment of Jon Bloend Soerensen in PERse Copenhagen to support their international expansion. He brings with him a wealth of expertise through more than 15 years of experience in insurance and risk management within the renewable energy sector. Prior to joining PERse, Jon was a European Underwriting Manager for CNA/Hardy and also held a position as a Director of the Insurance Operations at Dong Energy, where he was responsible for developing insurance solutions for offshore wind. Jon is based in Copenhagen and he will work with PERse colleagues and underwriters Adam Goddard, PERse London, and Marco Broccolo, PERse Miami.
Power Energy Risk (PERse) is a series of RSG Underwriting Managers, LLC. RSG Underwriting Managers is a Delaware Series limited liability company and a subsidiary of Ryan Specialty Group, LLC, specializing in underwriting management and other services for insurance products distributed through agents and brokers. Some products may only be available in certain states, and some products may only be available from surplus lines insurers. In California: RSG Insurance Services, LLC License #0E50879. © 2020 Ryan Specialty Group, LLC. PERse is a tradename of RSG Underwriting Managers Europe Limited, authorised and regulated by the Financial Conduct Authority. Company number 07164987. PERse EEA is a tradename of Ryan Specialty Group Denmark A/S, authorized by the Danish Financial Services Authority. CVR-Nr 32470742.
Generali Country Italy and Global Business Lines is the largest unit within the Group, leader in the Italian retail insurance market and is amongst the major insurance players worldwide focusing on corporate business. Via its two units, Generali Global Corporate & Commercial (GC&C) and Generali Employee Benefits (GEB) it caters the needs of medium and large businesses by providing flexible, custom tailored insurance solutions in P&C and Life, health protection, and pension plans to local and expat employees of multinational companies
Generali Global Corporate & Commercial (GC&C) offers P&C insurance and service solutions to medium-large companies and brokers in over 160 countries around the world, with a total premium income of € 2.1 billion in 2019. Thanks to its solid global experience, knowledge of the local markets and the corporate sector, the unit offers integrated and personalized solutions in property, casualty, engineering, marine, aviation, cyber e specialty risks. Through its experts in Multinational Programs, Claims and Loss Prevention, GC&C guarantees companies the same level of assistance and protection over the world. generaliglobalcorporate.com
Trending 1