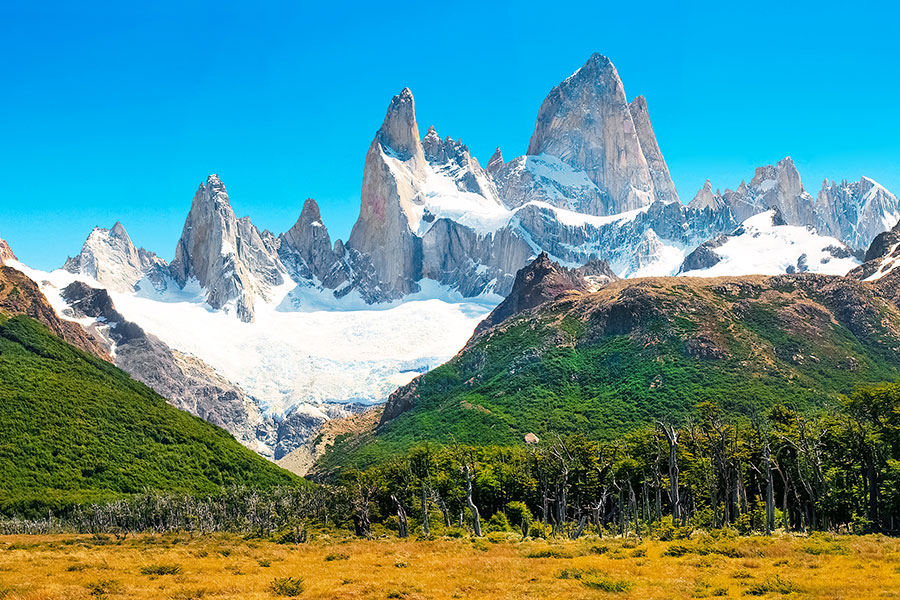 Kazakhstan – new financial regulator starts operating from January 1
On January 1, 2020, as part of the reorganization of the National Bank of Kazakhstan, an agency on regulation and development of the financial markets started to operate, Allinsurance.kz reported. The new financial regulator will provide an appropriate level of protection of the rights and interests of financial services consumers, it will help to ensure the stability of the financial system and it will take part in the development of the financial markets through implementing state regulations, control and supervision of the market and its involved parties. The agency will set standards for all financial organizations and it will monitor closely the financial market in order to maintain the stability of the financial system of Kazakhstan.
Moldova – insurers might lose their right to issue Green Card policies
The Green Card System Monitoring Committee will decide soon whether Moldova will be excluded from the international insurance system, Valeriu Chitan announced. Chitan, Chairman of the Board of Directors, National Commission for Financial Markets from Republic of Moldova (CNPF), said on January 3 at the meeting called by the prime minister that the main reason for such a measure is the lack of confidence in Moldovan insurance companies coming from international partners. The CNPF President noted that the lack of confidence stems from the fact that many Moldovan insurance companies, issuers of Green Card policies, are undercapitalized and record withholding and arrears on payments for insured events, which is why Moldova has been monitored in the last 3 years. The total number of Green Card issuers in Moldova is 9 right now and, according to Chitan, some of them will lose their right to issue international insurance certificates in the next period.
Slovakia – Q3 insurance market net profit almost halved to € 63 million
In the first three quarters of 2019, the Slovak insurance market totaled €1.71 billion, 2.50 percent more y-o-y, according to the quarterly financial figures published by the National Bank of Slovakia (NBS). Life and non-life paid claims and indemnities increased by 6 percent to €1.05 billion, of which about 46 percent were related to non-life sub-classes. The life insurance segment experienced a GWP increase of 2 percent y-o-y to €754 million, this type of policies generating 44 percent of the total insurance market, while the non-life classes accounted for €960 million (or 56% of total GWP), 2.9% more y-o-y. According to the presented statistics, the profits of insurance companies operating in Slovakia amounted to €63.21 million at the end of September 2019, which was a 47.4 percent drop compared to September 2018 (€120.07 million).
United States – Michigan ­– Auto insurance reforms kick in
Starting July 1, Michigan drivers will be allowed to choose levels of medical coverage in their auto insurance policies. Choosing limited coverage would decrease the cost of insurance policies, although it's unclear how much prices will change. Insurers are required to provide customers with information about their updated coverage options. In November, the Michigan Catastrophic Claims Association announced it will reduce the cost of assessments in July, 2020 from $220 to $100. The fee is only charged to drivers who still purchase unlimited lifetime personal injury protection. Gov. Whitmer signed auto insurance reform bills in summer 2019. Some have argued the changes could limit protection for Michiganders who are injured in car crashes. (Lansing State Journal)
Trending