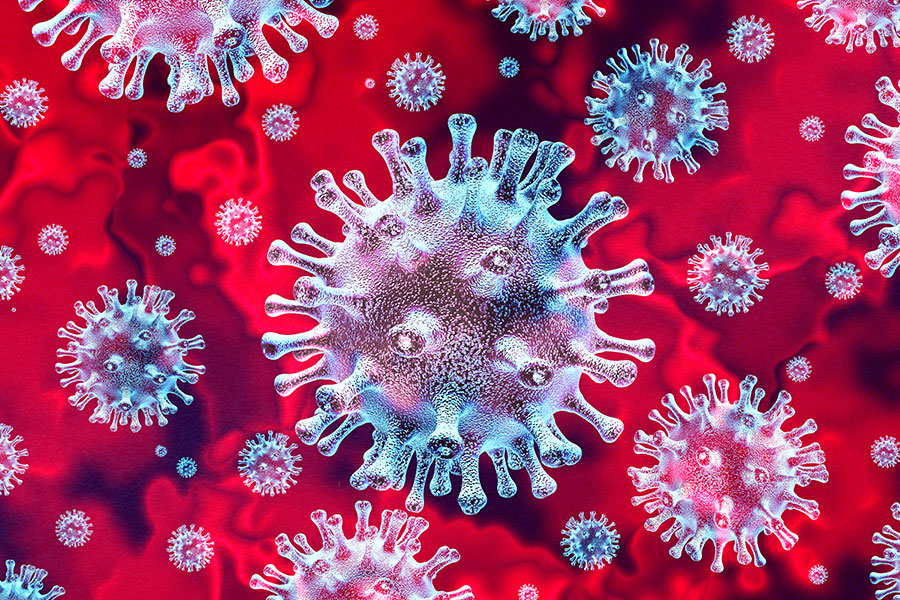 Hong Kong – Insurance Authority office closed indefinitely
The Insurance Authority (IA) announced that its office will remain closed to the general public until further notice.
Peru – COVID-19 update
The Peruvian president has extended the quarantine to May 10 from April 26 previously. Unfortunately, the peak in Peru hasn't been reached and it may be some weeks. Peru has the second-highest number of cases in South America after Brazil, despite the lockdown.
Spain – Spanish risk managers confirm pandemic is boosting market hardening
The Covid-19 pandemic is strengthening the hardening trend in the insurance market, moving underwriters to further restrict capacities and demand rate increases in several insurance lines, according to Spanish risk management association IGREA. Read the full article from Commercial Risk HERE
Trending