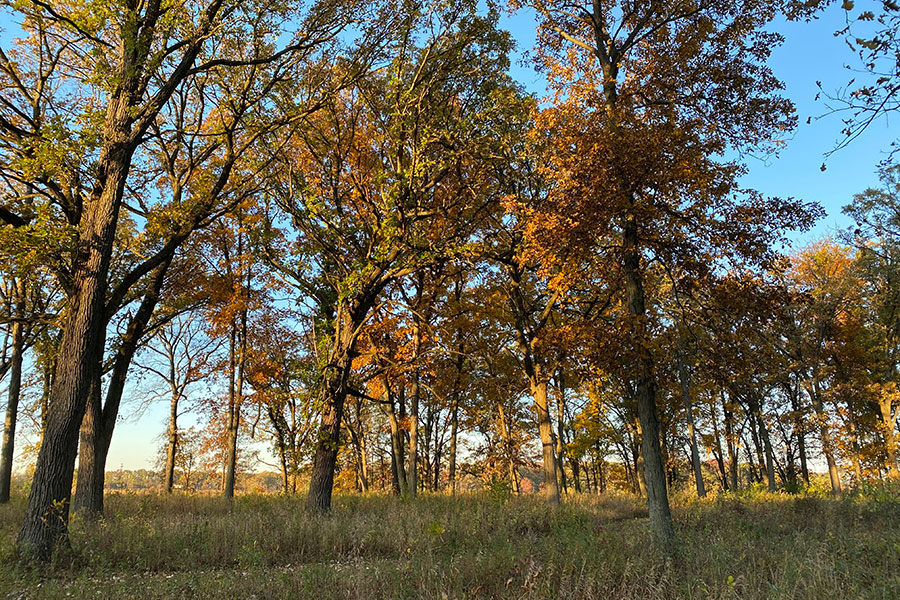 Africa: 1st Edition of the Africa Insurance Pulse 2020 – According to the Africa Insurance Pulse, on "The digitization Africa's Insurance markets", launched by the Africa Insurance Organisation (AIO), digitization will enhance the appeal and affordability of risk transfer products in Africa. Underwriting and risks management will benefit from improved access to data and analytics. At the same time, technology will help streamline the insurance value chain and enhance the efficiency of administrative processes. Ultimately, digitization is hoped to boost awareness and demand for insurance solutions, eventually translating into higher insurance penetration in Africa. These are some of the key findings of this year's edition focused on the digitization of Africa's insurance markets. Faber Consulting produced this research on behalf of the AIO for the fifth year. This edition has been exclusively sponsored by Africa Re, the leading pan-African reinsurance company and the largest reinsurer in Africa. Read more HERE
Australia: NSW Work Health and Safety Insurance Amendments – Recent amendments to the New South Wales Work Health and Safety Act 2011 (WHS Act) impose penalties on those who provide, take the benefit of or enter into a contract of insurance (or other indemnity arrangement) covering fines for work health and safety (WHS) breaches. The Work Health and Safety Amendment (Review) Bill 2020 (NSW) came into effect on 10 June 2020 and inserted various provisions into the existing WHS Act. As a result of the amendments, it is now a strict liability offence to provide, take the benefit of or (without reasonable excuse) enter into a contract of insurance or other indemnity arrangement covering liability for monetary penalties imposed under the WHS Act (WHS Prohibition). Read more HERE
Bangladesh: Insurance regulator has new chairman – The Bangladeshi government has appointed. Dr. M. Mosharrof Hossain as chairman of the Insurance Development and Regulatory Authority (IDRA). The Financial Institutions Department of the Ministry of Finance on 27 September issued a notification regarding the contractual appointment. According to local media reports, Dr Hossain was previously appointed in August 2020 as acting chairman of the insurance regulatory body. Earlier than this, he was appointed as a member of IDRA on 4 April 2018. In his 26-year career, he worked as CEO of several life insurance companies, head of operations at an insurance company, managing director of a merchant bank, as well as vice president of the Merchant Bankers Association. He has also been the chairman of the Board Audit Committee of several insurance and financial institutions. At present, there are a total of 79 life and non-life insurance entities, including two government corporations, in the insurance sector regulated by the IDRA. The government formed the IDRA in 2011 replacing the then Department of Insurance.
China: General insurance growth will slow over COVID-19 – China's general insurance industry is forecast to grow by 3.8 percent in 2020 compared to 5.7 percent registered in 2019 according to an analysis from GlobalData. The data and analytics firm has revised China's general insurance forecast in the aftermath of COVID-19 outbreak. As per the latest data, China's general insurance industry is forecast to grow at a compound annual growth rate of 5.2 percent during 2019-2023 against the earlier forecast of 8.6%, primarily due to the scaling down of business activities and economic uncertainty imposed by the pandemic. Ream more HERE
Ireland: A third of Irish firms planning to cut staff – Two-thirds of employers asked in a survey by global advisory firm Willis Towers Watson have already implemented a hiring freeze or have actively reduced hiring activities. Pay is also in the firing line, with the survey finding that many employers are considering pay reductions and, although just 17 percent said they had already cut pay, half of those surveyed said they are considering it.
Romania: 9 out of 10 Romanians say that climate change is real – 90 percent of Romanians believe that climate change is a real fact, according to the latest sociological research conducted by UNSAR in partnership with IRES. The percentage is similar to the one that emerges from the analysis made in the previous year, a sign that Romanians continue to be concerned about the reality of climate change. Compared to the previous edition of the study, there have been some important changes in the Romanians' perception when it comes to the type of climate change that affects us. Thus, now, the biggest concerns are related to: violent storms 29 percent (decreasing by 4 percentage points compared to 2019); drought, with 23 percent, which climbed to second place (+ 8pp compared to 2019); melting glaciers 15 percent (-1pp); heat waves 14 percent (-3pp); vegetation fires 9 percent (-5pp); floods 8 percent (+ 2pp).
[IRL Ed: I wonder what the percentage of believers would be in the United States – sadly, I think, a smaller percentage]
Trending