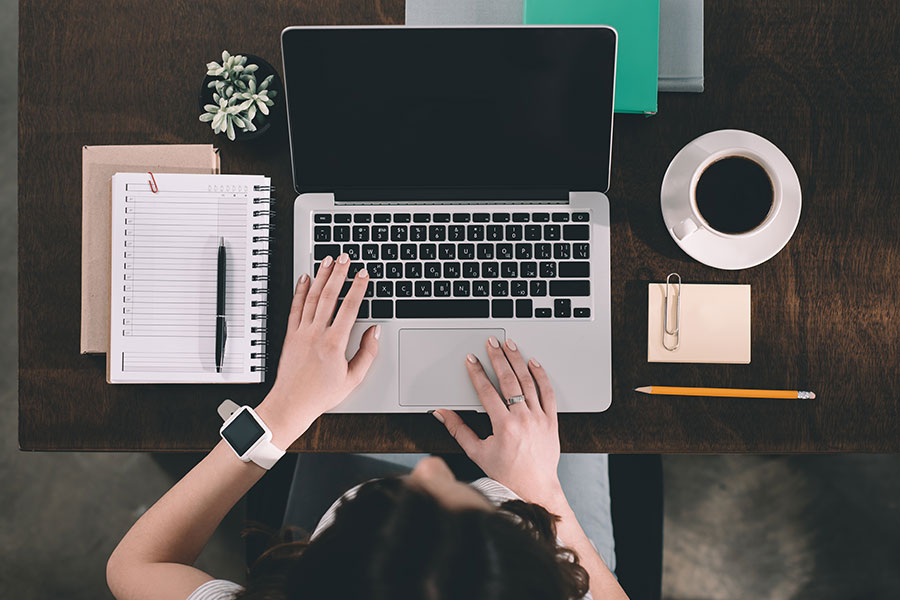 India – Vehicle insurance policies must be renewed on time
Due to COVID-19, the General Insurance Council has clarified that ministry of road transport notification extending the validity of all vehicle documents such as driving license, fitness certificates, and related documents – from February 2020 to December 31, 2020 – does not include insurance. GI Council, which is a representative body of insurance companies formed by Insurance Act 1938, said motor insurance policies have to be renewed as per the renewal date. All vehicle owners are advised to get their insurance policies renewed on or before the due date of renewal for continued coverage.
Korea – Prudential Financial US sells its Korean Life
KB Financial Group has reportedly secured approval from the South Korean Financial Services Commission for its previously announced (April 2020) KRW2.3trillion ($1.9bn) acquisition of Prudential Life Insurance of Korea. The sale of the Korean life subsidiary by Prudential is said to align with its strategic focus internationally on Japan and emerging markets across the globe which have higher-growth. The sale of the subsidiary marks the exit of the US group from the South Korean market following almost three decades of operations in the Asian country.
New Zealand – Aon offers Wills service thru partnership
Aon has partnered with digital wills provider Footprint, and has become the first company to cover the cost of wills as an additional benefit to clients with corporate life insurance policies. Aon says the benefit has the potential to reach approximately 70,000 Kiwi policyholders, who would be able to access it through their employer's insurance package.
Poland – PZU market share and sales growing
For the first time in 10 years, PZU significantly grew its market share in non-life insurance. In Q1 2016, it also had the largest periodical premium life insurance market share since 2006. In H1 2016, the PZU Group generated PLN5,335m in gross written premium in non-life insurance in Poland-19.9 percent more than in the corresponding period of 2015. The 37.7 percent upsurge in premiums in motor insurance in the corporate client segment and the 26.6 percent upsurge in the mass client segment were particularly visible. In the overall Group, the gross written premium in H1 2016 rose 8.1 percent to PLN9,862m, while administrative expenses simultaneously fell 7.8 percent to PLN758m (net of Alior Bank).
St. Lucia – AM Best rates St Lucia a CRT-3 country
AM BEST country risk report dated August 20, 2020, features Saint Lucia, as Tier 3 (CRT-3) moderate level, reflective of AM Best's assessment of three categories of risk: economic, political, and financial system risk. Saint Lucia, a CRT-3 country, has moderate levels of economic and political risk and a high level of financial system risk. It is a member of the Commonwealth of Nations, with a parliamentary democracy. It is also a member of the Eastern Caribbean Currency Union (ECCU). Read more
United Kingdom – CII indicates how safe insurance professionals feel at work
As Prime Minister Boris Johnson urged employers to bring staff back to the office from August 1 if it was safe to do so, insurance professionals revealed how safe they feel at work. Almost half of the 212 Chartered Insurance Institute members surveyed on social media in July revealed they felt their workplace had been made COVID-19 secure. Almost one in three said they felt partly protected from catching coronavirus while 15 percent (70 professionals) said they did not feel safely able to work in the current climate. Roughly one in 10 of those polled said they did not know if they felt safe or at risk continuing to work this summer. Keith Richards, managing director of engagement for the Chartered Insurance Institute (CII), said the insurance profession responded quickly and effectively to lockdown to ensure essential services and support for customers remained available but the recovery journey has started amidst uncertainty and therefore it is essential that employees can have confidence that the transmission risk had been managed so that they could as safely as possible carry out their work.
Trending