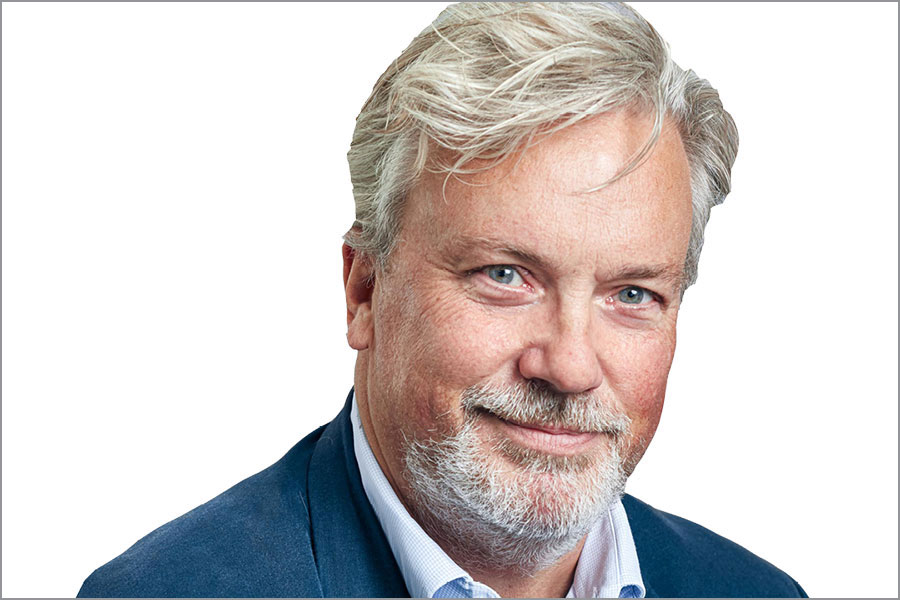 The hard market will provide a valuable learning experience for a generation of re/insurance executives, many of whom have years of experience in their roles but have seen only relatively soft market conditions, according to David Carson, head underwriter at K2 Cat.
"I do have some concerns about some underwriters and brokers in this market who have never had to sell a rate increase before," explained Carson.
"Their level of ambition is key. You see them celebrating and looking for praise for a 10 percent rate increase, but there is nothing to celebrate if it should have been a 30 percent increase."
Carson argued this hardening market will be a positive learning experience for many. "This is not price-gouging, this is finally pricing things at a commensurate rate for the exposure that's covered," he said.
The changing market conditions are translating into a very different atmosphere between underwriters and brokers, with office closures and home working adding another, even more unusual dimension.
"We are seeing more arguing—or shall we say more robust discussions," said Carson.
"That is a good sign. It means there is better balance between broker and underwriter and that is important for a healthy marketplace."
It has been an extraordinary year for hurricanes and there is more to come. There have been no standout storms in terms of damage—the biggest was Laura—but the sheer number of them has added up for re/insurers, while a derecho in the US midwest in August was a huge and unexpected loss event.
Meanwhile, US wildfires have become a much bigger issue for re/insurers since 2017. "Before 2017 the largest insured losses in California came from the Northridge earthquake, which is a well understood and modelled peril. The wildfires in 2017 cost multiples of that amount," said Carson.
Realistic rates for risk
Reinsurers recorded significant wildfire losses in 2017 and 2018, and this year has shaped up to be another devastating year for the peril.
This is contributing to the price rises that will be a new experience for many in the industry, with the market continuing to firm up and showing no signs of slowing.
During the January 2020 renewals price rises continued, and Carson says the market is now approaching a more realistic rate for risk.
"We always expected bigger rises during the US coastal mid-year renewals because frankly those accounts have been underpriced for a few years," he said.
"But the combination of deteriorating past losses, COVID-19 and a low interest environment exacerbated the situation and made for very dislocated US mid-year renewals with non-concurrent terms, re-pricing and shortfalls."
While the market looks to be hardening in most lines and geographies, the picture does appear very different depending on where you look, with some regions seeing much higher increases than others. A hard market in Europe might mean a 5 percent increase, but elsewhere the rises have been rather more dramatic.
"In the Japan renewals in April we saw rates increase by 60 percent on average for wind/flood and it still has further to go," said Carson.
"At the same time, earthquake rates hardly moved despite increased amounts of cover purchased."
Carson added: "It all depends on the territory, the perils covered and the quality of the client."
Meanwhile Carson, previously of Pioneer Underwriters, was full of praise for his new employer, following the acquisition of some of Pioneer's assets by K2 Insurance Services, and the establishment of K2 International.
Carson said the deal has been "fantastic" for the former Pioneer business, bringing it under the umbrella of such a successful US group that is a $1 billion premium operation.
"All our capacity has stayed with us, everything has stayed the same except our name," said Carson.
"We have had tremendous support from our carriers, clients and brokers.
"The fact that we now have people wanting to work with us because we are part of K2, bodes well for the future of our business."
Trending