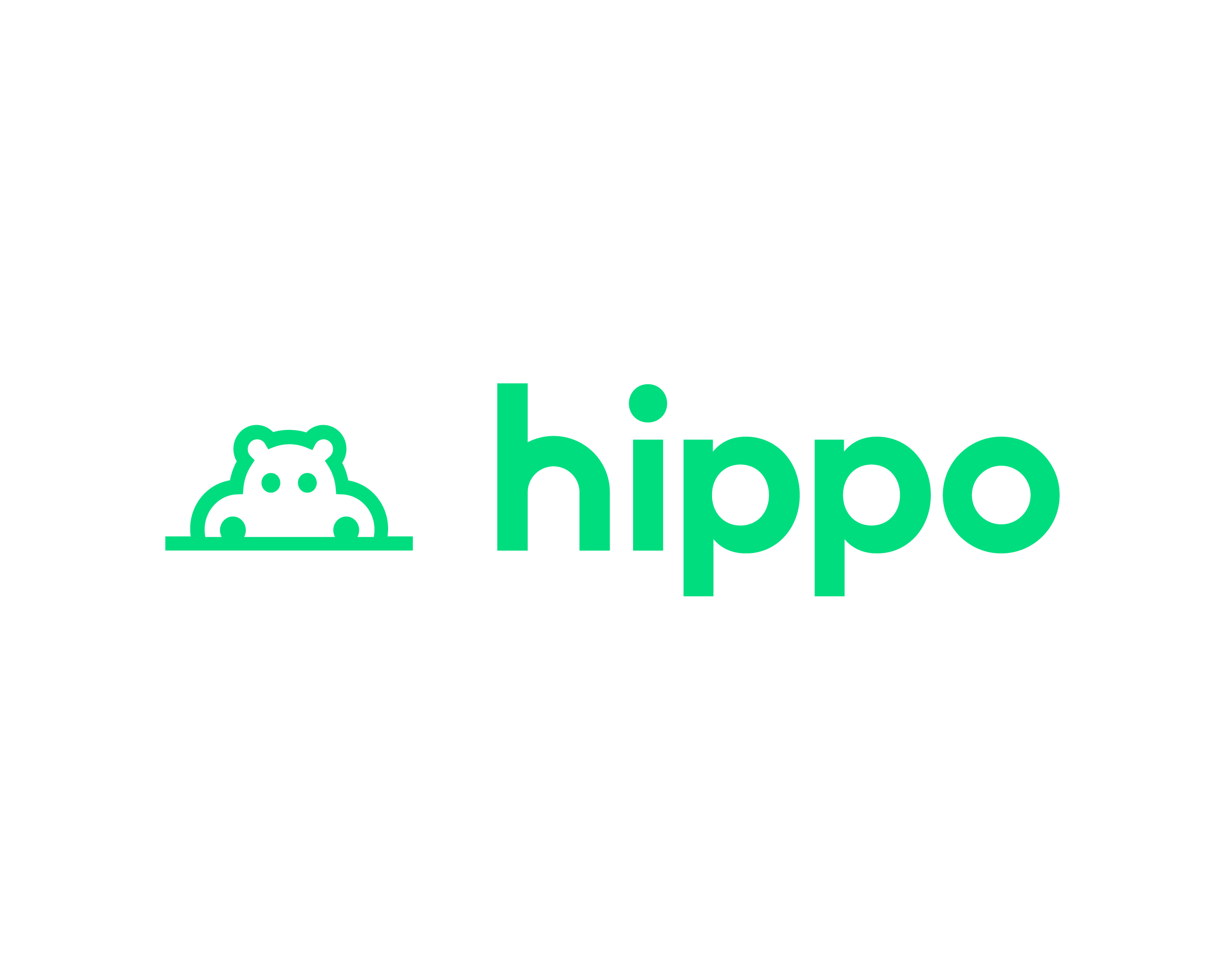 PALO ALTO, CALIF. (PRWEB) JULY 22, 2021
Hippo, the home insurance group that created a new standard of care and protection for homeowners, today announced its expansion into Commercial Insurance. Since Hippo brought its proactive approach to home insurance customers in 2017, the company's focus has been on whole home protection. For the first time, Hippo will offer insurance products that are tailored to targeted commercial insurance customers.
Traditional Commercial Insurance offerings have lacked personalized coverage that can leave customers at greater financial risk. Through the launch of Hippo's Commercial Lines unit, the company is committed to delivering its proactive approach, smart device integrations, and community care services to an industry that has grown to a total addressable market of $299 billion in 2019.*
The first product to launch from Hippo's Commercial Lines unit is a tailored homeowners association (HOA) product, bringing broader protection for the HOA alongside a streamlined claims process. Now, commercial customers will have access to Hippo's personalized coverage, backed by the company's data-driven underwriting, satellite and aerial imagery, and designed with the HOA and its board members in mind.
"Supporting the homeowners association transcends into protecting the homeowner and their community," said Rick McCathron, Hippo's President. "Our mission is to bring back the joy into homeownership, and we recognize what it means to be part of the community in which you live. By bringing a new approach to an industry that's been fragmented and developing new proactive solutions for the homeowner association, we can ensure that communities have highly tailored and personalized coverage and that our customers are well cared for and protected. Backed by our team of insurance veterans, we will modernize the commercial insurance experience while preserving the individual communities' unique coverage and risk needs."
Hippo's Commercial Insurance will include:
Personalized insurance policies using the most current catastrophe models and tailored to each customer's individual risk attributes.
Modern coverage and higher limits set for items that personal lines and traditional commercial lines typically do not include, such as pools, landscaping, private roads, retaining walls, and elevator collision.
Expanded coverage package that includes commercial property, fidelity, inland marine, data breaches, general liability, combined directors and officers and employment practices liability, hired and non-owned auto liability with physical damage coverage, and available excess liability covering underlying coverage parts.
Direct access to Hippo's claims concierge team should a loss occur and a direct line to one-on-one support to provide a reliable claims process.
Hippo's Commercial Insurance for HOA is available now in Arizona, and will expand to Nevada, Oregon, Utah, Colorado, Michigan, Illinois, and Tennessee later this year. Additional commercial programs, including condominium associations and single family rentals will also begin rolling out later this year. The program is working to develop new additional offerings that include community services and smart devices to help keep commercial customers better protected.
In March 2021, Hippo announced a definitive business combination agreement with Reinvent Technology Partners Z (NYSE:RTPZ), a special purpose acquisition company that takes a "Venture Capital at Scale" approach. Upon the closing of the transaction, the combined company will be publicly traded.
*https://www.iii.org/fact-statistic/facts-statistics-commercial-lines
About Hippo
Hippo Insurance Services offers a different kind of home insurance, built from the ground up to provide a new standard of care and protection for homeowners. Our goal is to make homes and their surrounding communities safer and better protected so customers spend less time worrying about the burdens of homeownership and more time enjoying their homes and the life within. Harnessing real-time data, smart home technology, and a growing suite of home services, we are creating the first integrated home protection platform. Hippo is headquartered in Palo Alto, California with offices in Austin and Dallas, Texas and insurance products available to more than 80 percent of U.S. homeowners in 37 states. Hippo Insurance Services is a licensed property casualty insurance agent with commercial and personal lines products underwritten by various insurance companies. For more information, including licensing information, visit http://www.hippo.com.
Trending 1