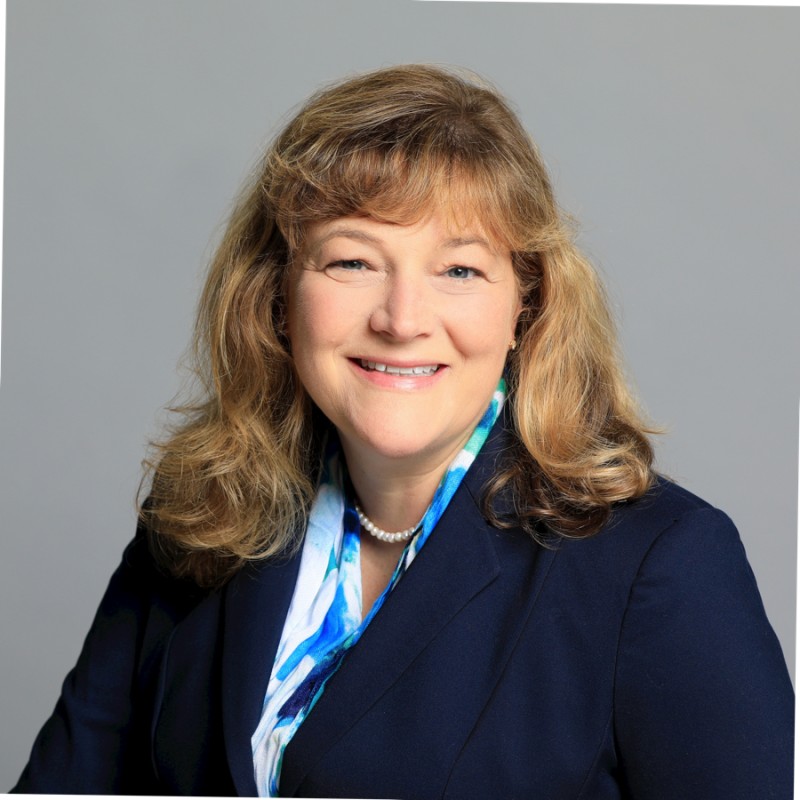 London, UK (26 May 2021) – Hiscox, the specialist global insurer, has appointed Erica Fletcher as its new Global Head of Diversity and Inclusion.
Prior to joining Hiscox, Erica held a global D&I leadership role at Avanade – a joint venture between Accenture and Microsoft – where she designed strategies that improved diversity across gender, race and other demographics, driving inclusion and equity across the organisation. Her experience also includes global HR operations roles, and overseeing business transformation and change programmes at Accenture.
Based in Atlanta and reporting to Laila Gillies, Hiscox's US HR Director, Fletcher will be responsible for building on a formal D&I programme that's been running since 2017 with the goal of cultivating a more diverse, equitable and inclusive organisation.
Commenting on Fletcher's appointment, Kate Markham, Chief Executive for Hiscox London Market and Executive Sponsor of D&I at Hiscox, says: "While we've made a positive start to our D&I journey – such as the launch of 12 global employee run networks providing a forum for focused discussion, including groups for LGBT+, Pan-African, and mental health and well-being – we know we can go much further.
"Erica brings great experience and vision to help us build on our D&I foundations and allow everyone who works here to be comfortable being themselves and have the opportunity to thrive whatever their background, or how they choose to live their lives."
Erica Fletcher adds: "Hiscox has committed to creating a diverse and inclusive workplace and I'm looking forward to progressing the many initiatives already in place as well as introducing new ideas that can help the business meet its D&I aims. It's an exciting brand to work for and it is evident that there is widespread support and recognition for what an effective D&I agenda can achieve in terms of talent retention and recruitment, but also in delivering products and services more reflective of a changing society."
Trending