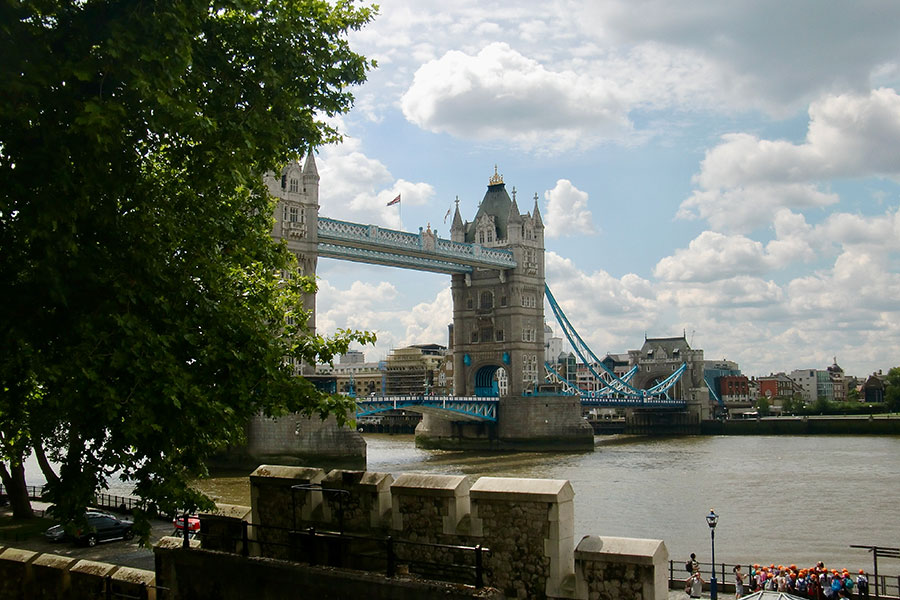 Climate risks remain a key priority for the London company market the International Underwriting Association has confirmed in its business plan for 2021. The organisation also revealed details of a strategic review that will include a complete reassessment of the way it supports member firms in the light of Covid-19 remote working changes.
A Climate Risk Committee, made up of member practitioners, will work with regulators as the industry's supervisory framework in this area is developed. It will also examine the role of general insurance in the global political and economic drive towards reducing carbon emissions.
Dave Matcham, chief executive of the IUA, said: "This year will see the UK host the United Nations Climate Change Conference of the Parties (COP26), bringing the climate debate into sharp focus. Insurers can be extremely influential in supporting the growth of a green economy and the IUA intends to play an active and vocal role."
Last year the IUA conducted interviews with the chief executives of each member company to discuss the future direction of the association. The results of this exercise will be seen in 2021 with a reassessment of the organisation's strategic objectives.
"We will be looking at how we operate all our practitioner groups examining underwriting, claims, public policy and market modernisation issues," added Mr Matcham. "An important part of this process will be to ensure the IUA can flexibly accommodate the combined remote working and office-based future now being contemplated by many firms."
Elsewhere in the IUA Business Plan for 2021 are a number of initiatives to expand the association's representation of technical underwriting and claims matters for specialty lines. These include, for example, addressing the pressures on professional indemnity cover for solicitors and independent financial advisors.
On matters of public policy the IUA will continue to push for maximum regulatory cooperation between the UK and EU and promote the broadest possible equivalence rulings under Solvency II for reinsurance and group supervision.
Meanwhile, IUA representatives will participate in vital transformational workstreams of the Future at Lloyd's Blueprint Two project, focussing strongly on whole market solutions for claims, data and mid and back office.
Trending