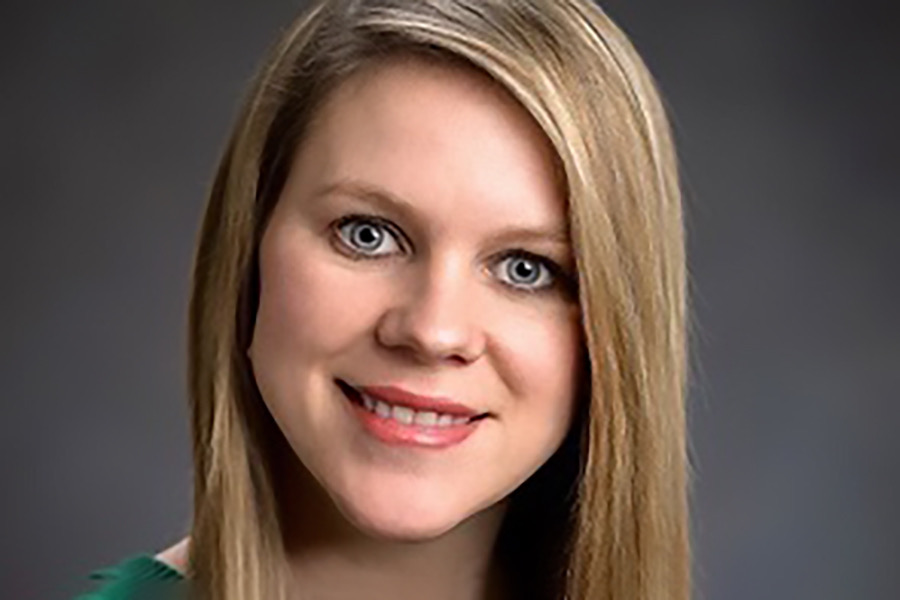 MALVERN, Pa., Mar. 16, 2021—Katherine Horowitz has been promoted to Executive Vice President & Head of Business Units at The Institutes. In her new role, Horowitz will oversee the growth and strategic direction of multiple business units as well as continue to lead mergers and acquisitions. A member of The Institutes' Senior Management Team, she will also continue to serve as Corporate Secretary, with responsibility for corporate governance and Board relations.

Horowitz has led The Institutes mergers and acquisitions efforts for the past several years as well as providing post-merger or acquisition leadership. The Institutes has added eight new brands over the past several years diversifying the customers, content, delivery, and distribution of products and services related to risk and insurance knowledge.
She leads the Agent & Broker Group, Claims and Litigation Management Alliance, Claims Pages, CPCU Society, Griffith Insurance Education Foundation, Insurance Information Institute, International Insurance Society, Insurance Research Council, Pacific Insurance Conference, and Risk & Insurance Group. Horowitz also oversees Human Resources, Business Unit Marketing, and Partnerships.
Horowitz started her career in human resources. Prior to joining The Institutes in 2008, Horowitz worked at Susquehanna International Group (SIG), a global investment and trading firm. Horowitz holds a bachelor's degree from Neumann University, and is pursuing a master's degree in Strategic Management and Executive Leadership from Penn State.
---
About The Institutes | Risk and Insurance Knowledge Group

The Institutes, a leading provider of risk management and insurance knowledge solutions, offer innovative education, research, networking, and career resources, including professional designations such as the CPCU® program, leadership programs, continuing education courses, events and conferences, associations, custom solutions, publications, and assessment tools.

CPCU is a registered trademark of The Institutes. All rights reserved.
Trending 1