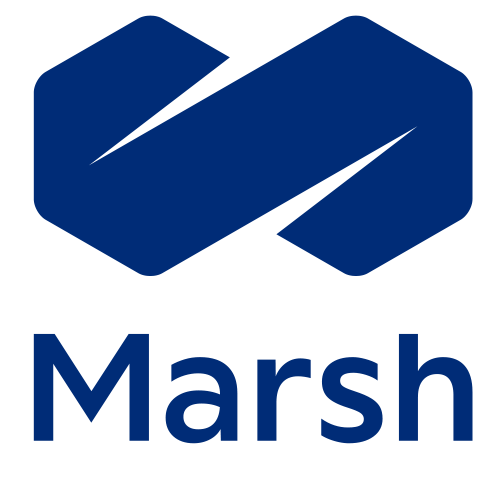 March 15, 2021 – Today we are unveiling a new name, Marsh McLennan, and a new look to the world. It is a small change, and yet it carries deep meaning for who we are and what we do.
Our modernized name and logo, an abstract infinity symbol, embody and emphasize our heritage. Taken together, these changes also convey how our businesses – Marsh, Guy Carpenter, Mercer and Oliver Wyman – are working in unison to take on the world's greatest challenges.
Our Purpose: Our Clients' Challenges
This past year, we navigated a global pandemic and economic crisis, a gathering climate crisis and an overdue reckoning with race, equity and social justice. 2020 was a year of urgency and disruption that made Marsh McLennan faster, more flexible, more collaborative and primed to take on whatever comes next.
Our Purpose has never been more important or more relevant: We make a difference in the moments that matter. We do this best when we apply our collective expertise to the vast and complex challenges our clients and society face. These are issues every C-Suite and public sector leader is grappling with – from the future of work and climate resilience, to digital disruption, affordable healthcare and stakeholder capitalism.
We are helping clients navigate this shifting landscape of interconnected needs with more comprehensive solutions across our businesses. Clients come to Marsh McLennan for innovation and holistic solutions, and we deliver more as one unified enterprise than the sum of our parts. Our global network of advisers and doers is an impact multiplier that unlocks unrivaled value for those we serve.
We have a long legacy of innovation and client service. For 150 years, we have stood side by side with our clients finding opportunity and maneuvering through uncertainty in the areas of risk, strategy and people.
Our name has changed. The superior expertise and insights you have come to expect have not. We stand ready to share our knowledge and solutions on the increasingly interconnected dynamics around risk, strategy and people.
Contact us to schedule an interview with one of our thousands of experts working on these issues across 130 countries. Read our latest insights or follow us on Twitter for news on our thought leadership.
You can read more about our name change and visual identity here. Please contact me or your usual business media relations contact if you would like to receive new Marsh McLennan logos for your stories.
As we meet this new world together, one thing will never change. At Marsh McLennan, we will be there for you, our clients and each other in the moments that matter.
Trending 1