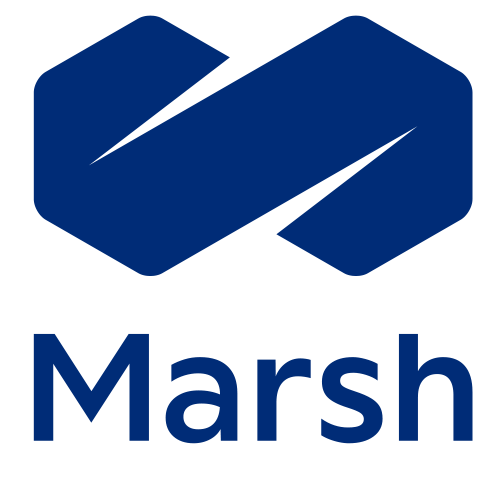 New York, August 10, 2021 – Marsh, the world's leading insurance broker and risk advisor, today announced it has collaborated with Amazon to support its new digital insurance network, Amazon Insurance Accelerator, where small businesses selling on Amazon can easily purchase affordable product liability coverage.
Amazon now requires third-party sellers to obtain product liability coverage after reaching $10,000 in sales in one month rather than three months on Amazon. To help sellers more easily and affordably secure this insurance, Marsh curated a panel of leading insurers of small commercial business and secured digital insurance distribution providers to help create Amazon Insurance Accelerator.
US-based sellers now can obtain quotes and purchase a policy that meets their needs and Amazon's requirements from one of the current participating insurers: Chubb, Harborway Insurance underwritten by Spinnaker Insurance Company, Hiscox, Liberty Mutual Insurance, Markel, and Travelers. The policies are made available digitally by Bold Penguin and Simply Business, Inc.
"Product liability insurance allows Amazon sellers to focus on scaling their businesses, knowing they are protected should one of their products accidentally cause bodily harm or property damage. However, finding the right insurance policy at the right price — especially for new business start-ups — can be a daunting task," said Anita Sathe, US Affinity Leader, Marsh. "Amazon Insurance Accelerator makes it easy for sellers to obtain competitive quotes from reputable insurers that will stand behind their business and give them peace of mind."
Trending 1