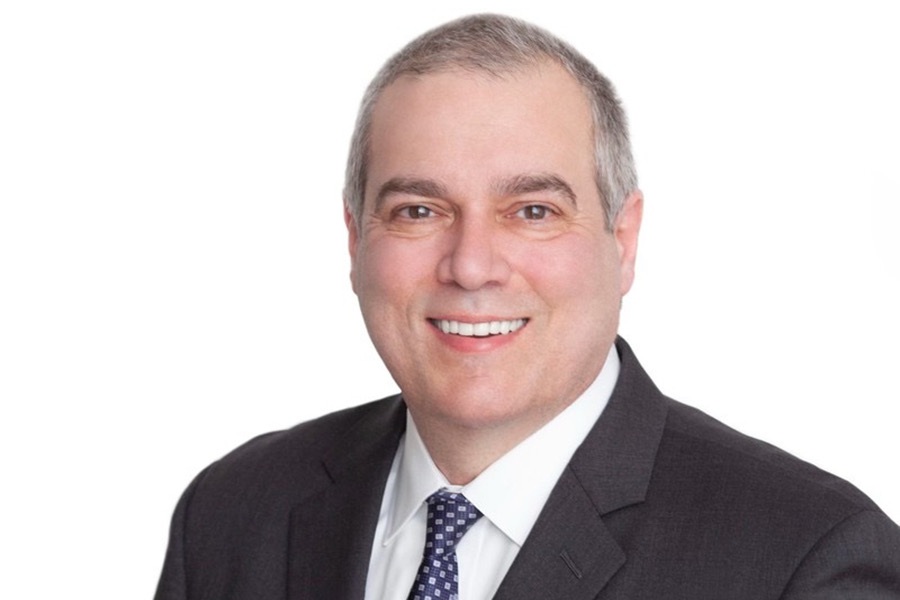 William Monat
Best of luck Bill! ~ Alex Hodges
Hamilton, Bermuda, April 1, 2021—William Monat, a prominent mergers and acquisitions insurance market leader, has joined Mosaic to spearhead the specialty company's transactional liability business around the world.
Based in Chicago as EVP, Global Head of Mergers & Acquisitions (M&A), Monat will oversee underwriting operations in North America, the UK, Europe, and Asia-Pacific regions. His focus includes representations & warranties, tax insurance, and contingent liability insurance products.
"We are delighted to welcome someone of Bill's stature to our growing team and excited to have a top-ranking industry figure drive this all-important business line," said Mosaic CEO Mitch Blaser. "Bill brings a wealth of experience, and global, cross-market knowledge. He is a highly-respected thought leader, who, with our diverse, top-quality team, will guide this core business."
Transactional liability is a significant line for Mosaic, whose management team has a successful track record in this sector. The M&A market has seen a dramatic uptick in the last two quarters, with increased demand for capacity across the board; that recent trend follows a decade of growth in deal volume, with an increasing number of buyers and sellers seeking insurance protection in M&A, restructurings, partnerships, venture capital initiatives and other transactions. The surge is also driving the need for accomplished insurance expertise in the sector.
"I am thrilled to have this tremendous opportunity to join an innovative company like Mosaic at its inception and help build a best-in-class transactional risk portfolio," said Monat. "Client demand is very high in the M&A space, and transactional risk products have become vital to closing M&A deals. I Iook forward to demonstrating to clients, trade-capital partners and other stakeholders the differentiated solutions Mosaic can offer."
Monat has more than 20 years of experience as a leader in the transactional risk insurance sector as an underwriter, broker and lawyer. From 2011, he led the Mergers & Acquisitions Group in North America for Willis Towers Watson, growing the brokerage practice to become a leader in the market. Previously, he headed managing general agents M&A Risk Solutions and Transaction Risk Solutions for over a decade. Monat has experience as a practicing attorney and certified public accountant, and is a sought-after speaker at industry events.
"Mosaic continues to attract the highest caliber talent, and Bill's appointment is further testament to this," noted Blaser. "As we build out our global product lines, his background will be a great asset. We look forward to working with Bill to establish a world-class team across our geographic platforms."
Founded by Blaser earlier this year, Mosaic combines Lloyd's Syndicate 1609 with a wholly-owned syndicated capital management agency and underwriting hubs in Bermuda, London, the US, and Asia. The company is focused on a select number of complex lines of specialty business being launched throughout 2021; to date, Mosaic has built teams who have begun underwriting political risk and cybersecurity globally.
About Mosaic
Mosaic is a next-generation global specialty insurer harnessing visionary leadership, exceptional underwriting talent, a focus on complex product lines, and a digitised operating model. Coupling Lloyd's Syndicate 1609 with a wholly-owned syndicated capital management agency, Mosaic is uniquely positioned to offer capacity to clients in markets around the world. Visit mosaicinsurance.comand follow @Mosaic1609.
Trending 1