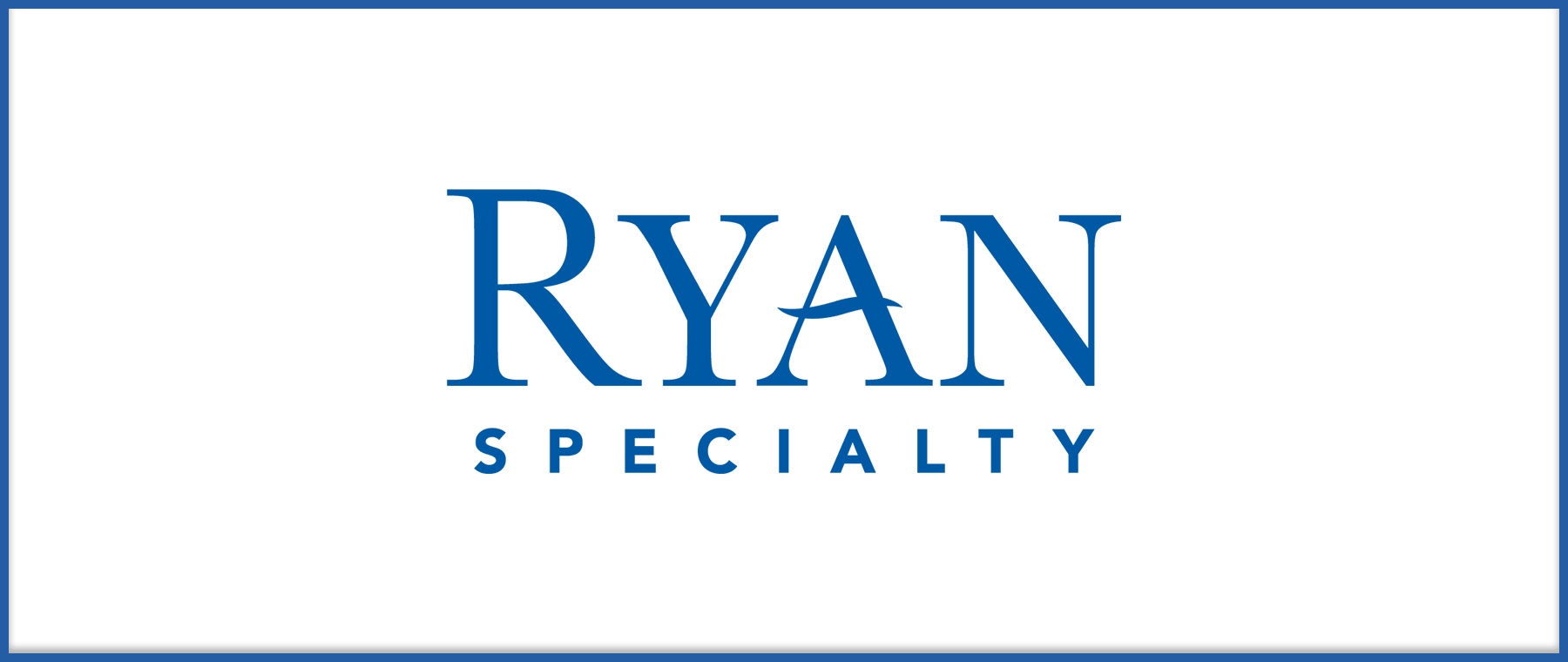 RT Specialty's Environmental and Construction Professional (RT ECP) Practice recently released its 2023 Market Update, which is dedicated to helping brokers, agents and their clients attain competitive risk management solutions in today's ever-changing commercial insurance marketplace.
"For more than 15 years, the RT ECP team has combined the collective knowledge of our senior specialists with representatives of the nation's leading carriers to provide an insightful look into the 'state-of the-marketplace' and the conditions likely to impact this highly specialized field," says Jeff Slivka, President, RT ECP. "This year's Market Update is just another example of our ongoing efforts to provide our many trading partners with the knowledge and resources needed to specify and purchase competitive solutions on behalf of their clients and customers."
Highlighted within the 2023 Market Update are the latest trends and challenges influencing the terms and conditions of leading insurance products like Contractors Pollution Liability (CPL), Pollution Legal Liability (PLL), General Liability/Pollution Legal Liability (GL/PLL), General Liability/Contractors Pollution Liability/Professional Liability (GL/CPL/PL), Architects & Engineers Professional Liability (A&E PL), Contractors Professional Liability (CPrL), Owners Protective Professional Indemnity (OPPI) and Real Estate Developers (RED) Professional Liability.
Included in the report are also updates on the rates, capacities, claims, buying motivators and underwriting forecasts surrounding each coverage area. For example, RT ECP's research identified a continued rise in claims due, in our view, primarily to the sustained increase of social inflation issues and the uptick of restrictions and environmental terms and conditions inserted into today's standard policy forms. Other considerations surrounded the expected erosion of limit capacities related to project specific professional liability. However, the analysis also found that most 2023 construction predications were mixed given the possibility of a recession, despite the likelihood of increased project spending.
Shown below are several other specific policy highlights cited within the 2023 Market Update:
RT ECP expects a rise in CPrL premiums as well as increasing scrutiny of the insured's services, project delivery methods and project types due to the uncertainties that will surround the construction industry well into 2023
The demand for transactional PLL policies will likely remain soft during the first part of 2023 and then grow steadily throughout the remainder of the year and beyond due to the environmental insurance requirements associated with the $1T Infrastructure Bill passed by Congress in 2021
The A&E PL market is expected to remain stable, while the rates for selected classes will continue to rise. Key market segments include architectural design firms, engineers, construction management agencies, interior designers, space planners and surveyors
OPPI purchases will likely gain traction as its risk transfer benefits are better understood, its inclusion is increasingly demanded within lender agreements and the policy is continually used to complement existing professional liability programs
Expansive, practice-wide RED programs are expected to be increasingly viewed as reasonable, "pay as you go" alternatives to the project-specific enhancements included within OPPI policies or specific property management E&O coverage forms.
To access RT ECP's complete 2023 Market Update, click here or reach out directly at rtecp@rtspecialty.com or 609-298-3516.
About RT Environmental & Construction Professional
RT Specialty is a division of RSG Specialty, LLC, a Delaware limited liability company based in Illinois. RSG Specialty, LLC, is a subsidiary of Ryan Specialty, LLC. RT Specialty provides wholesale insurance brokerage and other services to agents and brokers. As a wholesale broker, RT Specialty does not solicit insurance from the public. Some products may only be available in certain states, and some products may only be available from surplus lines insurers. In California: RSG Specialty Insurance Services, LLC (License # 0G97516). ©2023 Ryan Specialty, LLC
Trending