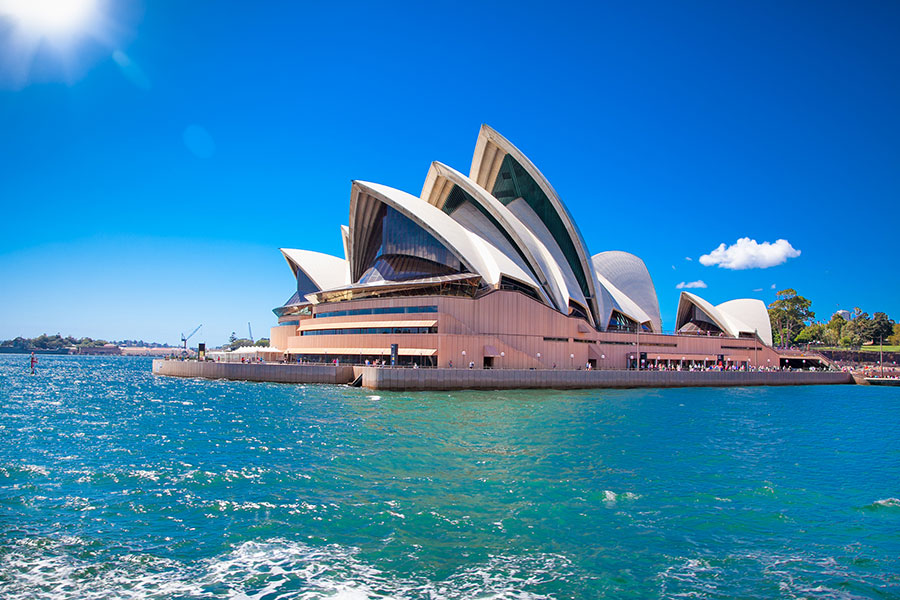 Steadfast says its acquisition of Coverforce for $411.5 million follows a competitive process run by an investment bank that attracted strong interest.
"Our information is that it was very well considered by most of the players," CEO Robert Kelly told a briefing today. "The advantage we have is that we did a lot of business with them. They used a lot of our systems. They have known us for decades."
Coverforce, a member of the Steadfast network, is one of Australia's largest privately owned insurance brokers. Its operations include a brokerage targeting SMEs, the Coverforce Partners equity-based partnership business, the Quanta underwriting agency and a specialist group income protection business.
Mr Kelly told insuranceNEWS.com.au that Coverforce will "operate in its own right" and "retain its identity" and that the firm's MD and founder Jim Angelis, who owns about 95% of the business, will continue to have a key role.
"We've been involved with Jim for over two decades and watched him build an incredible business. We'll look to bring Jim into the management team of Steadfast over the next 18 months," he said.
As reported in a Breaking News bulleting earlier today, the transaction will be funded through a $200 million underwritten institutional placement and $217.8 million scrip consideration to the vendors, escrowed until after Steadfast releases its fiscal 2022 results.
Mr Angelis says the firm is "pleased with the outcome" of the transaction.
"It was important that our customers and industry relationships transitioned to a trusted partner that has a customer-centric platform that delivers exceptional service and superior insurance products," he said in a statement.
insuranceNEWS.com.au heard last month that a Coverforce sale was imminent but Mr Angelis denied a deal was set to be reached when asked for comment at that time.
Coverforce in 2019 was set to be acquired by AUB Group in a $150-200 million deal, but AUB didn't go ahead with the proposal after a dispute within Coverforce, involving a private equity investor, over shareholding levels became embroiled in court battles.
Since then, private equity investor Pemba has exited and the business has expanded strongly, including through the Coverforce Partners business.
"What Coverforce is now compared to two, three years ago is dramatically different," Steadfast CFO Stephen Humphrys said today. "Over a three-year period, it has pretty much doubled in size."
Steadfast says the transaction, due to close on Friday (July 20, 2021) , will be earnings per share accretive immediately.
Trending