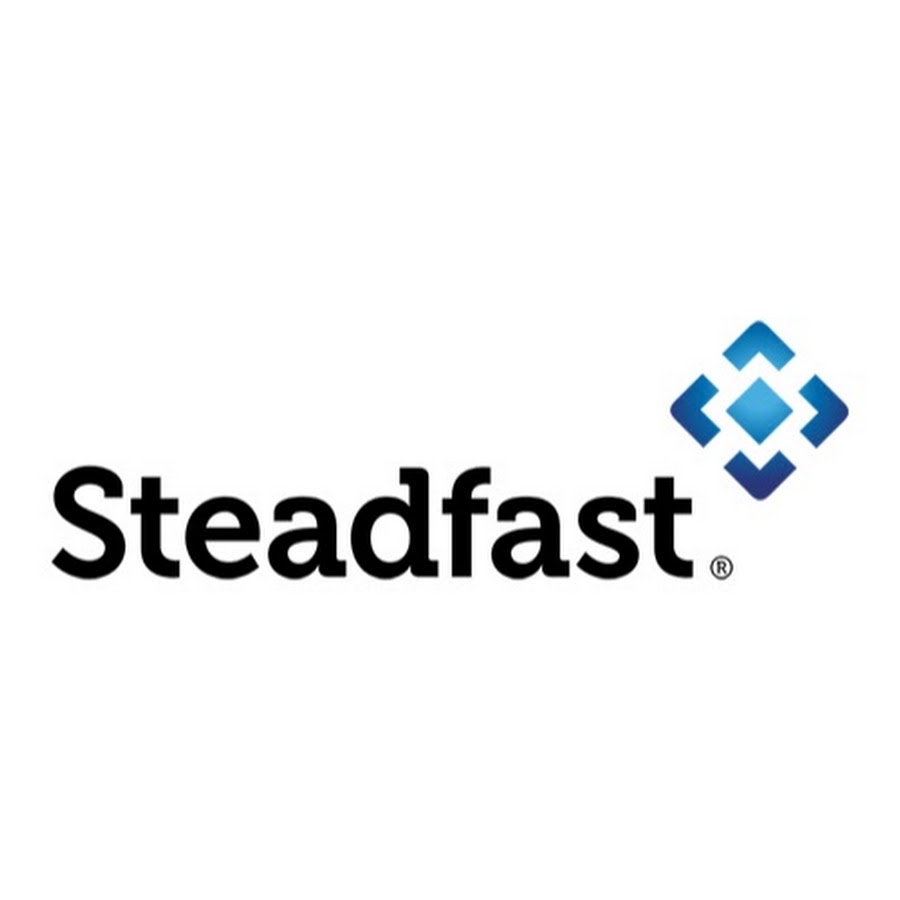 Steadfast has reported a 22.5% rise in underlying full-year earnings and has flagged that it will provide details on an expected US transaction by its October annual general meeting.
Group CEO Robert Kelly says the company has a strong local mergers and acquisition pipeline and has determined its plans for an expansion in the US.
Mr Kelly, currently Chairman of the US-based insurance standards body, the Association for Cooperative Operations Research and Development (ACORD), says he has built up knowledge of US distribution over more than a decade.
"We understand the nuances of distribution at all levels from the internationals down to the small tied agents in some backwater that nobody's ever heard of," he said.
"We've had six targets to look at over the last two years, we've refined that down to a couple and we will by the AGM be in a position to tell you about what we've doing on the international expansion."
In April, he told insuranceNEWS.com.au that a US expansion could involve a potential roll out of Steadfast's client trading platform technology.
Steadfast underlying net profit rose 22.5% to $207 million last financial year driven by pricing and volume increases in the broking and underwriting agencies as well as contributions from acquisitions in the past two financial years.
CEO Robert Kelly says the group has achieved its tenth consecutive record underlying earnings since listing a decade ago and the result is at the top end of upgraded earnings guidance advised in February.
Underlying revenue rose 24.1% to $1.41 billion and underlying earnings before interest, tax and amortization rose 26.5% to $430.7 million.
Steadfast Network Brokers reported record gross written premium (GWP) of $11.6 billion, up 12.8% as the hardening market and solid volume growth more than mitigated expected cost increases, while underwriting agencies GWP rose 16.7% to $2.1 billion and Statutory net profit was $189.2 million compared with $171.6 million a year early, including non-trading net losses mainly due to actual earnout payments for businesses acquired being more than expected.
CFO Stephen Humphrys says the group has benefited from premium rate increases and rising interest rates on funds deposited, and the company expects premium rates to continue to rise at around the 7.5-10% level.
Steadfast also sees completion of around $280 million of its current pipeline of acquisitions this financial year, funded by debt and free cash flow, with opportunities totaling some $445 million identified.
Mr Kelly says property rates are continuing to rise, insurance markets are seeing escalating levels of attritional claims, while international events have highlighted risks from bushfires.
Steadfast says there may also be implications for reinsurance costs as capital markets are reviewing the impact of deploying reinsurance capacity that is supported by letters of credit.
The Steadfast annual general meeting takes place on October 27.
Trending