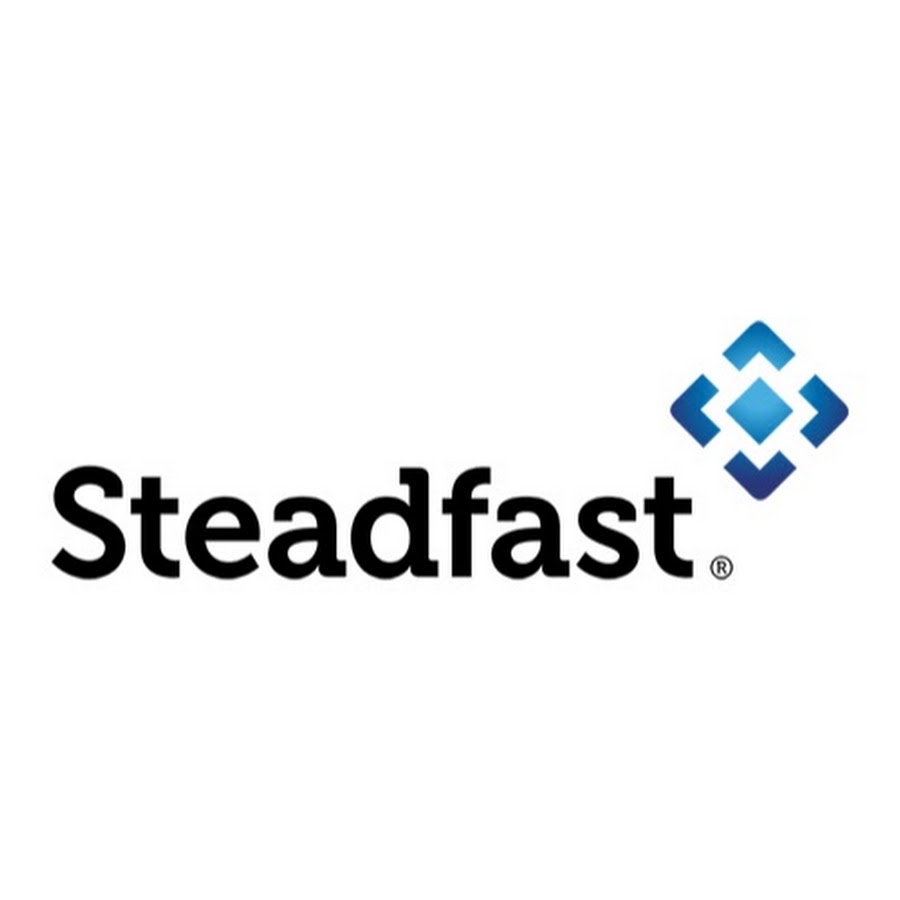 Steadfast Group has entered into an agreement to acquire Insurance Brands Australia (IBA) for $301 million, the company said today.
IBA is one of Australia's largest privately owned insurance distribution businesses, established in 1983 and predominantly focused on the SME sector, Steadfast says.
The deal, which is expected to be completed next Tuesday, involves an initial payment of $276 million followed by a further $25 million subject to meeting fiscal 2023 performance criteria.
"The acquisition of IBA is consistent with our prudent and successful acquisition strategy," Steadfast said in a statement released with its annual financial results this morning.
IBA, which was previously branded as Insurance House, has a network of more than 400 insurance professionals across more than 70 locations.
More details to follow...
Trending