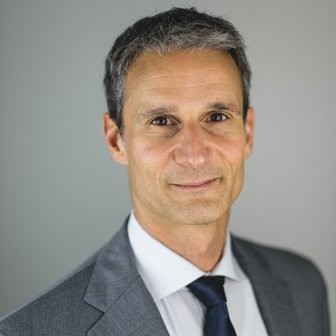 New York, April, 20, 2021 – Marsh, the world's leading insurance broker and risk advisor, today announced that Steven Capace and Bryan Salek have joined Marsh to co-lead its US Government Contracting Practice.
In this dual leadership role, Messrs. Capace and Salek will head a team responsible for the delivery of specialized transactional and advisory solutions that address the unique risks facing government contractors, including civil complaints, audits, legal actions, and administrative and regulatory proceedings. Based in Washington DC, they report to Jeffrey Alpaugh, Marsh's US and Canada Growth and Industry Leader.
Messrs. Capace and Salek join Marsh from Willis Towers Watson where they previously served as Executive Vice Presidents and Co-Founders of Willis' Government Contracting Practice. Together, they bring more than 50 years of experience in federal government contractor risk management.
Commenting on the appointments, Mr. Alpaugh said: "US government contractors face a myriad of insurance, financial, operational, and legal risks, requiring specialized expertise and unique solutions. I'm thrilled to welcome Steven and Bryan, who bring unparalleled understanding of the government contractor industry, to Marsh and look forward to growing our national practice and serving the risk needs of this segment."
Mr. Capace said: "More than ever, firms contracting with the US government require deep expertise and the latest specialist thinking on risk and insurance. I look forward to working with Bryan in leading Marsh's dedicated national team as we help clients manage their risk and support new business opportunities."
Mr. Salek added: "I'm excited to join Marsh and to play a critical role in providing the risk transfer and advisory solutions that contribute to the success of Marsh's government contractor clients."
Trending