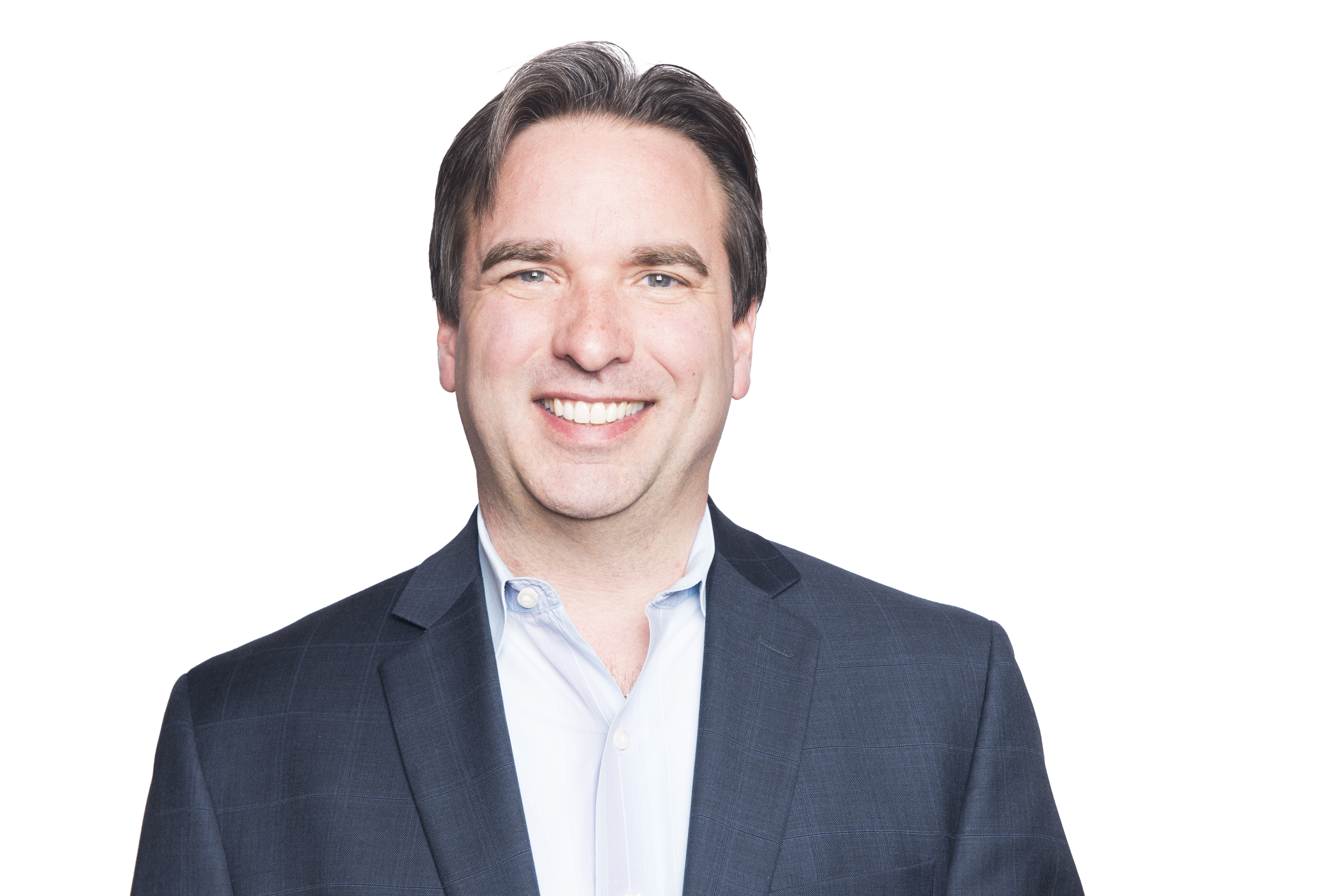 By Greg Murphy, Vice President of North America at INSTANDA
America leads the world when it comes to start-ups but turning a new idea into a scalable business requires robust planning
Motivated by the huge opportunity presented in the insurance sector, digital and cloud-native start-ups are reshaping our industry. In the first quarter of this year alone, a record $2.55 billion was invested in global InsurTech start-ups. America is at the forefront of this revolution, with 63,703 new start-ups entering the industry in the past year. Their energy, enthusiasm, and boldness to challenge existing models of insurance make it an exciting time to be a start-up in this space.
Sourcing the right talent
The first step start-ups should focus on is sourcing the right talent, which is proving to be a challenge. Many times, they attract talent from other insurance companies, typically larger providers. But what happens is, when someone from a large company enters the start-up world, it can be a big change as the two are very contrasting environments. The challenge for start-ups is to find people who have the right mindset, and can be flexible to work at an agile and fast-paced start-up versus a traditional insurance company. This is particularly important when it comes to underwriting.
Start-ups need to find underwriting talent that they can guide how to think and underwrite insurance differently. While it is a challenge, it will pay off in the long run. Once insurers have identified the right talent, then they can commit to a business model.
Have a robust business model
Start-ups are changing how insurers provide insurance. Rather than sticking with the status-quo, they are trying to break the old model of insurance and do things differently. To do this, a critical ingredient for success is having a robust business model. Insurers need to think critically and ask themselves challenging questions to create a roadmap for growth and success. They need to define how they are going to do insurance differently and how they will be different from their competitors. Ask questions such as: "What is the coverage?" "What is the market?" "How are you going to get that message to that market?" and "What is your distribution channel?" Identifying how you are going to get to the insured, either through direct to insured or through an agent/broker, will be vital to defining your strategy.
The insurance market is crowded with different ways to insure just about anything. So, standing out and having your niche figured out is incredibly important. For example, we are currently dealing with an insurance company focused on cyber insurance for large yachts. It is important that their customers feel that they would be covered if they had a ransomware attack in the middle of the ocean. Now, this is a very exclusive crowd with specific messaging, but this is the epitome of what start-ups need to figure out. Insurers need to find their market, understand their customer, and learn how to stand out.
Consider consumer experience
Once you've identified your business model, the next step is to decide what experience you are trying to create, whether for brokers, agents or the end customer. Often, there are a lot of differing opinions in this space and how to provide the best consumer experience. To do this, insurers need to consider several things: How much data entry do they need to do? How many pieces of data need to be pulled? What does the process look like? Overall, what do you want the experience to look and feel like? This can be difficult with many people involved in this process, but know that it is possible. Identify your change makers, get them on board, and then guide the rest of the team to be forward thinkers.
Implement smart technology
After attracting the right talent, mapping out the business model and creating the consumer experience, the right technology can then be implemented. People often come in with a legacy mindset thinking they are going to spend millions of dollars and years to get the technology right. And that is no longer the case. As Pouch Insurance's COO, Gloria Guntinas says, "It's important that you have a technology partner that sorts through complexities of approach versus the actual usability."
Start-ups should find a partner that can help them think about insurance technology the right way. No longer do insurers have to spend millions of dollars on system implementations that don't even work properly. Now they can spend their money on what truly matters, like pulling in data to make the underwriting process better.
At INSTANDA, we help insures think about technology in a transformative way versus legacy fashion. We have been able to get insurers up and running in just three months, even with complex products. Just like how we partnered with Pouch Insurance, we can help other start-ups hit the ground running. Our low-code, no-code software is built by insurers, for insurers, to help build a roadmap for success.
Trending