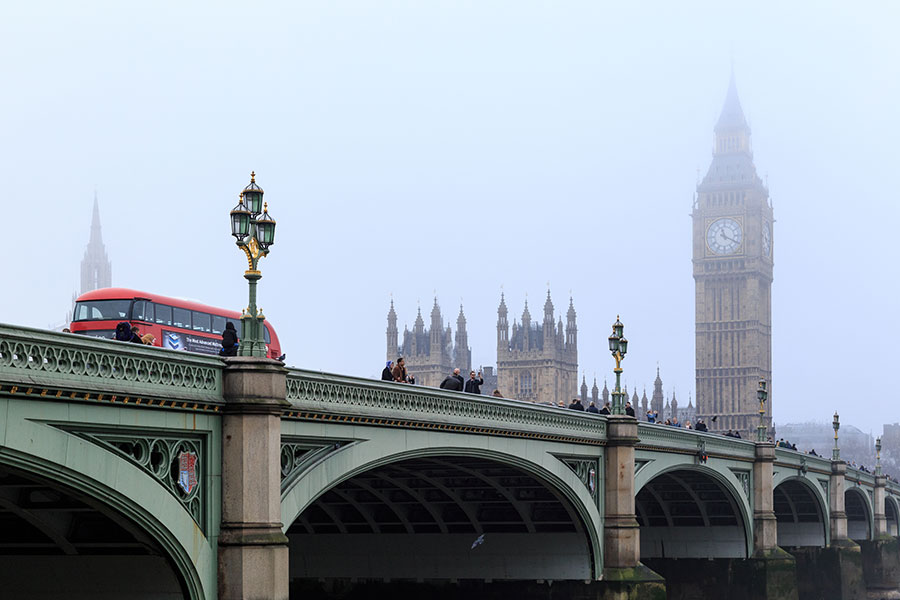 Insurance payouts to help businesses survive bad debts rose by 23% in the first half of the year, to their highest first half yearly figure since 2018 according to figures out today from the Association of British Insurers (ABI). The rise reflects the continued challenging trading environment faced by many UK firms.
Trade credit insurance provides cover against the risk of a business not being paid for goods or services that they sell, while also giving them access to detailed information and guidance on all aspects of trade.
Our data shows that in the first half of this year:
ABI member trade credit insurers received 9,671 new claims, up 54% on the 6,275 received in the first half of last year.
Payouts to support firms hit by non-payments totalled £101million, up 23% on the £82 million paid in the same period last year, and the highest first half yearly amount since 2018.
The construction and retail sectors have borne the brunt, including high-profile insolvencies such as Henry Construction, Wilko, and the Buckingham Group. Figures from the Office for National Statistics show that of total businesses insolvencies in the first half of the year in England and Wales 19% were in construction, with 16% in wholesale and retail.
Trade Credit insurers have shown particular support for construction sector businesses this year. Our data shows that the amount of coverage approved on construction buyers as of end of the first half of this year was over £29.6bn and the number of claims paid and reserved on construction buyers as of the year up to the end of June this year is £76.5 million. While we have also yet to see the full impact of the high-profile Buckingham Group insolvency, our data shows that the anticipated claims paid could total over £30m, a lifeline for businesses that were affected.
Lucy Fraser, Policy Adviser for General Insurance at the ABI, said:
"Our latest figures highlight the vital role trade credit insurers are providing in supporting their customers through the continued tough business trading environment, including rising operating costs, and pressures on wage growth."
"During the COVID-19 pandemic, businesses were buoyed by government support measures such as furlough and business loans, alongside restrictions on winding up petitions. However, since protective policy measures ended the commercial landscape has faced a resurgence of credit risk and payment defaults. This makes trade credit insurance more important than ever in supporting businesses not just to survive, but to grow, in turn helping stimulate economic growth. Trade Credit Insurance provides reliable financing decisions based on the creditworthiness of a supplier."
The ABI and its Trade Credit Committee members, who represent most of the UK market, have also been supporting vulnerable sectors through engagement and education, launching a series of roundtable discussions with HM Treasury, OfGem, UK Hospitality and the British Retail Consortium, to support businesses with information about how credit financing works and the role that trade credit insurance plays.
Trending