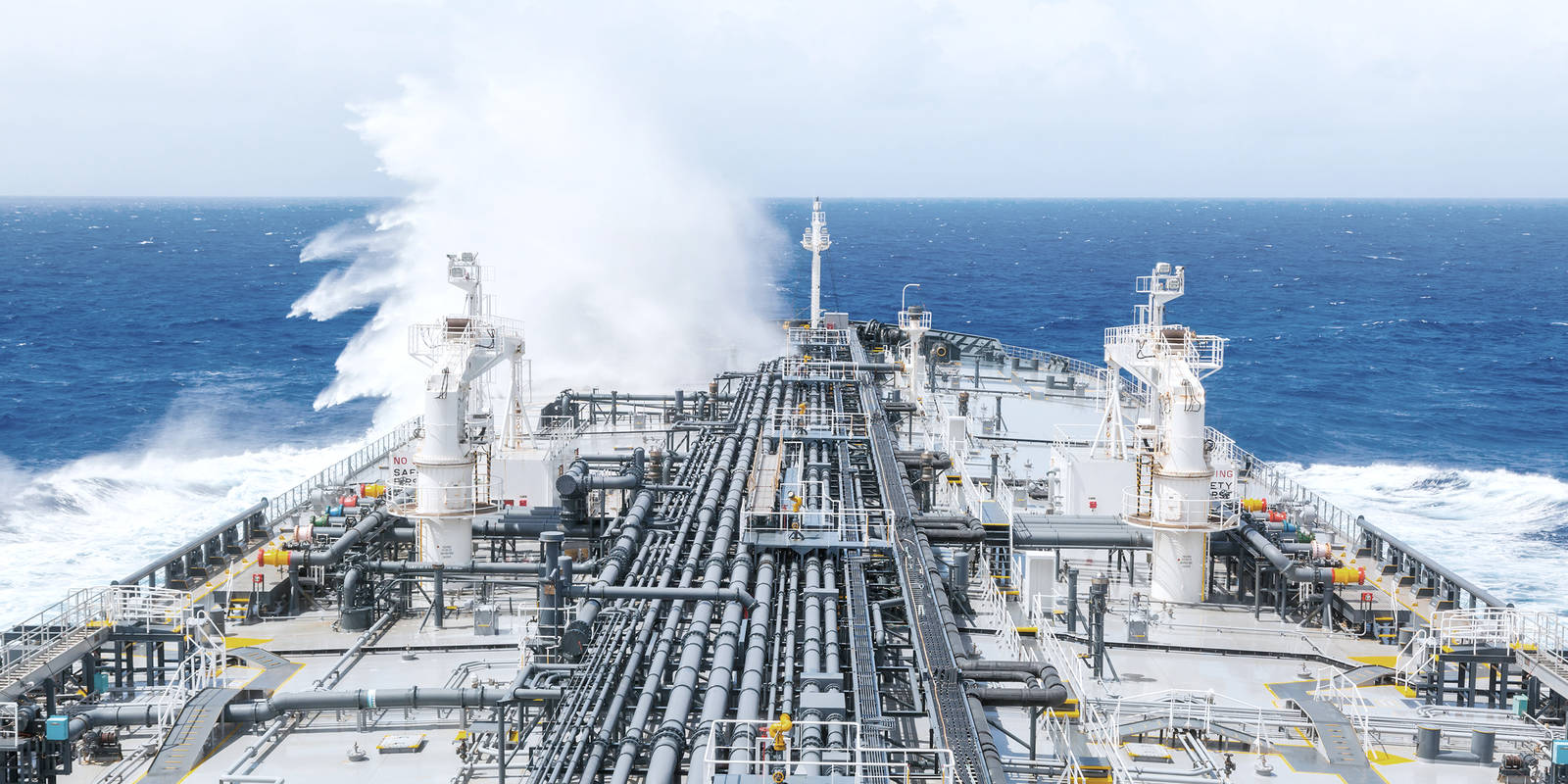 By Oliver Lombard & Jamie Kearney, Miller Insurance (London)
Aside from the clear pandemic-induced impact on global supply chains, the frequency and severity of so called "Black swan events" has also increased significantly. Some examples include the Suez Canal blockage where in just six days an estimated USD60 billion of trade was disrupted, new EU customs rules and barriers, exceptional demand for containers causing a fivefold increase in the cost of freight, as well as significant delays, and the computer chip shortage leading to some car manufacturers to slash production by 40 percent.
The list goes on.
The security of supply chains is often taken for granted. Businesses are asking themselves whether the efficiencies and cost savings generated from just-in-time manufacturing are now being outweighed by the additional risks of disruptions. So what risk transfer options are available to secure supply chain dependent income? Miller's Head of Cargo, Jamie Kearney and Senior Broker Oliver Lombard, talk to us about trade disruption insurance.
What is Trade Disruption Insurance?
Standard supply chain insurance products, such as those found in the traditional marine and property markets, typically focus on loss or damage to physical assets and therefore do not offer appropriate cover for when there has been a snap in the supply chain and resulting no-damage business interruption. They have failed to keep up with the changing nature of supply chains and the needs of insurance buyers where a disruption can be equally financially damaging, if not more, than physical damage to the goods. Trade Disruption Insurance (TDI), a more bespoke solution, covers the financial consequential loss even when there has been no physical loss or damage to the cargo itself.
What are the benefits?
TDI has numerous benefits, such as:
1) Bottom line revenue protected against interruptions to supplies in the form of loss of revenue through loss of sales. TDI secures supply chain dependent income even when the insured does not have title of the goods.
2) Certainty in costs and no need to hold reserves or get short term financing to cover extra costs and expenses for alternative transportation, sourcing of goods or contractual penalties.
3) Peace of mind to management, customers and investors who have an additional policy that can sit around property and marine policies that require a physical damage trigger that enhances companies' ability to deliver on commitments.
Markets and wording
Given the highly specialised nature of this product, there are a handful of underwriters writing these types of risks. Insurers have minimum premium requirements of USD100,000 and typical time deductibles of 30 days as standard, however these can be bought down to 14 days in some cases.
The policy wording is tailored to the specific needs of the insured on a named perils basis. Frequent policy triggers include disruption caused by fire, earthquake, wind, flood, political risks, political violence or port or waterway blockage, to name a few. There are certain perils that fall outside the scope of TDI such as communicable disease, withholding of labour and tariffs.
Case study
We have seen numerous examples of supply chain disruptions in the last few years, such as Tianjin and Ever Given, however given the huge spotlight on climate change, a weather-related claims example seems most pertinent to share.
One of our clients that distributes grain down a major US waterway found that after an unusually high rain fall, the river was flowing too fast and too high for barges to be shipped safely and under bridges. The insured had to find alternative transport at vastly inflated costs to get their grain down the river. They also had to find additional storage for stockpiled goods that they could not move, and slow down processing plants, impacting top line revenues - not to mention being charged contractual penalties for cancellation of charter parties.
Thankfully, with a TDI policy in place, all these costs were picked up by insurers.
Miller's capabilities
The Miller Supply Chain team is one of the largest and most experienced in the London Market. Between us we place over USD80m of Cargo, STP and TDI premium. TDI is a fundamental part of our offering, having placed one of the first (if not the first) TDI policy over 30 years ago.
You can find out more about our team's capabilities at: Cargo and stock throughput insurance | Miller (miller-insurance.com). Don't hesitate to get in touch to find out how we can help protect your supply chain.
Trending