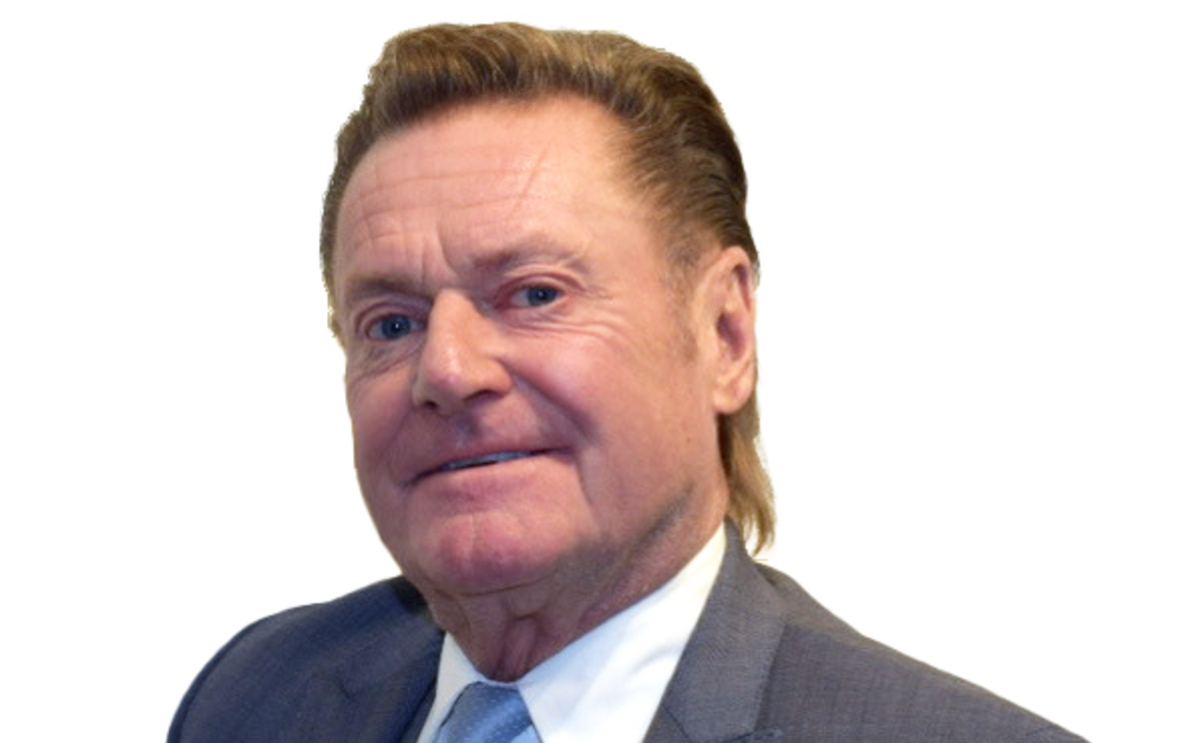 Tysers Insurance Brokers is delighted to announce the appointment of Andrew Kendrick as Non-Executive Chair. The appointment is effective 1 December 2022, and subject to regulatory approval. Peter Haynes will remain as Chair until FCA approval for Andrew Kendrick is granted.
Andrew is a former Non-Executive Director of Lloyd's of London, Lloyd's Market Association and Russian Reinsurance Co. He has more than 40 years' experience in the insurance industry in the UK, Europe and Bermuda. Andrew's executive career includes leadership positions with Chubb and Ace, culminating in the role of President & Chairman, Chubb European Group. He began his career at Sturge Syndicate 210, and held a number of senior underwriting positions with Ockham Underwriting.
Tysers Director and AUB Group CEO, Mike Emmett, said: "I am delighted to welcome Andrew to the board of Tysers. Andrew is a highly regarded leader in the Lloyd's, London Market and European insurance industry and brings strong knowledge, expertise, and relationships in the London Wholesale Insurance market. His industry experience and understanding of the regulatory environment is highly valued and will add further depth to the Tysers board. I congratulate Andrew on his appointment and look forward to his contribution."
Tysers CEO, Clive Buesnel, commented: "I have known Andrew for many years and always valued his experiennce and insights into the insurance world at a very senior level. I am very much looking forward to working closely with Andrew as our Chair as we develop the next chapter of Tysers as part of the AUB Group. Andrew's deep insight into underwriting and carriers along with his natural focus on the customer and extensive experience of operating at board level will be invaluable. I would also like to thank Peter Haynes who will retire from the role of chairman of Tysers once the handover to Andrew is complete. Peter has been chairman since 2018 and has played a significant role in supporting the company through many changes, including the recent sale of the business to AUB Group."
About Tysers
Tysers is a leading independent Lloyd's insurance broker. Headquartered in London with offices and associates around the world, Tysers trades in 140 countries across the globe. Tysers has over 1,000 experienced and talented employees who handle more than £2.75bn of premium annually.
For more information, visit www.tysers.com.
Trending