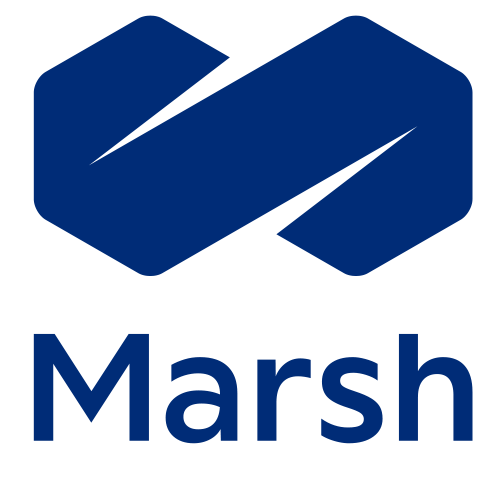 New York, July 7, 2021 – US businesses continue to make significant strides in advancing diversity, equity, and inclusion (DE&I) throughout their organizations, but substantial shortcomings remain, according to findings from a new report published today by Marsh, the world's leading insurance broker and risk advisor, and RIMS, the risk management society™.
This year's Excellence in Risk Management Report — based on responses to a survey and conversations with risk professionals, C-suite executives, and DE&I experts — examines how organizations are looking at DE&I, undertaking related initiatives, and measuring their impacts. Significantly, the report found that a large majority of organizations — 71% — have increased their focus on DE&I over the past five years. However, only 54% of respondents consider lack of a DE&I strategy a core business risk.
The findings indicate that many companies do not fully understand the potential repercussions of an inadequate DE&I strategy, including failure to attract and retain top talent, losing clients, reputational damage, and potential lawsuits. Areas identified as lagging include training, mentorship, and sponsorship. For example, only 47% of the respondents said their companies offered training to improve DE&I to all employees.
"As society continues to grapple with inequities highlighted by the ongoing COVID-19 pandemic and other recent events, creating a diverse, equitable, and inclusive corporate culture is critical," said Martin South, President, US and Canada Division, Marsh. "Now, more than ever, effective risk management requires organizations to embrace diverse opinions. Advancing DE&I is not just the right thing to do – it's imperative to businesses' viability and growth."
"Risk professionals can be DE&I champions within their organizations, taking leadership roles to demonstrate the value of DE&I and the perils of failing to act," added Mary Roth, CEO, RIMS. "Diversity of thought is paramount to successful risk management. Empowering a diverse corporate culture opens the door to new ideas, new opportunities and improved strategies that can lead to more informed decision-making and better outcomes for the organization."
The Excellence report, Diversity, equity, and inclusion: Progress made, challenges remain, is based on 350 responses to an online survey and a series of focus groups with leading risk executives from January through April 2021.
Trending