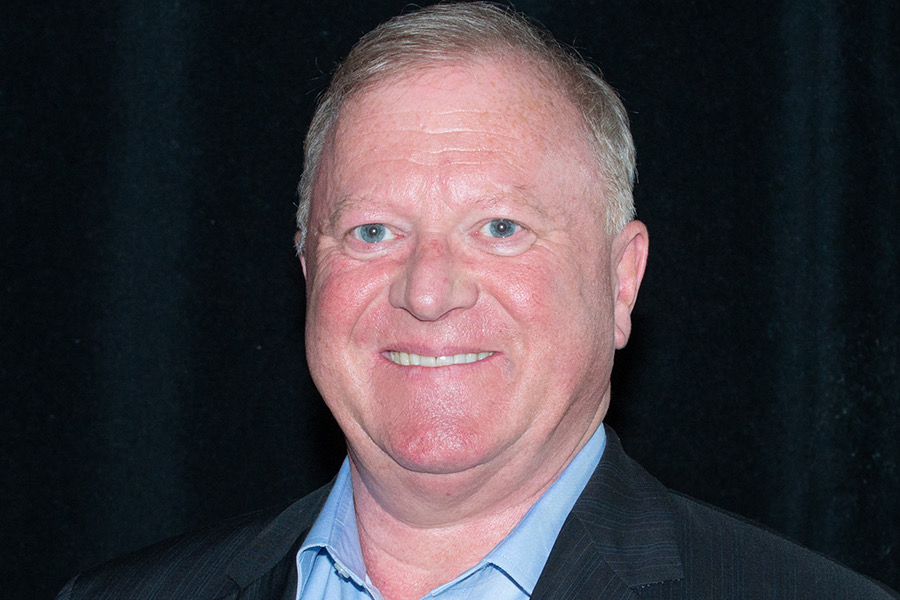 Tim Varney
Tampa, Fl, April 1st, 2021, Varney Insurance Agency is pleased to announce the formation of Varney Re a Bermuda based reinsurance company. Tod Austin has been appointed Chief Operating Officer and will be responsible for driving the business forward.
Varney Re is a specialist alternative risk transfer reinsurance company, that will deliver enhanced value for its North American client base via a range of innovative insurance products.
Tod Austin is an outstanding insurance leader with extensive experience of growing insurance businesses ranged across both agency and underwriting organisations. Latterly he was President, Atlantic Region for MEMIC Group where he significantly grew GWP by establishing a team approach to production that focused on loss control and claims management. Previously, he was Executive Vice President & Regional President at USI, having been a senior leader at TDI before its purchase by USI. He built his early career at Hackett Valine and Macdonald rising to hold the role of President.
Tim Varney, President & CEO, Varney Insurance Agency and Varney Re commented, "This is an exciting moment for the entire Varney organisation as we launch Varney Re and welcome Tod into this senior role. Our business is growing at a fast pace and we are innovating to deliver ever more effective insurance and reinsurance solutions for our clients. I know that Tod's business building experience will inspire our team to keep up the pace on our forward momentum and I am looking forward to working closely together to achieve our goals."
Tod Austin, Chief Operating Officer, Varney Re added, "I am proud to be joining the leadership at Varney, I've watched the progress of the business and am excited by its dynamism and client centric approach to risk management and insurance. Varney Re will focus on innovation and creative solutions to the challenges that our clients face and I can't wait to get started."
Varney Insurance Agency
Founded in 1980 in Maine, Varney Insurance Agency is a family run business that serves clients and retail brokers all across the United States and North America including Puerto Rico to Canada. It offers access to insurance for individuals and businesses and wholesale insurance for insurance agents. Established in 2021 Varney Re is a specialist alternative risk transfer reinsurance company that delivers enhanced value to North American clients via a range of innovative insurance products.
Read more HERE
Trending