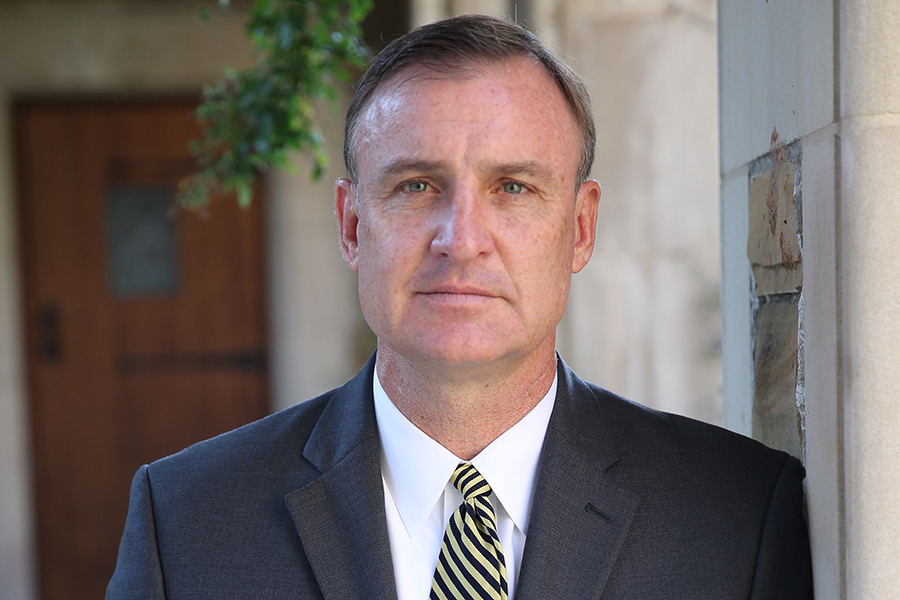 San Francisco, February 25, 2021 – The Worldwide Broker Network™ (WBN), the world's largest global network of independent insurance and benefits brokers, is today announcing a new associate member, StempleCrites LLC.
The addition of StempleCrites' premier valuation consulting expertise will allow WBN's members to extend a full slate of valuation services to their international clients. StempleCrites delivers a wide variety of asset valuation services, most importantly, clients of WBN brokers will have access to their insurable value services to ensure they have the right level and scope of property insurance cover and access to post-loss values analysis. Additionally, WBN member clients can take advantage of a wide range of valuation support related to mergers and acquisitions, asset-based lending, financial reporting and business planning.
Francie Starnes, Chief Executive of WBN commented: "StempleCrites will deliver a real advantage to WBN. Its data driven consulting services will allow clients of our members to gain the certainty that they have an accurate valuation for their property portfolio and with the help of their WBN broker advisor secure the most effective insurance cover. Collaboration between members is integral to WBN and I know that StempleCrites will actively play its part in our growing network."
Mark Crites, President and Chief Executive commented: "WBN's global scale, coupled with the independence provided by its individual broker members, provides the excellent client service we also deliver and is a perfect match for StempleCrites' core competencies. We are excited to be expanding the reach of our valuation services across WBN's international network."
Photos:
Francie Starnes, CEO, Worldwide Broker Network
Mark Crites, President, StempleCrites
Worldwide Broker Network (WBN)
Founded in 1989, today WBN has more than 100 member firms across 90 countries. With GWP at end of 2020 of more than $6 billion WBN is the largest independent broker network and one of the top five broking entities in the world. WBN's unique contribution to the insurance industry is global access to expertise via the senior leadership of its member firms across the world. Using data and technology to deliver a seamless level of individual service, its members value working together to deliver for its international client base above all else. www.wbnglobal.com
WBN Associate Members
A WBN associate member is a non-broking company that provides ancillary services and significant value to the network and the members' international clients. Becoming an associate member is subject to a rigorous approval process.
StempleCrites
StempleCrites LLC is a premier boutique valuation firm with expertise across all industries and tangible asset classes. Headquartered in Atlanta, GA, but operating globally, StempleCrites offers personalized services addressing valuation needs related to property insurance, IFRS & GAAP reporting, and complementary services. www.stemplecrites.com
Trending