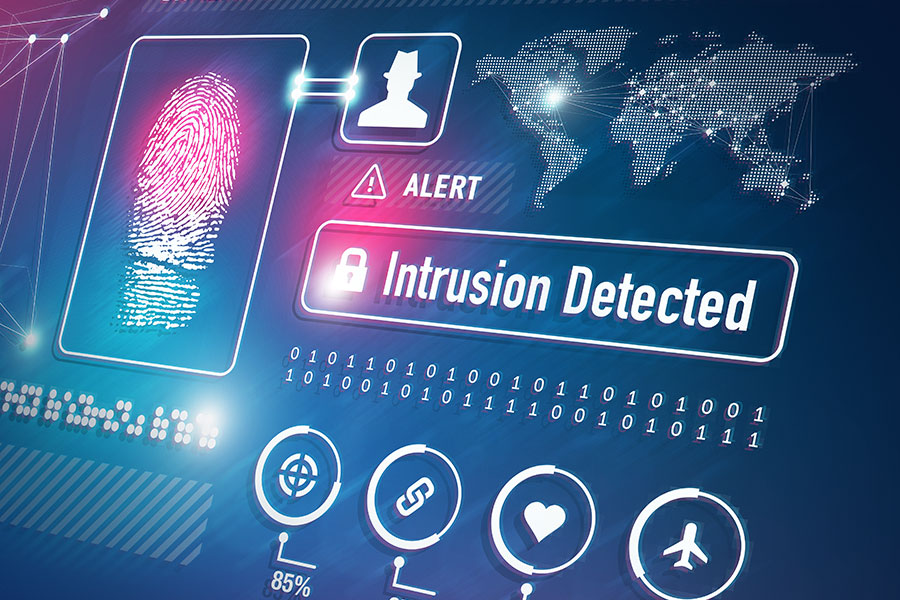 By Marci De Vries-Todtz
In the last decade, many of the giant humming brains of technology have migrated to government projects for the Defense Advanced Research Projects Agency (DARPA) because the work there has been super fun – their instructions were simply "build whatever massive tool you want to, and then turn it over to our analysts to use or not use as they choose."
These same DARPA technology projects have now been repurposed for private industry via tech transfer. And one of the first industries targeted for tech transfer is Insurance because of its wide reach and resources. This technology repurposing is great and not great at the same time. It's great because Insurance now has access to some of the most powerful tools in history for reading and analyzing content.
Here's the thing – there is often a mismatch between the goals of the government and the goals of insurance. The government's goal is to read the entire Internet and boil that content down to locate crime rings using sophisticated algorithms and data analysis. Insurance goals for underwriting and claims management are the exact opposite, where the industry deals with individuals and tries to review and predict the behavior of these individuals.
DARPA tools can be very useful in mega-searching through insurance claims, doctors, associates of doctors and claimants and so on to identify patters of excessive medication or suspicious looking claims. They are also important for marketing because they can deliver look alike profiles for your most profitable customers, which can then be targeted for marketing.
For more routine insurance work (underwriting and claims for example) scanning the whole Internet and delivering the actual person of interest (POI) intermixed with dozens or hundreds of "look-alike profiles" who are not the POI creates the same problem as manual reporting. The delivery of an intermixed data set removes the efficiencies sought from an automated solution because this data needs review by a data analyst to reveal the POI and to discard all of the look-alikes. It takes almost the same amount time to use this process as to run a manual search, and the potential for false positives is still pretty high. Additionally, the cost for a data analyst may affect LAE, because data analysts are not cheap.
Insurance technology solutions in this instance need to be built in such a way that they start at the individual POI, and automates the delivery of POI content in a format that can be easily understood by all the constituents – (adjusters, counsel, underwriters, etc). The gold standard is an efficient process that delivers only the right content to the right people. Nothing more and nothing less.
Trending