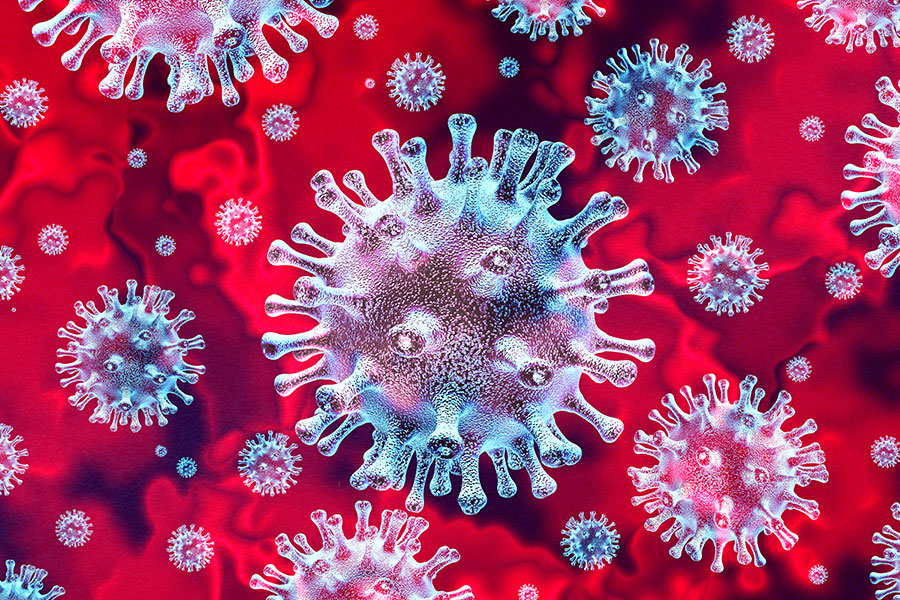 The transition to working from home has gone incredibly smoothly overall, enabling seamless communication between brokers, cedents and reinsurers. Technological advancement has facilitated this transition but human behaviors are equally important in ensuring colleagues continue to feel "connected" to their co-workers, clients and the overall market. Communication on an ongoing basis will be key to ensure this connectivity is maintained.
The COVID-19 pandemic has disrupted — and reinvented — the notion of business as usual, according to Ilya Bonic, President, Career and Head of Mercer Strategy, and Kate Bravery, Global Advisory Solutions & Insights Leader at Mercer. Mercer is an affiliate of Guy Carpenter.
For many organizations, working life is a new, home-based reality. Others are innovating safer ways to deliver essential services to the public, while still others have had to suspend operations. In a climate of such turmoil and uncertainty, the capacity to focus on the well-being of employees and the economics that underpin the enterprise has never been more urgent.
For now, the fallout of COVID-19 may overwhelm many companies' sightlines and operations. Yet, when business and society move past the pandemic and toward a brighter future, the impact — and opportunity — of artificial intelligence and technology will have vastly accelerated. So will a more expansive, empathetic view of organizational purpose. More than ever, workers expect their employers to look after their health and deliver positive outcomes for customers, society and all stakeholders by utilizing data and analytic insights.
Change has rarely come so quickly, and new data underscores that profound workforce transformation was in the air before the pandemic. As artificial intelligence, robotics and remote-working technology race ahead, Mercer's 2020 Global Talent Trends study — which surveyed 7,300 senior executives, human resources leaders and employees from nine industries and 16 geographies — told us that 77 percent of executives see contingent workers playing a far greater role in the future. Meanwhile, 34 percent of employees expect their jobs to disappear in the next three years — and this was before the COVID-19 pandemic.
The COVID-19 pandemic is a public health emergency and at Guy Carpenter we feel the gravity of our role in helping clients respond to the insurance implications for their businesses and customers.
Read the full article on BRINK >>
Trending