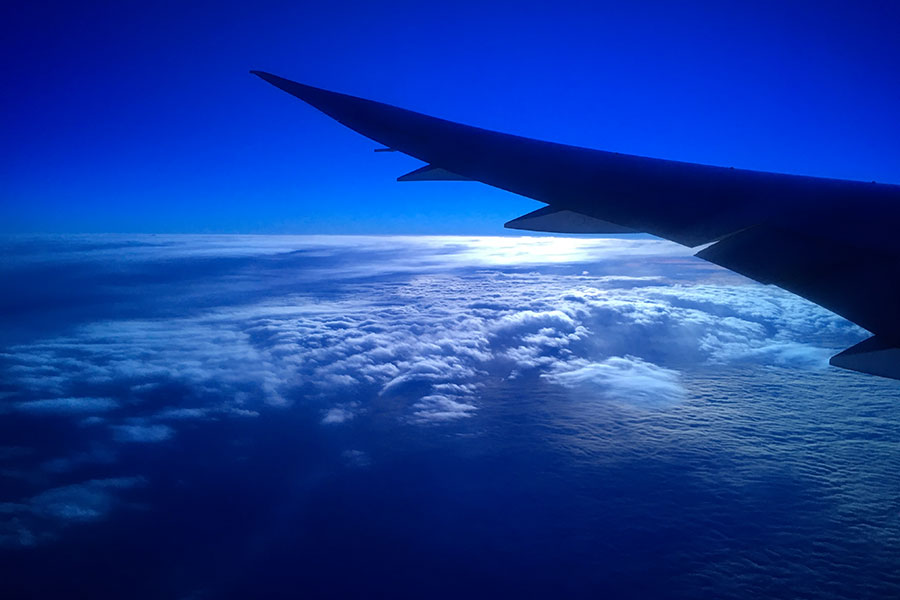 "How did you go bankrupt?" Two ways. Gradually, then suddenly." ~ Ernest Hemingway from The Sun Also Rises
"The crisis takes a much longer time coming than you think, and then it happens much faster than you would have thought, and that's sort of exactly the Mexican story. It took forever and then it took a night." ­~ Rudi Dornbusch, MIT Economist, free market economy specialist and has been an advisor to Carlos Salinas. The quote is from an interview on Frontline about the Mexican peso crisis (1994)
---
The world at a glance
Denmark – Tax Alert – Stormrådet Contribution Decrease From 2021 –

Impendulo

confirms that the contribution to the Stormrådet will decrease from DKK 60.00 per policy to DKK 40.00 per policy, effective from the 1st of July 2021. Click

here

to read more on the Stormrådet website.
EU, Ireland & United Kingdom –

Insurance Regulatory Update January 2021
Headlines
Insurance firms suspend political donations after violence at Capitol
Willis Towers Watson adds Shanghai to its Global Markets Property & Casualty Hub
Willis Towers Watson rolls out new cyber risk assessment services
Aon makes two additions to tax insurance practice
Aon launches fuel insurance product for shipping, aviation sectors
Lemonade Is Selling 3 Million New Shares -- Should Investors Be Worried?
A look back at a wild year – 676 M&A insurance broker transactions in 2020 – really in just months because April & May saw little or no M&A action
Senior Appointments Announced at Hamilton's Lloyd's Operations
Trevor Ormes as Deputy Active Underwriter of Syndicate 4000 and Head of Professional Lines, and Florence Mognetti as Head of Political Risk.
Chubb Names Michael Kessler Global Head of Company's Cyber Risk Insurance Business
Chubb Appoints Jeremiah Konz Chief Reinsurance Officer
RT Specialty Announces New Binding Authority Team
Extracurricular
All Travelers to U.S. Will Need Negative COVID Test – Starting January 26, all international passengers flying into the United States—including returning U.S. citizens—will need to provide proof of a negative COVID-19 test prior to boarding, according to a new order issued by the U.S. Centers for Disease Control and Prevention (CDC) on Jan 13
IRL editor: If you would like to subscribe to the IRL click here – we'd be honored to have you join our global watch of the insurance and related businesses. Included with your subscription are the ISN Market Guides by country provide detailed information on local insurance requirements including compulsory coverages, legislation, supervision, non-admitted insurance, main classes, product information, and more.
Trending 1