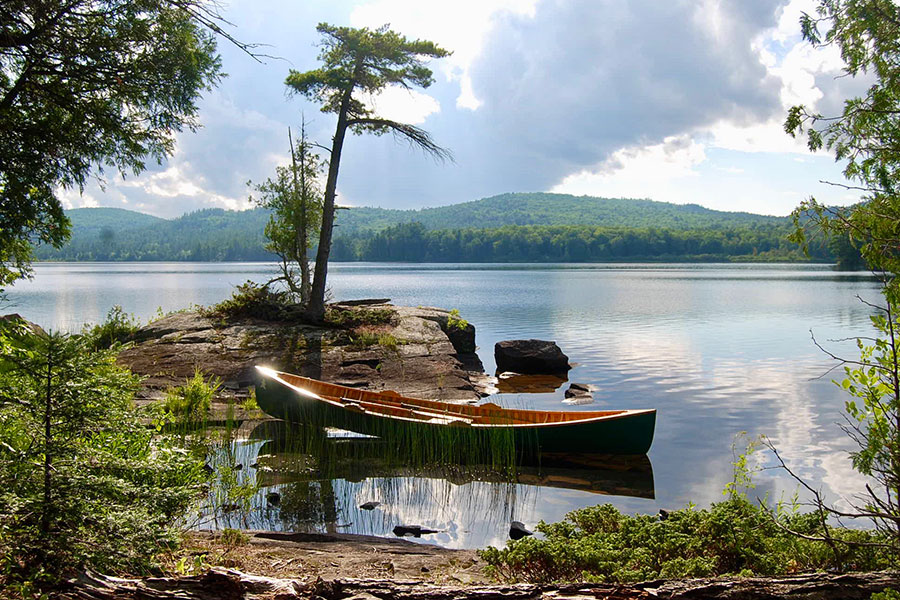 Photograph: memories of summer
"Sustainable economic recovery needs a policy reset that includes investment in infrastructure, technology and climate. Building new sustainable infrastructure will have a significant impact on GDP growth." ~ Jerome Jean Haegeli, Group Chief Economist, Swiss Re Institute
---
NETFLIX: The Game Changers – James Wilks travels the world on a quest for the truth about meat, protein, and strength. Showcasing elite athletes, special ops soldiers, and visionary scientists to change the way people eat and live. This may only appeal to people who care about what they eat, but everyone should watch this!. Recall the saying "we are what we eat" – this documentary proves the point.
---
Australia: D&O rates continuing to harden: Marsh – In the Pacific market, all three commercial lines recorded price increases, with the financial and professional liability line leading the way with a 49% rise, underpinned by the tough D&O market.
---
Minor League Baseball Team Swings at Virus Loss Coverage – this might be interesting to follow because the "all risks" policy contains a pollutants exclusion but not a virus exclusion
---
sigma 7/2020 - Rebuilding better – Global insurance premiums expected to grow by 3.4% in real terms in 2021, after contracting an estimated 1.4% in 2020, according to the latest sigma study. At the same time, world GDP is expected to contract by 4.1% this year in what is so far the deepest recession of our lifetimes.
---
Court dismisses Greenberg's defamation suit against Spitzer
---
Aon will invest $30 million and create 10,000 apprenticeships nationwide by 2030 – Aon will initiate the program's expansion with a starting class of more than 100 apprentices next year in the metropolitan areas of Chicago, Houston, Minneapolis, New York, Philadelphia, San Francisco and Washington.
---
Record-Setting Storm Season Further Impacts U.S. Economy
---
The Jaw Dropping Hypocrisy of the 4th Estate
Trending