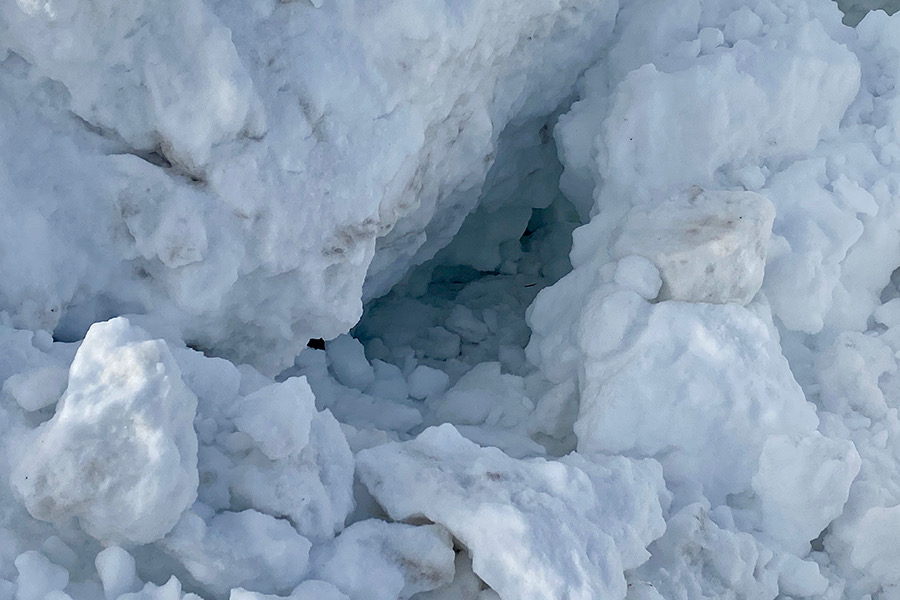 Snow cave
I'd like to take a minute to ask you to consider subscribing to the IRL. We'd be honored to have you join our global watch of the insurance world and related businesses. Subscribe now and receive your very own free Yeti Rambler 16 oz Pint
Click here
Included free with your subscription is me, my experience and contacts around the world. And also, the ISN Market Guides which provide detailed information on local insurance requirements including compulsory coverages, legislation, supervision, non-admitted insurance, main classes, product information, and more.
---
The world at a glance
Australia – Aon wins ARPC account from Guy Carpenter
Australia – First it was the EU and now Australia are having second thoughts about the proposed AON / Willis merger. Read what the Australian Competition and Consumer Commission's gripe is: Preliminary competition concerns over Aon's proposed merger of Willis Towers Watson
Hong Kong – UK Highlights Rising Political Risk in New Business Guidance on Hong Kong – The UK Government pointedly dropped references to relations with its former colony as "positive" and "beneficial." This development shines a light on the increasing need for companies to seriously consider buying political risk insurance even in so-called safe environments. This cover provides much more than just expropriation & nationalization…talk to your broker
EU – New paper outlines European insurance industry positions on liability and artificial intelligence. Can the existing legal liability framework continue or must there be a separate liability regime for AI? You can download the paper from the headline above or click this link.
Sweden – Insurely raises €2.5M to make the insurance industry more transparent, accessible. This is actually a good read. You'll find out what it is going to do with the money (something most cos discourage talking about). And most interestingly, read what Martin Einemo, CEO & co-founder of Insurely, says is the real problem in the global insurance market is and what Insurely plans to do about it. This is worth a 3-minute read.
United Kingdom – insurance & reinsurance regulation. If you are interested in this, you might print it for your next plane ride – it's pretty exhaustive on the subject
Headlines
Another Maersk ship sailing for LA loses containers. Not long ago we reported that another Maersk ship had 700+ containers fall off during rough seas. These ships are impossibly huge – just look at the images with this article. You could pack most of small city on one of those ships.
AIG's Duperreault to step down from Exec Chair role by 2022 – Peter S. Zaffino is set to take over the role of Chief Executive Officer (CEO) from Brian Duperreault, who will instead serve as Executive Chairman of the Board until the end of this year. Zaffino, who currently serves as President and Global Chief Operating Officer at AIG, will transition into his CEO position on March 1, 2021.
Q4 & Full Year 2020 details

HERE
New senior appointments at Willis Towers Watson – Willis Towers Watson announced a group hire of the entire team from Hong Kong-based human capital analytics and software company, Jobable
USI Insurance Services acquired Spokane, Washington-based Inland Insurance, Inc. Founded in 2006, Inland Insurance is an independent risk management and employee benefits agency serving businesses and individuals throughout eastern Washington. As usual terms of the transaction were not disclosed.
Berkshire Hathaway takes stake in Marsh & McLennan – $499mn worth (4,267,825 shares)
ADT and Hippo Partner – Further proof that technology-based insurers are making real headway and will lead the personal lines market before long. Hippo is on a mission to transform home insurance for the modern household.
Extracurricular
Pentagon admits it has been testing wreckage from UFO crashes & findings may 'change our lives forever,' expert says – Interestingly, the DIA released 154 pages of test results that includes reports on a mysterious "memory" metal called Nitinol, which remembers its original shape when folded! Editor: Not too sure about this but I am fairly certain that we are not alone!
Trending