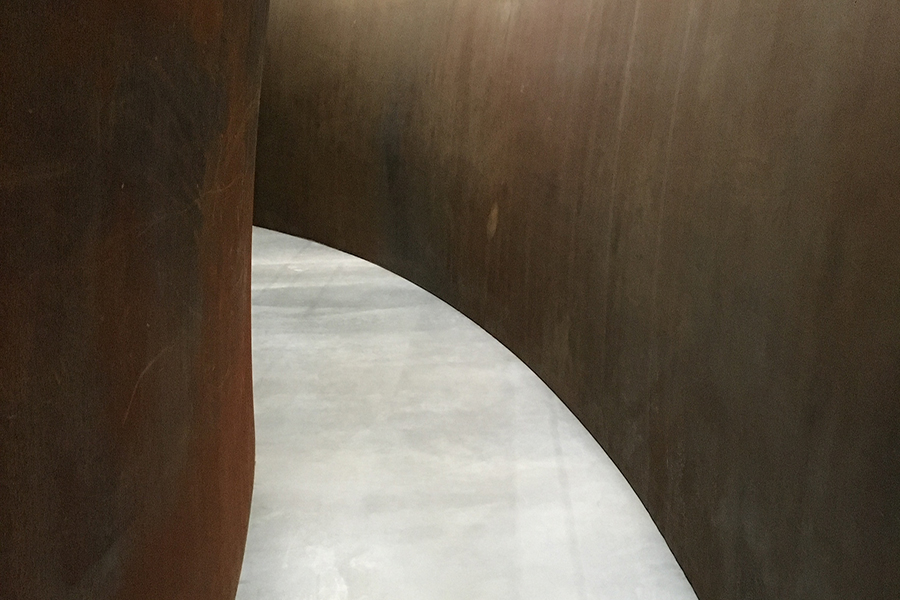 The world at a glance
France: Islamic finance regulation and supervision in France – De Gaulle Fleurance & Associés
Germany: Future regulation of German insurance business by UK insurers – Clyde & Co LLP
Ireland: How Much to Charge an Electric Car – A brief from Chill Insurance. IRL editor: While this article discusses the considerations for switching to an EV and ranks them, one BIG thing missing from electric car talk is how long batteries last and the cost to replace.
USA: RIMS Annual Convention Goes Dark but Virtual. Yesterday RIMS announced a reformatted, fully digital RIMS LIVE 2021 scheduled for April 19 - 29. Details will be announced by RIMS shortly
Here's what you can expect from RIMS LIVE 2021 digital conference experience:
The biggest risk management event ever with over 100 hours of knowledge-building and thought-leading insight that now fits your schedule. All sessions will be recorded and available during and for 60 days after the conference.
Game-changing and capability-advancing solutions – hundreds of them – in a newly designed digital RIMS Marketplace.
Network-boosting social events for you to virtually "shake-hands" with your peers and set one-on-one meetings with other leaders in the profession.
Greater inclusivity and diversity. We're ready to welcome risk professionals at all-levels, from all backgrounds and parts of the world.
Headlines in the Emerging New World
AkinovA becomes the First New Regulated Insurance Marketplace for 150 Years – Say goodbye to insurance as we knew it. AkinovA enables capital providers, brokers, agents and cover buyers with a safe and remote electronic space to enable them to exchange information and agree transactions within a low friction environment. READ this article for some real eye openers
Chubb Secures Insurance Partnership Deal with Revolut – Another FinTech taking the stage
Aon CEO Greg Case Recognized as Top Ally on INvolve OUTstanding LGBT+ List
Headlines in the World as It Is
Insurance broker McGill eyes $1bn of Irish hub business after Brexit switch
Hamilton Hires Clay Rhoades to Expand US MGA
Arthur J. Gallagher & Co. Acquires Atlas General Insurance Services – In case you haven't noticed more and more brokers are building out or acquiring MGAs – there are many reasons for this but a principal reason involves money – OPM (other people's money)
BGC Partners unveils holding company for its insurance interests – As the new name for BGC Insurance (BGCI), Corant will comprise its broking operations Ed, Besso, Piiq Risk Partners and Junge as well as the group's MGAs Cooper Gay, Globe Underwriting and Epsilon. Each of these businesses will continue to operate under their separate brands with Corant acting as the overall holding company
USI Insurance Services Acquires CB Insurance – Another example of the old model. Personal lines are heading quickly to InsurTech / FinTech whichever you want to call it. There will be little need for anyone but an advisor as AI takes center stage with personal insurance
Trending