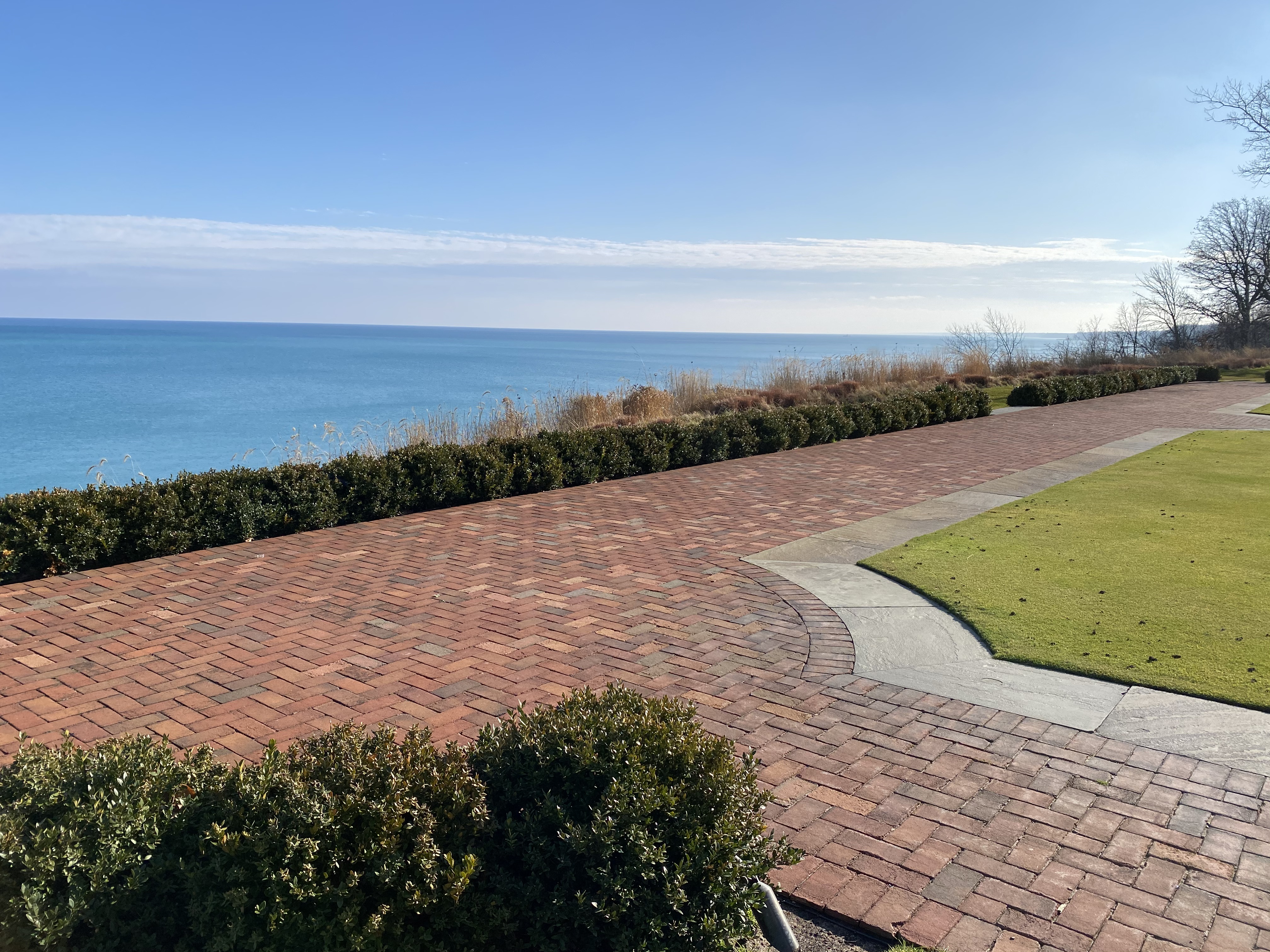 "We combine complementary solutions, capabilities, skillsets, and expertise that will allow us to accelerate innovation." – speaking about the pending Aon-Willis combo, Eric Andersen, Aon
---
Aon-Willis tie will create a broker like no other > Aon's merger with Willis Towers Watson will create the world's biggest broker and reshape the broking landscape in the process. Eric Andersen, president and member of the global executive committee, Aon, spoke to Intelligent Insurer to discuss the implications of the deals.
---
Insurers float fast flood protection, as Britain fails to confront risk – For anyone wondering: Flood Re is a joint initiative between the Government and insurers. Its aim is to make the flood cover part of household insurance policies more affordable. It is a is a levy and pool system in the United Kingdom, which replaced the Statement of Principles agreed between the government and insurance companies to provide flood insurance coverage to domestic properties deemed at significant risk of flooding. There is more at their website: https://www.floodre.co.uk/
---
Tax Alert - Germany - Upcoming Amendments to IPT – Impendulo offers practical and cost-effective insurance premium tax (IPT) compliance services. The firm works closely with its clients to streamline the tax compliance burden process and help to eradicate any risk of non-compliance. I strongly recommend giving Impendulo a hard look. Contact them at https://www.impendulo.com/contact/
---
Willis Towers Watson targets Asia automakers with new product – Dubbed as a five-in-one insurance solution, it covers general liability, product liability to product guarantee, product recall from first- and third-party, and financial loss relating to product recalls. The new solution was developed in partnership with Swiss Re Corporate Solutions
---
Lloyd's and KPMG examine one of the most valuable intangible assets – Reputation is one of the most valuable intangible assets to global businesses. You will be able to download the 48-page report from this link. If you have difficulty, email us and we'll send it to you.
---
Brokerslink and Swiss Re launch new insurance IPA platform – Called Space B IPA (International Programme Administration), the platform has been developed specifically to meet the needs of Brokerslink's brokers in over 118 countries to manage and deliver structured and compliant international and cross-border programs for multiple policies and insurers from a single bespoke digital platform.
---
HEADS UP – IFRS 17 Insurance Contracts – This is a heads up for those in the insurance financial accounting space – this new Standard won't take effect until January 1, 2023. Most readers won't be affected by this new accounting standard but just knowing of its existence might win you points in a Pub Night Quiz. Its benefits will be increased consistency across companies in accounting for (re)insurance contracts and a more theoretically valid measurement of revenue. USEFUL: View key terms for IFRS 17 for definitions of common terminology.
---
NETFLIX: – The Crown (series) – We really like the character development in this series. One moment we think, now we understand what we thought we understood only to find we didn't at all. If you haven't seen this series, take the time; you won't be disappointed. The Royal Family dynamics are sensational. This drama follows the political rivalries and romance of Queen Elizabeth II's reign and the events that shaped the second half of the 20th century. Season 1: As a young Elizabeth becomes Queen, she must manage major political issues and personal matters, which often clash in ways she never imagined. Season 2: As a new era begins, Queen Elizabeth struggles to navigate a world that's changing around her while preserving both the monarchy and her marriage. Season 3: As the 1960s and '70s unfold, the royal family contends with conflict and betrayal while striving to uphold tradition in the face of an evolving world. Season 4: In the 1980s, Elizabeth clashes with Prime Minister Margaret Thatcher while Prince Charles enters a tumultuous marriage with Lady Diana Spencer.
Trending