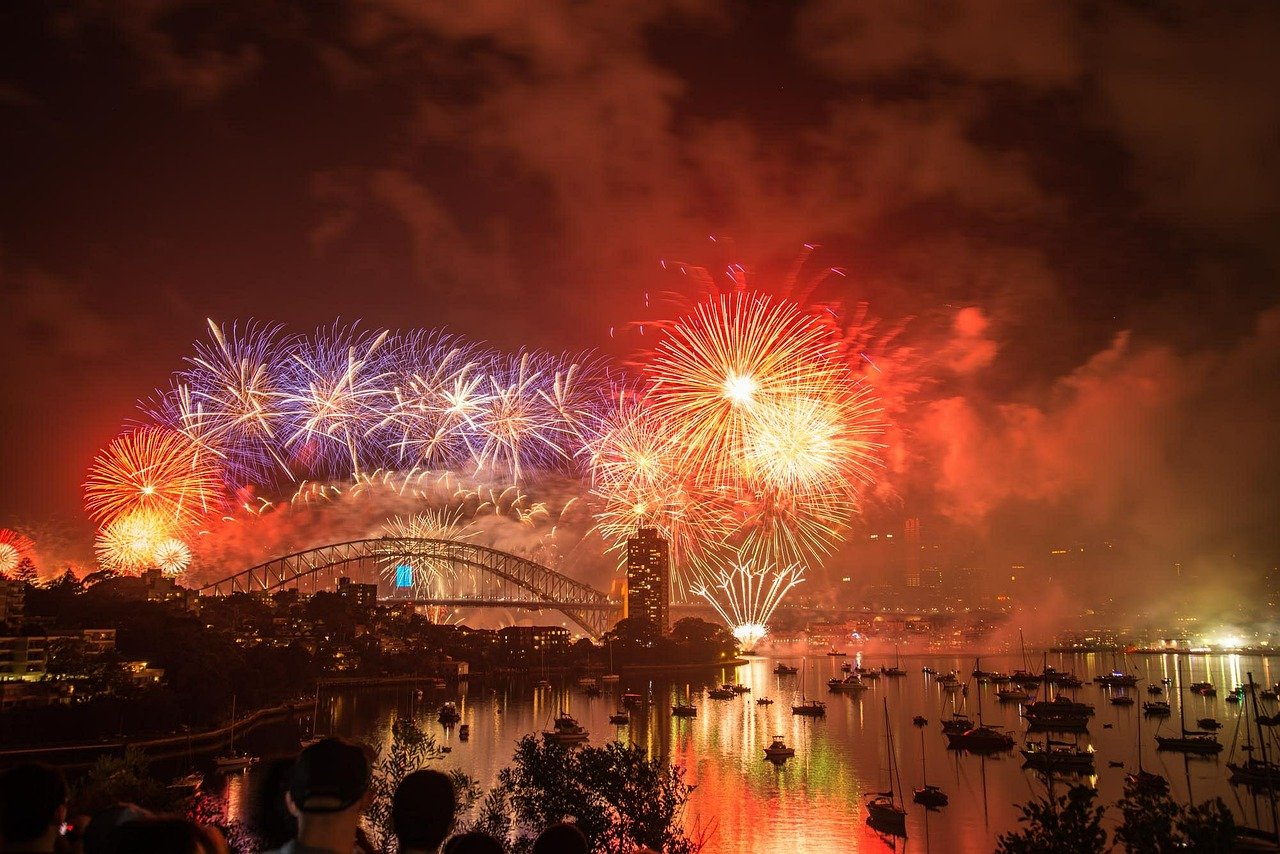 "The pandemic is not settled. There are tons of lawsuits trying to get business interruption insurance. If the courts ruled that all business interruption had to be covered then the industry would be bankrupt again, just like in 1985." ~ Brian O'Hara, founding President XL Insurance
"Here's to the nights we won't remember. Here's to friends we won't forget. May we think of them forever." ~ Ringo Starr, lyrics from his soon-to-be released pandemic-induced album "Zoom In" lead song Here's to the Nights (listen)
"Some people like to believe that the book chooses the person." ~ Gail Lindley, CEO of Denver Bookbinding Company, the Official Binder of the IRL – Insurance Research Letter
The world at a glance
Bermuda: AXA XL contributes more than one million dollars to Bermuda charities impacted by COVID-19 pandemic in 2020
China: China asks all internet platforms to investigate fintech operations – China's banking and insurance regulator on Thursday said all internet platforms should investigate their fintech businesses to ensure they comply with regulatory requirements, and rectify any failings as soon as possible. (Shared by John Walsh, retired insurance & reinsurance journalist)
Greece: AXA to sell its insurance operations in Greece
Nigeria: FG Suspends Ongoing Insurance Industry Recapitalization Exercise – For the second time in three years, the federal government, through the National Insurance Commission(NAICOM) has suspended the insurance industry recapitalization exercise, following court order mandating the regulatory body to do so, LEADERSHIP learnt. Article
Headlines
Brian O'Hara expects insurance hard market to persist – Listen to how XL almost never happened if Hank Greenberg and Warren Buffet could have just agreed on a deal. Brian was the founding President and Chief Operating Officer of XL Insurance (Bermuda) Ltd.
Everything you need to know about classic car insurance – When we think about classic cars, we might think about an MGB GT Coupe or a Morris Minor. But when it comes to classic car insurance, it's more about how the car is used and kept than its age.
The year is over and workers left almost all of their vacation days on the table
Aon seeks to create world's largest insurance broker; EU blocks $30bn deal – The EU competition enforcer set a May 10 date for its decision. (Source: Cyprus Mail. The Cyprus Mail is the only English-language daily newspaper published in Cyprus)
December Broker & Company News
Extracurricular
Book: It's Not the Score, It's the Trip tells the tale of a man who was driven, smart, and eager to be wealthy, from his early days with his, by most standards, huge family, led by a father who was his guide, mentor, and hero. He fell in love, twice: once with college friend Nancy Tofanelli and later with the insurance industry. Both relationships were defined by compassion, and each came to define his life. Brian O'Hara is an ordinary man who landed at a place and time in history that gave him the opportunity for an extraordinary life, and who recognized where he had landed and took the lead during some of the most remarkable years in the history of the financial services world. Amazon link
In 1986, Mr. O'Hara joined XL Insurance (Bermuda) Ltd as its founding President and Chief Operating Officer. Brain served as President and Chief Executive Officer of XL from 1994 until 2008 and as Chairman of XL's Board of Directors from 2008 to 2009.
Book: The How Not to Die Cookbook: 100+ Recipes to Help Prevent and Reverse Disease. I am not trying to 'push' this book but if eating properly can prevent and reverse many of the causes of premature death and disability, wouldn't you want to know? One of these days I will write or podcast my experience eating a mostly plant-based diet. Here's the Amazon link if you're interested.
Aon: The 12 changes you can make to your diet that will improve your health and your wallet. A common aspiration so many of us share is to be both healthier and wealthier. But in our modern, hectic lives it can be a challenge to balance these two factors; being time-poor can lead to quick takeaway lunches or processed ready-meals, reducing the money in our pockets and often increasing our consumption of unhealthy fats and salt. Read
India: New year, new rules: What all is changing from January 1, 2021 – Several new rules, affecting a common man's life, are set to come into effect from the first day of the new year. Story
Trending