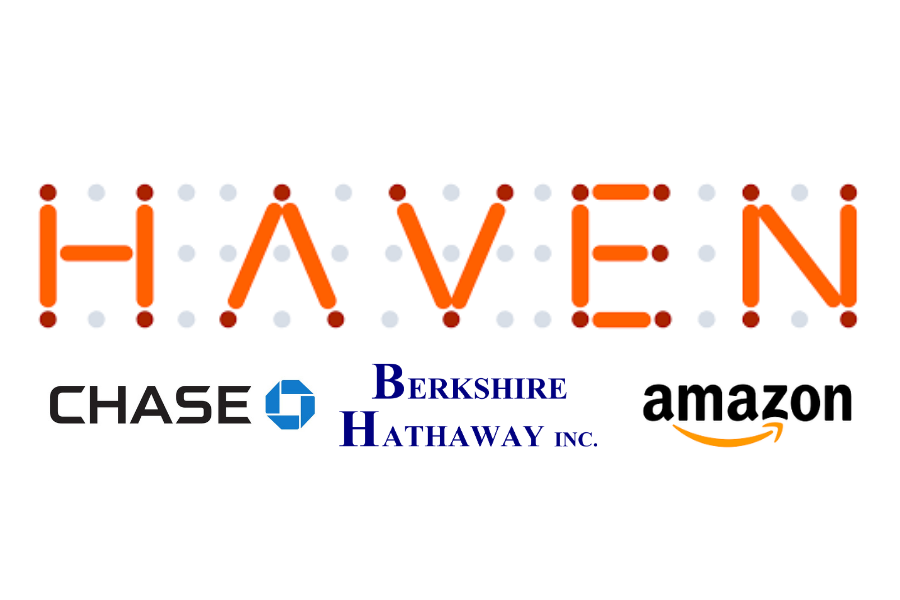 "As citizens of our great nation, all of us have a responsibility to speak out against and condemn in the strongest terms the violence and display of demagoguery we witnessed in our nation's capital yesterday. This is not who we are as a nation and our democracy must be protected. Whether one likes the results of our election or not, the citizens of our country have spoken. Our election process as reaffirmed by our courts and government agencies was fair and lawful. We look to all of our elected leaders from both parties to set an example by their respect and active support for the orderly transfer of power and their condemnation of false claims of election fraud. The confirmation of the electoral results last night by Congress was a powerful affirmation of our democracy. We should all hope for a new era of respect and decency as we meet the many common challenges facing our nation." ~ Evan G. Greenberg, Chairman and Chief Executive Officer of Chubb
---
The world at a glance
Guernsey – Tax Alert – Guernsey, Supervisory Levy Increase From 2021 – Insurance Premium Tax Insurance Compliance firm Impendulo confirms that the Guernsey Financial Services Commission supervisory levy fees have increased. Effective 1st of January 2021:
Life insurers / reinsurers have a fee increase from GGP 5,596.00 to GGP 5,714.00
Insurers / reinsurers have a fee increase from GGP 5,596.00 to GGP 5,714.00
Captive insurers / reinsurers have a fee increase from GGP 8,394.00 to GGP 8,570.00
Click here to read more on the Guernsey Financial Services Commission website
Kosovo: Kosovo, US Sign Agreement to Encourage Investments – The Prime Minister of Kosovo Avdullah Hoti and the US Ambassador to Kosovo Philip Kosnett signed a new Investment Incentive Agreement (IIA) enabling the U.S. International Development Finance Corporation (DFC), America's development bank, to deploy its full range of financial products in Kosovo. U.S. law requires any country, including Kosovo, to enter into an IIA with the United States in order for DFC to provide its entire range of financial products which includes debt financing, equity investments, political risk insurance, and grants for technical assistance, the embassy clarifies.
Headlines
Haven, the Amazon-Berkshire-JPMorgan venture to disrupt healthcare, is disbanding after 3 years
Price increases at the January 1, 2021 reinsurance renewals were moderated – Guy Carpenter
If Aon / WTW leads to divestitures, AJG seen as "best fit" for Willis Re: KBW – With the merger of insurance and reinsurance broking giants Aon and Willis Towers Watson (WTW) coming under increased scrutiny from regulators, analysts at KBW suggest that should reinsurance arm Willis Re have to be divested, Arthur J. Gallagher would be seen as the "best fit" to acquire the WTW unit.
Aviation reinsurance rates rise by up to 250% – Aviation reinsurance rates rose by up to 250% at the key Jan. 1 renewal date, broker Willis Re said in a report Jan 4, with the market still reeling from the impact of Boeing 737 MAX crashes two years ago.
FEMA renews $1.153bn of traditional NFIP flood reinsurance for 2021 – The U.S. Federal Emergency Management Agency (FEMA) has renewed the National Flood Insurance Program's (NFIP) traditional reinsurance program at the January renewals, opting for a downsized $1.153 billion of coverage, but from an expanded panel of reinsurers. NOTE: The National Flood Insurance Program (NFIP) is managed by the Federal Emergency Management Agency and is delivered to the public by a network of approximately 60 insurance companies and the NFIP Direct.
Reason and logic govern firming reinsurance landscape: Willis Re 1st View – Despite the impact of COVID-19 both on working conditions and exposures – and with discussions of the latter largely deferred until after 1 January treaty renewals - reinsurers have largely arrested the persistent downward trends which characterized recent years.
Britain Returns to Its Past – As of Jan. 1, Britain has completed the process of leaving the European Union. The EU has assured all that dire consequences will haunt the British. Certainly, there will be economic consequences for the U.K., but it is hard to imagine that the departure of the second-largest economy in Europe will not have significant consequences for Europe as well. At minimum, the completion of Britain's departure shatters a myth about the European Union. The name "European Union" had become synonymous with "Europe." This was never a true equivalency, as there were European nations excluded from and uninterested in membership like Switzerland and Norway, which chose a non-member relationship. But with Britain on…
InsurTech – A Key to revolutionize P&C Insurance – In today's time, advance technologies for insurance sector are transforming the lives of their customers, paving new ways of interacting with their customers, managing transacts, crucial information, etc. With emerging need to go Digital, insurers are evolving, collaborating, and investing more with Insurtech firms to…
Hard Times: How a pandemic, record low yields, and climate-driven cat losses have changed the (re)insurance market. Howden Group Holdings
Weather parametric insurance for construction – Zurich's new policy doesn't require physical damage before paying a claim
Trending 1