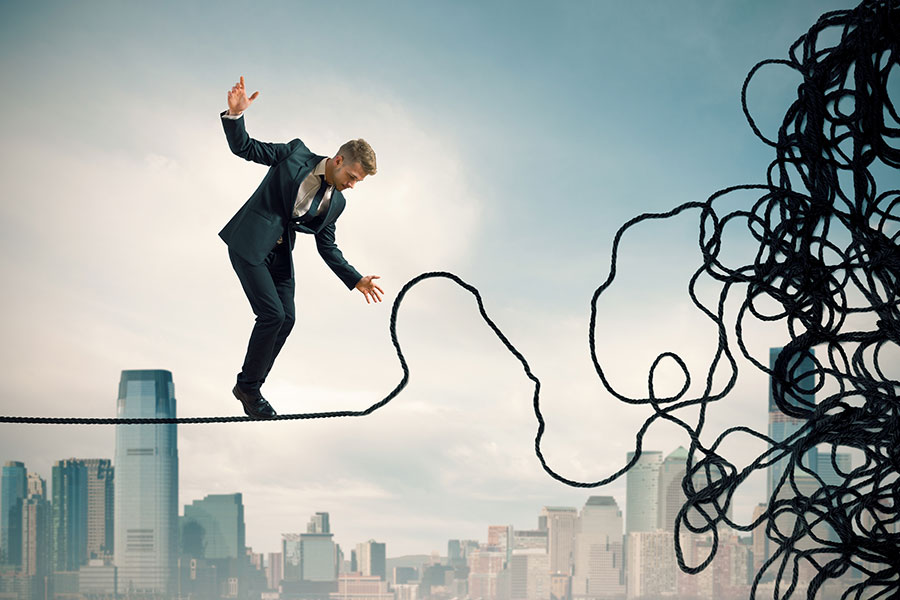 Aon & Willis Scrap Deal Under Government Pressure
When I awakened the other day to the news that Aon had scrapped the deal to acquire Willis Towers Watson, I was surprised. Now that the dust has settled a little, I guess this was never to be.
In the early 1990s London-based Willis merged with Nashville-based Corroon & Black. This gave Willis a big toehold in the US something it never had.
Many moons ago my former employer tried to acquire Corroon & Black only to have the then CEO Dick Miller refuse to even acknowledge receipt of the offer from Pat Ryan. The rest is history as Aon went on to acquire most very company of value to create what became the modern Aon.
There's a good historical sketch here. Worth the read.
I remain convinced that an Aon – WTW would have been good for all stakeholders here and around the world. That Aon was willing to give up so much tells me that Greg Case and his team were confident that they would be able to further enhance share value and provide even more resources to clients around the world.
Aon must have known this was not going to work out because on the very day the scrapping of the deal was announced a little noticed announcement was made extending the contracts for its CEO and CFO – the principal architects of the deal.
Keep well everyone and stay tuned for the next IRL.
Trending