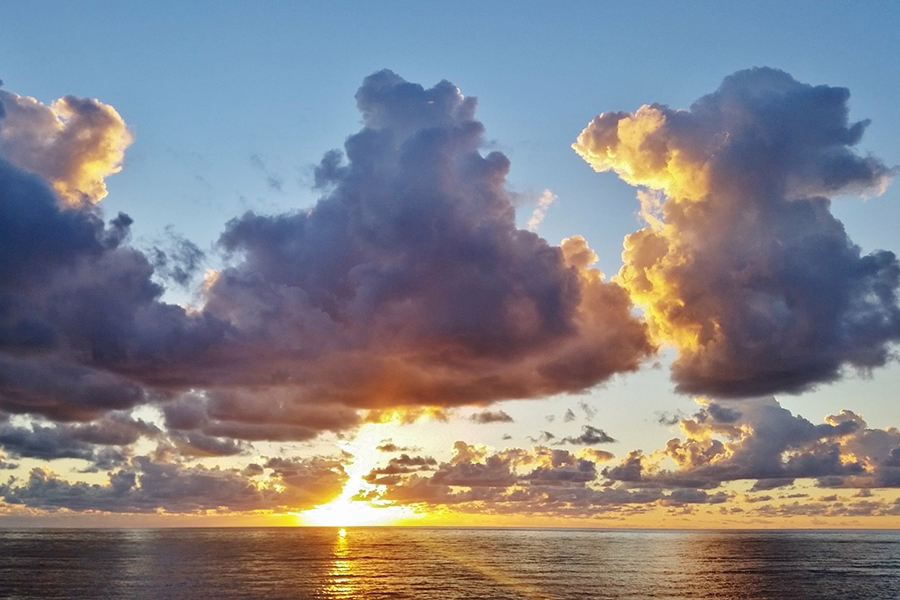 Highlights in this issue: Membership information at the bottom of the page
ESGs: Investing in a Currency Beyond Money. Younger generations have been asking for a new currency since they understood what money is, and not just a replacement currency like cryptocurrency; for these generations, it turns out that money is not the only goal, especially when the cost of financial returns is paid by reducing the human condition and destroying our natural resources.
Gallagher Report Reveals That U.S. Employers Are Offering Flexible Benefits to Capture the Interest of a Diverse Workforce. While I do not as a rule publish press releases, I feel this one from Arthur J. Gallagher is a worthwhile read as retaining and attracting good talent is on everyone's mind.
Insurers offer $50m to cover Black Sea shipping under Russia-Ukraine grain deal. Cargo ships ferrying much-needed grain supplies out of Ukraine have been offered up to $50 million in insurance by brokers in London, clearing a hurdle to getting Black Sea exports back under way.
Unlocking the potential of ESG: Resilience, sustainability and collaboration. (membershp required)
ESG: Working together to mitigate the risks. (membershp required)
Vive la différence in conditions and limits. Read how international programmes help risk managers ensure better coverage. Multinational companies with assets around the world face a changing exposure landscape, which brings new challenges. For example, cyberattacks, supply chain disruption, climate change and natural disasters, the pandemic and ongoing economic upheaval. In this ever-changing global risk landscape, it's imperative that you have consistent coverage across your international programme worldwide to protect your commercial activities.
Tips and Tricks to manage large teams in a remote environment' – Part 2. Here are six tips on how to better manage the workplace – in-person & virtually
Membership information
Click here to subscribe to ad-free global business insurance news & commentary. Included with your membership is a compendium of detailed insurance regulations, mandatory coverages and more by region, by country. Also, directories of useful links to regulatory authorities, associations around the world which provide useful information to help make your job easier.
Trending