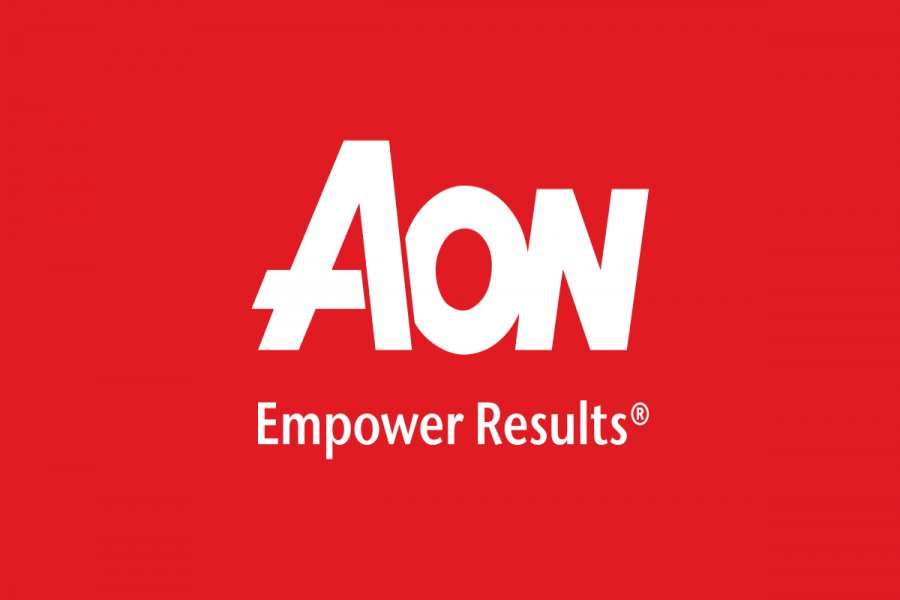 "The competitors think this is great news because reducing the big three to the big two means more clients are likely to look elsewhere for what they need. Second – and third-tier brokers will benefit as clients look for a different type of broking service and are forced to move out of their comfort zone to find it. It's already happening." ~ Adrian Leonard
---
See subscription offer at the end of this post – reduced pricing and free Yeti Rambler 16 oz Pint
---
The world at a glance
Australia: Axed music festival avoids policy exclusion by a few days – Allianz must settle the claim – read why here
Korea: Reinsurance renewals update – Prior to the April 1 reinsurance renewals in Korea, expectations for pricing increases were quite high. While Korea had not experienced any impactful losses in recent years, a mid-sized typhoon, heavy rain losses and several large single losses occurred in 2020, influencing the pre-renewal expectations. However, capacity was more than sufficient and certain markets were proactive as they sought potential cedents. See details here
London: Extended warranty broker in hot water –A London wholesale and reinsurance broker has been censured by the Financial Conduct Authority (FCA) and agrees to pay extended warranty insurance customers £399,902. Find out which firm and more here
Headlines
DoJ demands US and Bermudian Willis disposals ahead of Aon deal – The US Department of Justice (DoJ) has intervened in the proposed merger of Aon with Willis Towers Watson, demanding divestitures in addition to those set out by the EU's competition arm, the European Commission, sources told Insurance Insider. It's as if it wasn't enough that the EC and Singapore regulators were wringing their hands over this merger deal. The insurance business is highly regulated both by regulators and a lot of self-regulation – so what's the big deal. If it's all about competition, those throwing their weight around need to gain a better understanding.
Adrian Leonard, a well-respected insurance communications consultant, writer & insurance historian, replied to my LinkedIn post with: "The competitors think this is great news because reducing the big three to the big two means more clients are likely to look elsewhere for what they need. Second – and third-tier brokers will benefit as clients look for a different type of broking service and are forced to move out of their comfort zone to find it. It's already happening."
Sales to secure approval of Aon-Willis deal could take many forms – This article is a pretty good synopsis of the state of play right now.
Aon hires Willis exec for R&W practice – Aon has recruited mergers and acquisitions insurance veteran and former Willis Towers Watson PLC executive Julia Papastavridis as managing director in its representations and warranties insurance practice. More here. Funny thing when you get hired by a company that is acquiring your employer. This almost happened to me when A&A tried to lure me away from RBH/Aon.
Extraterrestrial
Recently I published some information on Black Holes – here. This found its way to Wired Cosmos. Here's a newly released article A Complete Guide on What Is The Black Hole. This is a must read if you've ever wonder 'what's out there' including Weird Facts About Black Holes
---
I invite you subscribe to the IRL – the yearly cost works out to $10/month. Subscribe now and receive a free Yeti Rambler 16 oz Pint Click here to securely subscribe (PayPal)
By subscribing, you help keep breaking news, relevant headlines and interesting news free to all and help maintain the subscriber-only information service which includes the ISN Country Market Guides which provide detailed information on local insurance requirements including compulsory coverages, legislation, supervision, non-admitted insurance, main classes, product information, and more.
Trending