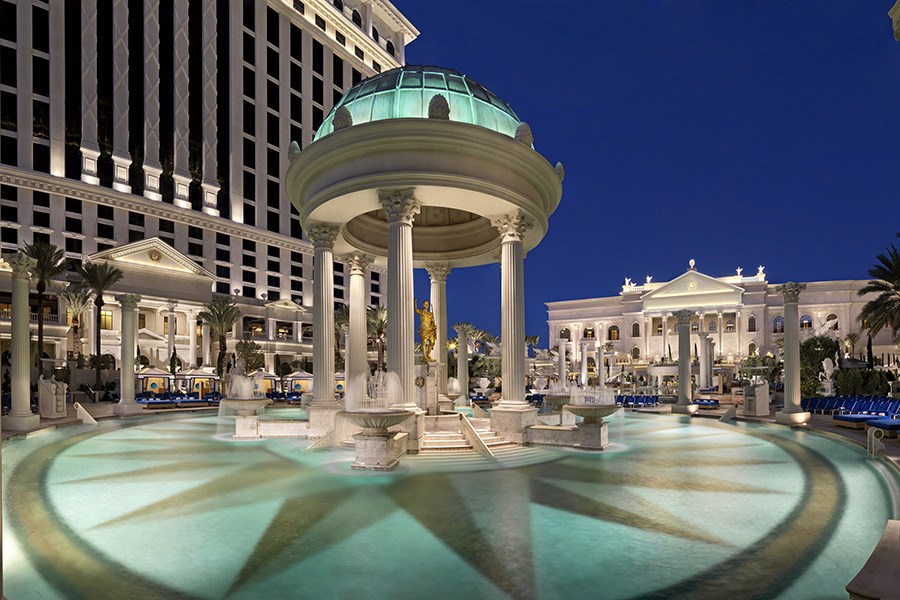 Will Rogers adage.... "It ain't what you don't know that gets you into trouble. It is what you do know that ain't so."
See subscription offer at the end of this post – new pricing and free Yeti Rambler 16 oz Pint
Check back as we usually update this page as the day goes on
The world at a glance
United States: Caesars Sues Insurance Firms for $2 Billion for Nixing COVID Payout. Casino operator rolls the dice in an attempt to rake in some money due to COVID closures. No risk involved unless the judge hands the claimant an invoice for wasting the court's time plus all legal fees for all. According to The Wall Street Journal"The suit is the latest case of a company trying to recover lost business during the pandemic through insurance. The insurers have had the upper hand so far. Of the more than 200 rulings in suits pitting businesses against insurers, more than 80% have been in favor of insurers, according to a Covid-19 litigation-tracking effort at the University of Pennsylvania Carey Law School."
United States: Ford to let 30,000 employees remain at home post-pandemic. This will debut in July and apply to office workers not factory workers of course.
United Kingdom: Business Interruption Insurance - does coverage for 'plague' extend to COVID-19?. Brief legal opinion update from Brodies LLP - Sophie Airth
Headlines
Marsh's role in Greensill collapse highlighted by Credit Suisse, reports. Seems the bank is looking for a scapegoat.
Another take on the Greensill collapse
CNA hit by cyberattack. Could this have anything to do with remote work? Attacks on insurance carriers are particularly dangerous as they could allow a ransomware operation to create a list of future targets covered under a cyber insurance policy.
I will be writing more about this with expert opinion in the Q1 2021 IRL.
This must have been a big hit because the CNA site simply states "On March 21, 2021, CNA determined that it sustained a sophisticated cybersecurity attack. The attack caused a network disruption and impacted certain CNA systems, including corporate email.

Upon learning of the incident, we immediately engaged a team of third-party forensic experts to investigate and determine the full scope of this incident, which is ongoing. We have alerted law enforcement and will be cooperating with them as they conduct their own investigation.

Out of an abundance of caution, we have disconnected our systems from our network, which continue to function. We've notified employees and provided workarounds where possible to ensure they can continue operating and serving the needs of our insureds and policyholders to the best of their ability."
Zuckerberg suggests how to tweak tech's liability shield
Tune in for up tempo returns. Music royalties are attracting growing interest given their attractive yields, predictable stable cashflows, low correlation to traditional assets, longer duration and ability to fit into capital efficient solutions. This is not a new asset class for insurers.
Acrisure Secures $3.4 Billion in Capital Raise. This top 10 broker with a different business model raised a ton of money
ARPA Changes to FFCRA Leave Provisions. Sounds like alphabet soup but the American Rescue Plan Act (ARPA) includes information regarding changes to the original Families First Coronavirus Response Act (FFCRA) paid leave provisions applicable to private employers with 500 or less employees.
Zurich creates services unit to serve customer need for solutions to evolving risks. This new global business unit called Zurich Resilience Solutions aims to help companies manage risk more effectively and improve their risk profile.
New Dawn Risk makes senior hire to strengthen Latin American offering.
Extraterrestrial
First image of a black hole gets a polarizing update that sheds light on magnetic fields. The image here is stunning and exciting but somewhat frightening. This black hole lies at the center of the M87 galaxy 55 million light-years from Earth – so it's far away see *.
* A light-year is a unit of length used to express astronomical distances and is equivalent to about 9.46 trillion kilometers or 5.88 trillion miles
What are black holes? – other than mind-numbing, black holes are some of the strangest and most fascinating objects in outer space. They're extremely dense, with such strong gravitational attraction that even light cannot escape their grasp if it comes near enough.
---
I invite you subscribe to the IRL – the yearly cost works out to $10/month. Subscribe now and receive a Yeti Rambler 16 oz Pint Click here to securely subscribe (PayPal)
By subscribing, you help keep breaking news, relevant headlines and interesting news free to all and help maintain the subscriber-only information service which includes access to me, my experience and contacts around the world and the ISN Country Market Guides which provide detailed information on local insurance requirements including compulsory coverages, legislation, supervision, non-admitted insurance, main classes, product information, and more.
Trending