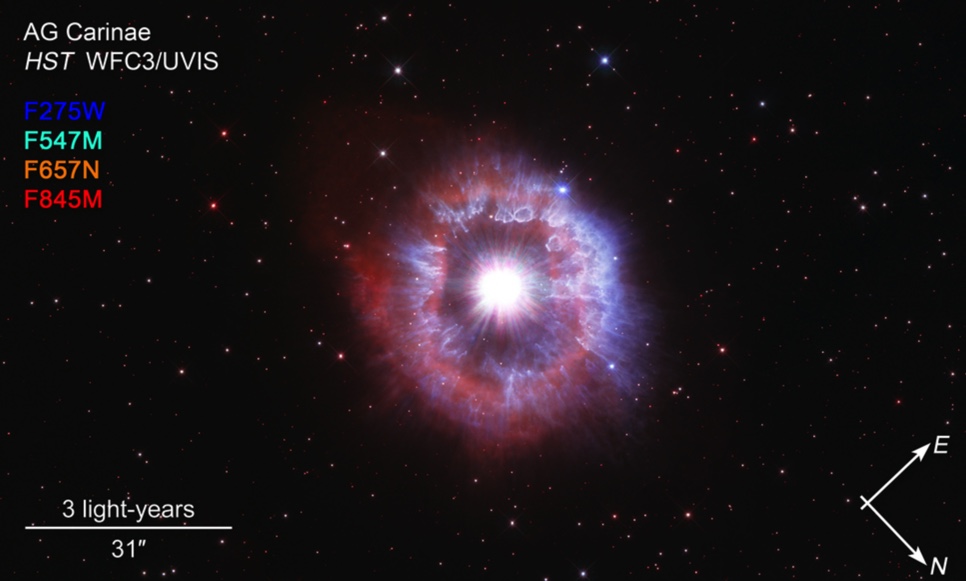 Hard market to continue….!
"Our commercial P&C businesses globally continued to capitalize on favorable underwriting conditions. P&C net premiums were up 9.7% globally, with commercial lines up over 15.5%. Foreign exchange contributed 1.6 points to this outstanding result. Rates continued to increase and varied by line, averaging about 14.5% globally. From what we can see, I am confident these market conditions will endure. Frankly, they are a continued and rational response to the loss environment and years of industry underpricing." ~ Evan G. Greenberg, Chairman and Chief Executive Officer of Chubb Limited.
Special subscription offer at the end of this post – new pricing and free Yeti Rambler 16 oz Pint
The world at a glance
Australia: Steadfast raises earnings forecast on strong year-to-date performance
Canada: Unica Insurance and Vertafore Canada Become First Members to Complete CSIO's Commercial Lines Certification Program
Hungary: Vienna Insurance Considers Hungary Joint Venture to Save Aegon Deal
VIG discussing adding a Hungarian partner to its proposal to buy Aegon NV's eastern European arm to overcome government resistance to the deal.
Ireland: Insurers told to prepare recovery plans within 12 months – I wonder what role the Brexit foul-up has played in this decision.
India: Coal plant insurance faces green hurdles
Going green is costing a lot of $green$. From miners to coal plants companies are having a difficult time finding insurers and even more trouble with primary carriers finding reinsurance capacity as firms cower for cover from social environmental pressures. I wonder if the banking industry has shied away from lending…somehow, I doubt it.
Headlines
Aon's $30 billion Willis deal set to win EU approval - sources – The concessions also include selling Willis' insurance broking activities in France, including French unit Gras Savoye, as well as in Germany, Spain and the Netherlands. Willis' entire property and casualty business portfolio servicing large multinationals in those four countries and other European assets to service these clients, as well as its financial and professional lines, will also be sold.
Having come out of the global brokerage servicing world I can't wait to see how this is going to work out – I mean carving out four countries of a multinational program is going to be a pain in the neck and certainly won't save anyone any money. The logistics and planning are going to be monumental unless there's a backdoor agreement for say, Gallagher to handle the business on behalf of Aon in France, Germany, Spain and the Netherlands.
This is all going to work out fine. Aon and Willis get what they want. The other brokers get what they want. And the regulators will look like they did their job. And all the business that will be handled on behalf of Aon will eventually end up back at Aon.
How innovation is paying off for insurance leaders – The insurance industry as we know it is changing. In the wake of the COVID-19 pandemic, insurance carriers understand that they have to either innovate or fall behind. Read Accenture's blog post (link in headline)
Chubb Reports Q1 Per Share Net Income and Core Operating Income Zooms Ahead – Read press release and look at the numbers here. Net premiums up 9.7%. Combined ratio 91.8%. Pretty good numbers by any measure.
Arch Capital not to be outdone reported Q1 GWP up 19.9% with a combined ratio of 90.7% – Read all about it here. Nothing a hard market can't fix!
In what should have always been a hard Environmental insurance market shows signs of hardening
Extraterrestrial
Please listen to this – it's almost too much to comprehend and will get you thinking….
Hubble's 31st Anniversary: Giant Star on the Edge of Destruction – This is a must watch video (4:53). In celebration of the 31st anniversary of the launching of NASA's Hubble Space Telescope, astronomers aimed the renowned observatory at a brilliant "celebrity star," one of the brightest stars seen in our galaxy, surrounded by a glowing halo of gas and dust. The price for the monster star's opulence is "living on the edge." The star, called AG Carinae, is waging a tug-of-war between gravity and radiation to avoid self-destruction.
I invite you subscribe to the IRL – the yearly cost works out to $10/month. Subscribe now and receive a free Yeti Rambler 16 oz Pint Click here to securely subscribe (PayPal)
By subscribing, you help keep breaking news, relevant headlines and interesting news free to all and help maintain the subscriber-only information service which includes the ISN Country Market Guides which provide detailed information on local insurance requirements including compulsory coverages, legislation, supervision, non-admitted insurance, main classes, product information, and more.
Trending