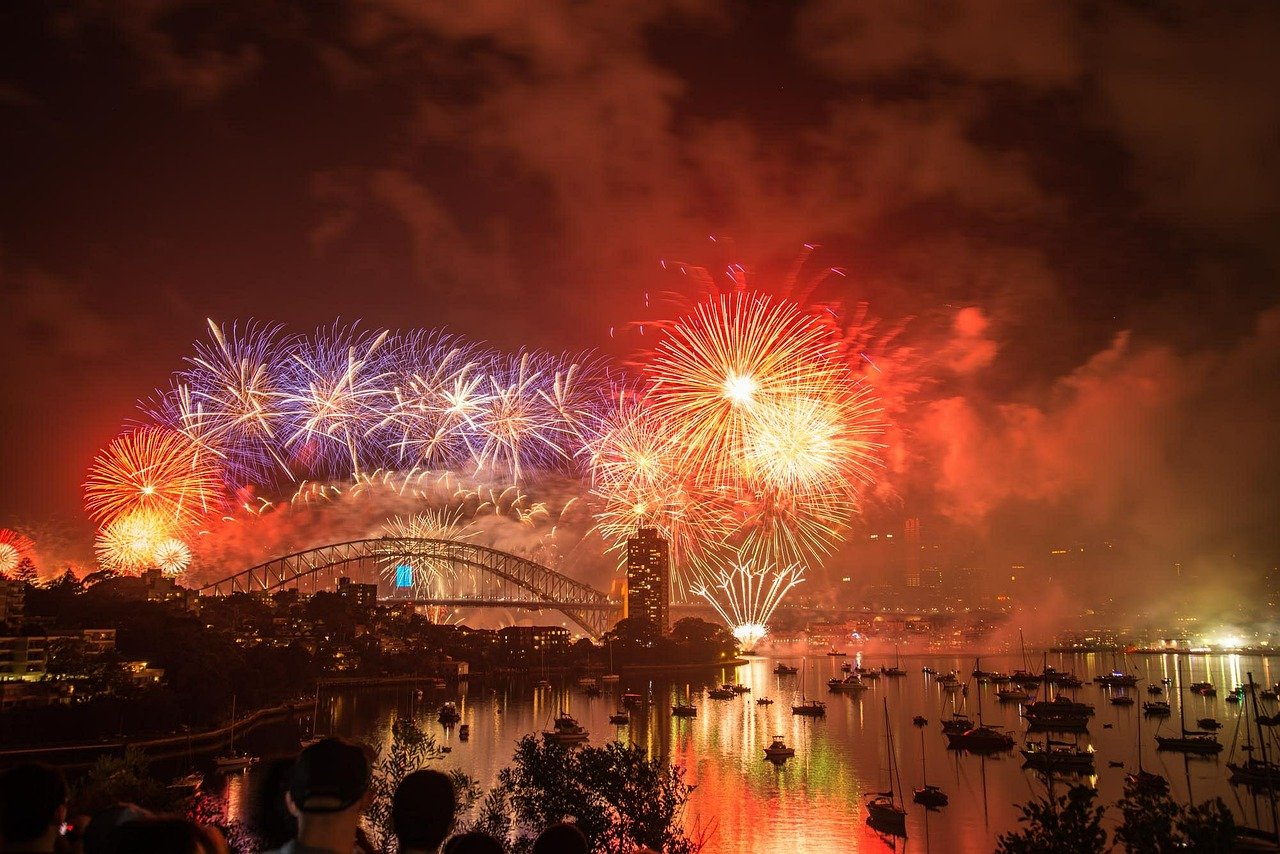 Highlights in this issue: Membership information at the bottom of the page
Litigation Funding Seeks to Drain Insurance Cash Reserves
The Venture Capital (VC) industry has built a financial model focused litigation funding for insurance claims, designed to drain the cash reserves of the insurance industry. Their profit model is based on extending claim resolution times with the goal of exponentially inflating the ultimate financial award for the claim. VCs are not concerned with the damage this will cause to the insurance industry.
Supply Chain's New Risk Profile
The war in Europe, inflationary pressures, and the ongoing fallout from a global pandemic are all contributing to supply chain disruption across many industries. Read Liberty Mutual's take on the challenges that lie ahead.
EIOPA's 2022 Annual Conference: insurers are vital to help individuals and businesses facing the challenging times
EIOPA's annual conference in 2022 took place on 21 June at a time marked by high levels of uncertainty for the European economy and for consumers. Few periods over the past decades have presented so many challenges at once and manifested so clearly that far reaching transformations are afoot.
Growth is High on the Agenda into more Product Lines and New Territories
David Gorr interviews Sam White, CEO Stella Insurance, about female centric insurance policies. [Ed. This is a good interview and one that demonstrates the need for more women in senior decision-making roles in the insurance business.]
New additional IPT (Insurance Tax) in Hungary
Read what Lloyd's has to say. This Insurance Tax shall apply to all Lloyd's Insurance Company (Lloyd's Europe) insurance business where the risk is located in Hungary and only reinsurance business is exempt from Insurance Tax.
Zurich's International Programs business goes digital
Zurich is digitalizing its International Programs business using state-of-the-art technology to streamline stakeholder interaction globally. Read how the transformation of the Group's International Programs workflows will significantly enhance the customer and broker experience and allow for a more efficient, seamless and sustainable collaboration.
War in Ukraine has raised global shipping costs and stifled trade
Container shipping and global value chains have been disrupted and many countries have had to look further afield for suppliers of oil, gas and grain, according to a new report from the UN Conference on Trade and Development.
Marsh launches Cyber Incident Management service to assist UK and European clients in responding to cyber events
Marsh announced the launch of its Cyber Incident Management (CIM) service to support clients headquartered in the UK and Continental Europe to prepare for, respond to, and recover from cyber incidents, as well as increase their cyber resilience. This was first launched in 2021 in the US.
How the Ukraine war has changed Europe's attitude towards the UK
The Association of European Journalists seminar on media freedom and the implications of the war in Ukraine held in the European Parliament on 16 June was a real eye opener for a Brit expecting to spend most of his time apologizing for the mess his country has made of its relationship with the European Union.
Australia: Wild exaggeration': detail of cyclone pool savings revealed
Home and business owners in northern Australia can expect average premium savings of 15-20% when insurers join the cyclone reinsurance pool, according to modelling released June 30.
Tips and Tricks to manage large teams in a remote environment, part 1
At the outset, it's important to understand the challenges that employees may face when working remotely. These include lack of personal supervision and social / physical distancing. Read more from the President and Head of Operations, India, Bajaj Allianz General Insurance.
Membership information
Click here to subscribe to ad-free global business insurance news & commentary. Included with your membership is a compendium of detailed insurance regulations, mandatory coverages and more by region, by country. Also, directories of useful links to regulatory authorities, associations around the world which provide useful information to help make your job easier.
Trending