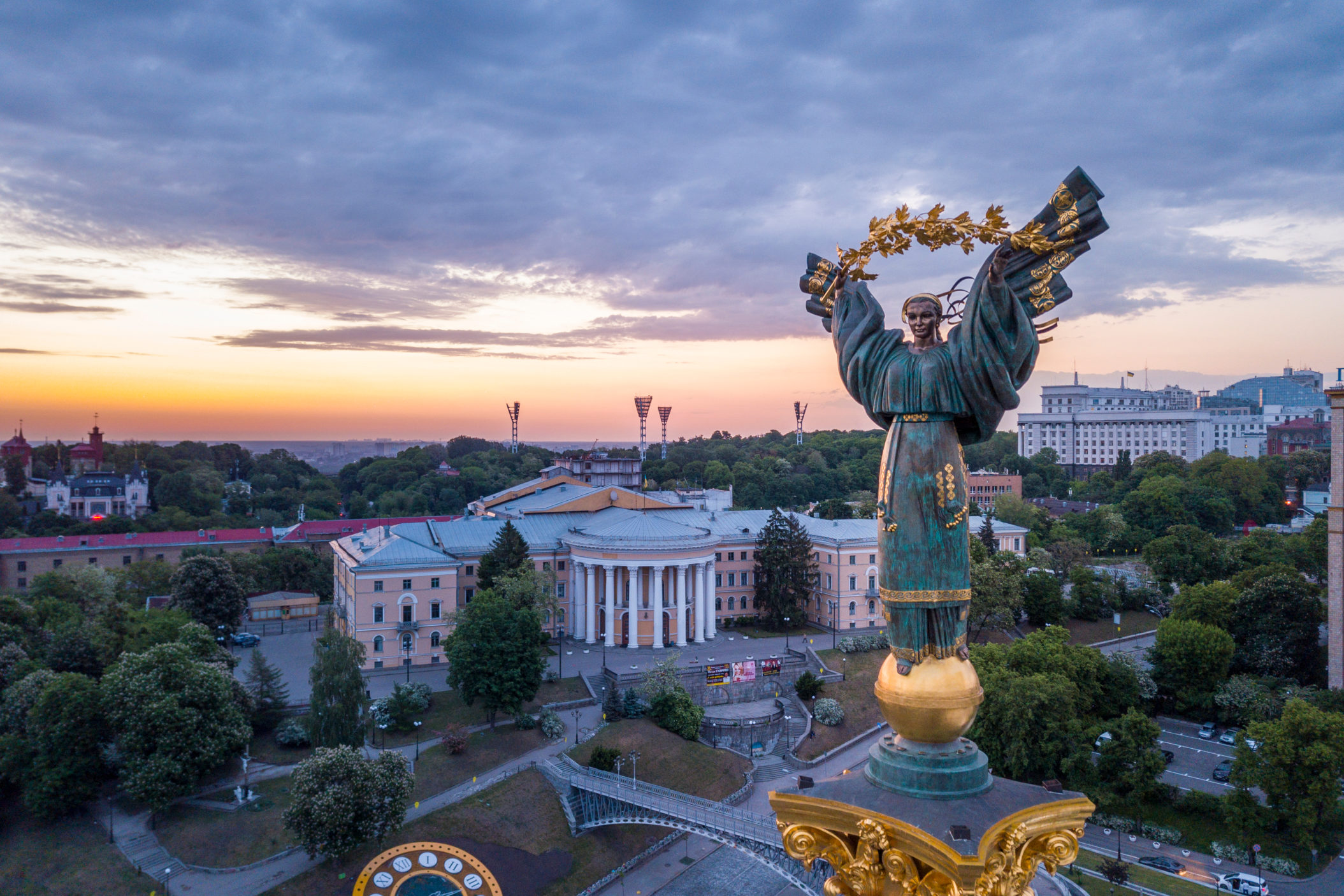 March 2022 IRL Highlights – in this issue: Subscribe here
Mobile Data in Court – The Final Defeat of Phone Encryption: A few years ago, we saw headlines like "Apple refuses to unlock phone of domestic terrorist for FBI" but then in October 2020 the news about encrypted phone access changed. Now that the encryption technology has been cracked for most phones, the only protection for users' data is consent. For an insurance company to download phone data, they are required to provide written consent or a court order to legally obtain the information on a phone.
VoIP Phone Systems for Insurance Professionals – The Definitive Guide – Insurance Professionals face numerous challenges. Missing calls from clients and the public shouldn't be one of them. Many have switched to VoIP.
Maritime Employers Liability – What It Is and Why You Need It – Recently we were reviewing insurance coverage with a local marine contractor. Through the course of our conversation, we learned that one of their employees had been operating a crane aboard another contractor's barge for that contractor's project. While this happened only rarely, it did open up a big gap in their coverage.
Updated key messages on EC proposals for Corporate Sustainability Reporting Directive – The insurance industry is Europe's largest institutional investor, with EUR 10 trillion of assets under management, and for insurers to make appropriate investment decisions and comply with sustainability regulation it is vital that consistent, comparable, and machine-readable sustainability data is available. Survey link in article.
More than 500 million euros in damage caused by February storms – According to the first estimate of the Dutch Association of Insurers (VVV), the insured damage to homes, cars and commercial buildings by Dudley, Eunice and Franklin amounts to at least 500 million euros. Insurers receive record numbers of damage reports due to these storms and still expect a lot of consequential damage.
Turkey closes access to Black Sea – Turkey has asked all sides in the Ukraine crisis to respect the 1936 Montreux Convention, which gives Turkey the right to limit transit through its straits during a time of war.
Ukraine crisis: Property insurance considerations – As the conflict between Russia and Ukraine continues, heavy fighting is taking place across various parts of Ukraine — including close to and in the capital city, Kyiv. Military strikes and street-level battles have resulted in tragic losses of life and suffering for people in Ukraine and caused significant damage to properties in several areas. Businesses with interests in Ukraine may now be looking at their property and political risk insurance policies to determine whether property damage or other losses may be covered. Here are a few considerations…
UN report: Climate change is so severe we're running out of time to adapt – A comprehensive new United Nations-sponsored assessment of climate change finds that global warming is reshaping the world more rapidly and severely than was known several years ago.
Trending