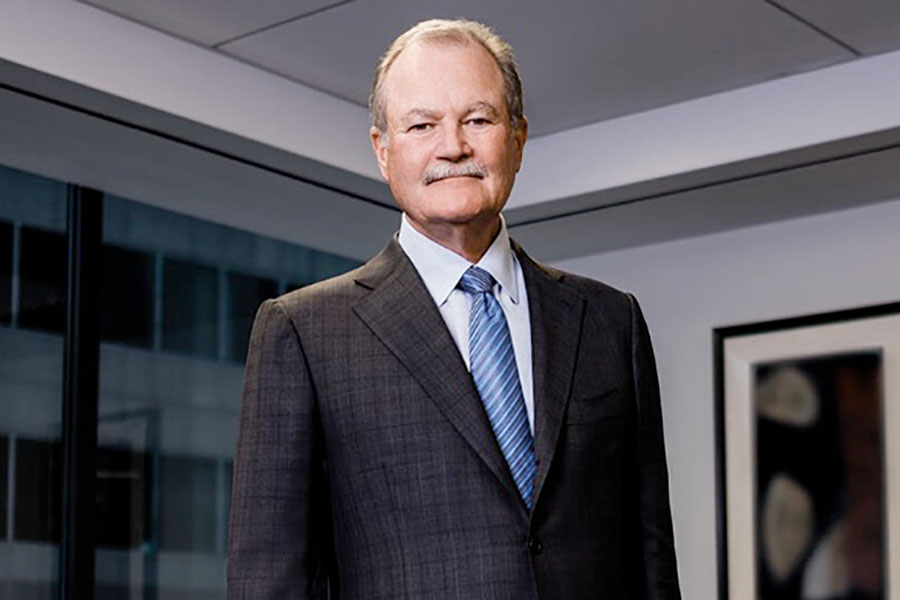 "All humans are stupid, but the smarter ones at least have a handle on their own ignorance." ~ John Cleese, British comedian quoted in The Times
If You Had Bought PICC Property and Casualty's Shares Five Years Ago… Spoiler alert, you now wished you hadn't
Arthur J. Gallagher: Gallagher Releases Fall 2020 Market Conditions Report. Its' Proprietary Data Analysis Indicates Compounding Factors Are Driving a Hard Market, Accelerated by COVID-19
EU & Italy: Coverys snaps up Lloyd's broker to expand European footprint
Sweden: First-step analysis: fintech regulation in Sweden – Read about the Regulatory Bodies & Regulated Activities
Turkey: Turkey decreases taxes on foreign currency banking and insurance transactions
Australia: New insolvency laws could impact trade credit insurance
More to come later today….
….and here it is
Guy Carp: COVID-19 and Political Risk: Fuel to the Fire
Top 20 Deadliest Vehicles in the United States — and Those That Kill Occupants the Most. A gruesome topic but an interesting article. You might be surprised at #1 – I was.
US insurers return US$8.5 billion in COVID premiums – this is a stunning amount in my estimation
AIG Announces Leadership Transitions – this is big news.
Peter S. Zaffino to Become Chief Executive Officer and Joins Board
Brian Duperreault to Become Executive Chairman
Douglas M. Steenland to Become Lead Independent Director
Trending